A-Z of Secret Glasgow: Arlington Baths Club
---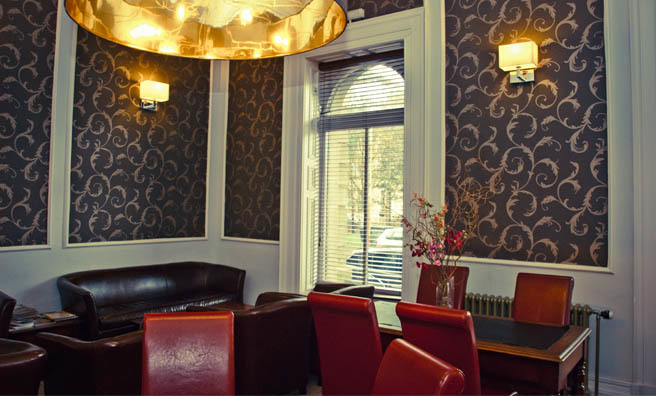 Arlington Baths Glasgow
Fancy some private pampering? Then head to the secret sanctuary that is the Arlington Baths Club.
Built in 1870, this community club is the oldest of its kind in the world.
The impressive A-listed building is packed with Victorian features including a skylit swimming pool complete with trapeze and authentic Turkish baths.
The club's founders are thought to have gained their inspiration from Roman baths, where bathers moved through a series of treatment rooms from the tepid to the very hot, emerging finally into the swimming pool.
NEXT:  See the world's oldest music hall, the Britannia Panopticon.
The idea of a relaxed combo of physical exercise and socializing is what this friendly place is all about.
Run on a non-profit basis – by members for members – it has now added a state-of–the-art gym and weights room, as well as a stylish members lounge.
The club goes all out on the pampering front, with swimming costumes laundered and a towel and a wrapping sheet provided on arrival, so there are no wet items to stuff into your bag!
While the club remains private, you can now try it all out with free day passes. There are women's and men's only days, so check out the website for all opening times.
Address: Arlington Baths Club, 61 Arlington St, G3 6DT
---
More Secret Glasgow