A-Z of Secret Glasgow: Voltaire & Rousseau
---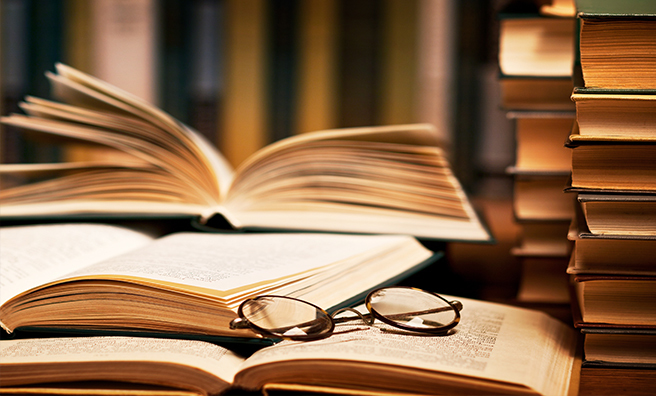 The best bookshop in the city, this place is not for the obsessively tidy.
It's literally rammed to the rafters with great books.
Manoeuvring around this dishevelled delight of a store often involves shuffling along narrow alleys between the waist-high stacks of overspill while keeping a weathered eye open for the sudden literary landslides that can occur at any moment.
NEXT:  The genius app that will help you uncover Glasgow's hidden hotspots.
With no noticeable sense of order, Haynes car manuals snuggle up alongside Penguin paperbacks and old Paris Match mags sit shoulder to shoulder with vintage children's annuals. The chances are you won't find what you were originally looking for, but you will probably find quite a few gems that you weren't.
The shop was founded in 1972 by brothers, Joe and Gerard McGonnigle.
Since then it has become a favourite silent, dusty retreat for students, bookworms and bohos.
Be careful not to tread on any of the shops resident cats as you make your way round; they tend to be snoozing among the books or in an open drawer.
Open: Monday – Saturday 10am – 6pm. Address: Voltaire & Rousseau, 12-14 Otago Lane, G12 8PB.
---
More Secret Glasgow