A-Z of Secret Dundee: Visocchi's
---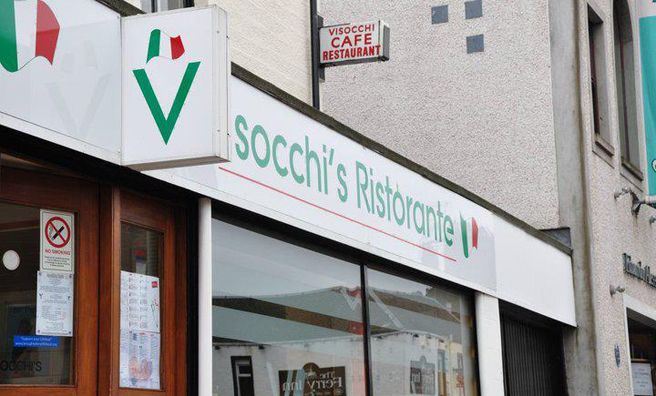 A gem in the centre of Broughty Ferry
When it comes to the finest Italian gelato, there is only one place to head and that's Visocchi's in Broughty Ferry.
People have been forming orderly – and sometimes rather disorderly – queues around this authentic Italian café for its finest ices since it opened its doors back in 1954. It is said the Ferry folk don't use weather forecasts to judge whether or not it's a scorcher of a day, but rather count the number of customers milling about outside this place.
Don't miss the Scottish Tablet variety
Until 1975 it was strictly vanilla only but since then owner, Marco Caira estimates they have offered more than 900 different flavours including Nuttella, Turkish Delight and Candy Floss – they have even had a Christmas Mince Pie flavour! And don't miss the Scottish Tablet variety, a mix of their delicious vanilla mixed with pieces of tablet – it's delicious! The family run business scooped the Golden Cone award in 2013 for the best ice cream in Scotland.
Visocchi's, 40 Gray Street, Broughty Ferry, Dundee DD5 2BJ.
Opening hours: Tues, 9.30am-3.30pm; Wed, Thurs, Sun, 9.30am-6.30pm; Fri & Sat, 9.30am-10pm. 
https://www.facebook.com/Visocchis
---
More Secret Dundee