A-Z of Secret Dundee: Walking Tours
---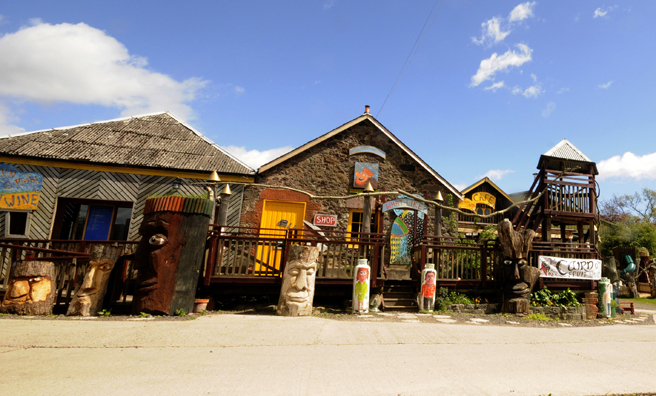 Cairn O' Mohr winery
There's no better way to explore Scotland's sunniest city than on a guided walking tour.
There are some interesting ones available. In the Howff tour you can visit the historic graveyard which has connections with Mary Queen of Scots and Robert the Bruce. Witches Blood lets you meet some of the costumed characters and visit the cobbled streets featured in William Blaine's eponymous Dundee-based novel.
The novel's based on the story of Grizzel Jaffray, the last witch to be burned in the city. Watch out for those grave robbers!
The Law tour involves a bracing climb to the site of the Pictish fort on top of the volcanic rock of Dundee's Law.
Maybe a tour of the unique local winery, Cairn O' Mohr, would be more appealing
If ancient history isn't really your thing, then maybe a tour of the unique local winery, Cairn O' Mohr situated in the village of Errol on the outskirts of the city would be more appealing – especially as you get to sample their award-winning fruit wines!
www.scotiaheritage.co.uk/3ms-tour/
---
More Secret Dundee