Castle Campbell
---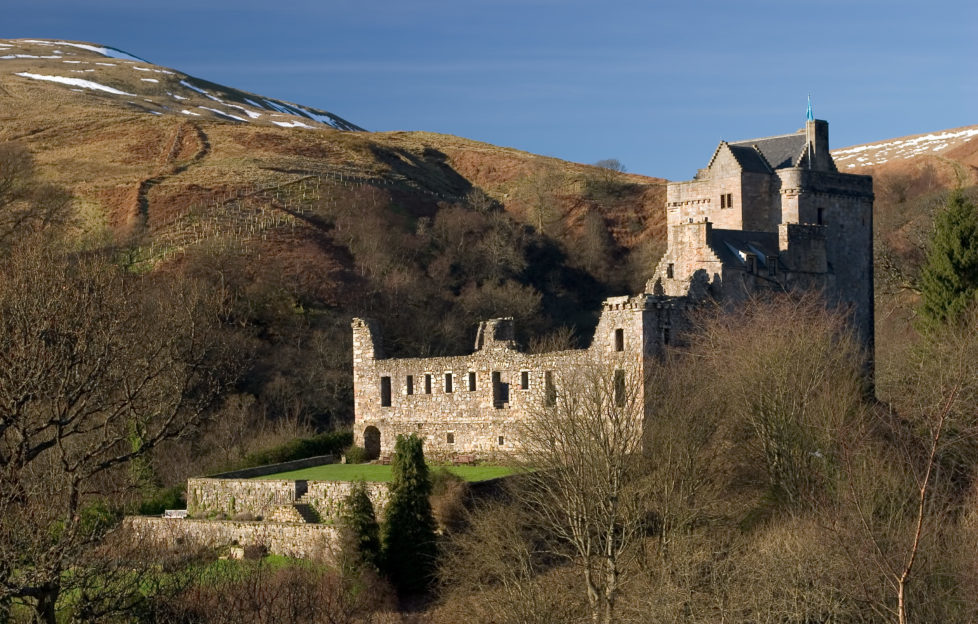 I never tire of this spot at Castle Campbell.
Enjoying an immaculate setting in Dollar Glen, the castle makes up for its fairly quiet military history with an enduring romantic appeal.
While the interior is stark and bare, the views from the roof over the Central Belt are fabulous.
Best of all though is the view back to the castle from the various vantage points in the glen – don't be afraid to get lost around here.
Castle Campbell
Castle Rd
Dollar
FK14 7PP
For visiting information click here.