Ten Things You Cannae Miss… Jan 15 – 21
---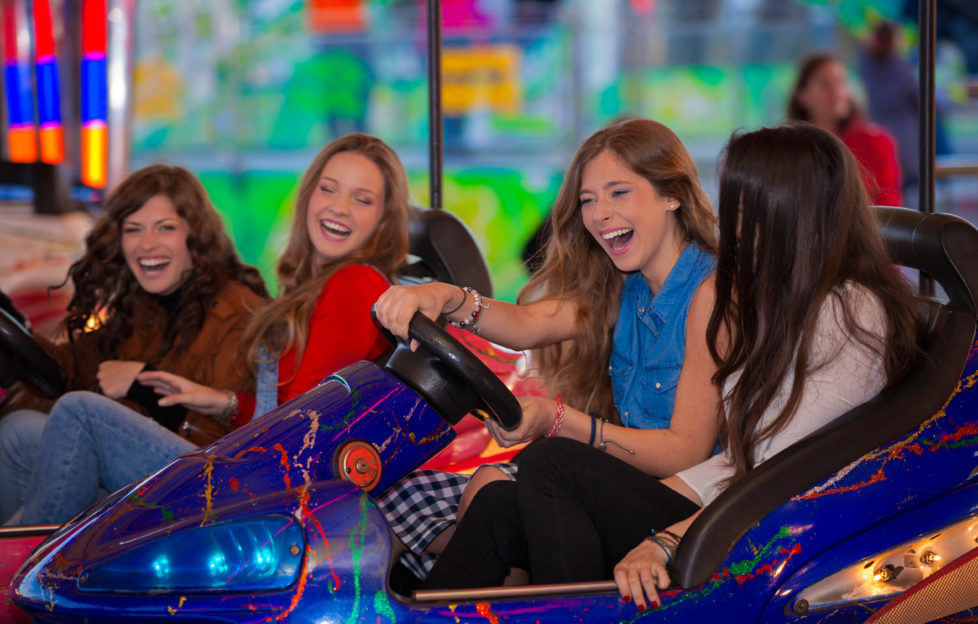 Our What's On guide to the most vibrant, most unusual and most unmissable events on offer this weekend and in the coming week. . .

Last Chance for the Carnival
Europe's largest indoor funfair, the Irn Bru Carnival at Glasgow's SECC closes on Sunday, Jan 17, so if you haven't had the chance yet get down this weekend for fairground rides, games and food stalls.

Celtic Connections
This year's hotly anticipated Celtic Connections festival runs from Jan 15 in Glasgow, with over 300 concerts, ceilidhs, talks, art exhibitions, workshops, and free events across the city. Click here to see the full line-up, and pick up a copy of The Scots Magazine to see our pick of events.

An Evening With…
Inverness Ironworks is serving up a fantastic offering of author talks this Spring, including An Evening With Chris Brookmyre on Wednesday, January 20. Chris will be talking about his new novel Black Widow, and may even read an excerpt if you're lucky.

Stargazers
Take a guided tour of the historical Victorian Telescope Dome and the night sky at The Royal Observatory Edinburgh on Friday, Jan 15, for stargazing (weather dependent) and night sky activities. Booking is essential – book here.

The Twa Bards
Ahead of the Burns celebrations at Alloway 1759, a fascinating conference is being held at the Robert Burns Birthplace Museum on Saturday, Jan 16, exploring links in the lives and afterlives of Burns and Shakespeare. Speakers include Prof. Michael Russell with '"Whaurs's Yer Willie Shakespeare noo?".

The Moonlit Road
The town of Birnam has seen its fair share of ghostly occurrences, but nothing compared to this new ghost story by Caroline Dunford and her partner Graham Gibson! See the chilling performance at Birnam Arts Centre on Jan 16.

Destination Space!
To celebrate the first Briton in space, Dundee Science Centre is hosting space-themed demonstrations and supersonic science experiments including building rockets, launching astronauts and learning about life on the ISS.Open 10 – 5, venue info here.

Art of the Big Yin
Not many people realise that Billy Connolly is a keen artist when he's not on the comedic stage, but from now until February 17 you can catch an exhibition of his artwork at the People's Palace in Glasgow – including those famous banana boots!

World Snow Day
Sunday, January 17, is World Snow Day encouraging everyone to get out and enjoy the winter wonderland, whether through skiing, snowman building, or simply a country walk. Head up to GlenCoe Mountain to take part with igloo competitions and zibob racing!

Get Off Auto
Dundee Contemporary Arts has the perfect beginners photography class to get you finding your way around a digital camera and learning to use those extra settings! 11am – 6pm, Saturday, January 16. Book here.