The Cannae Miss List: Feb 24 – March 2
---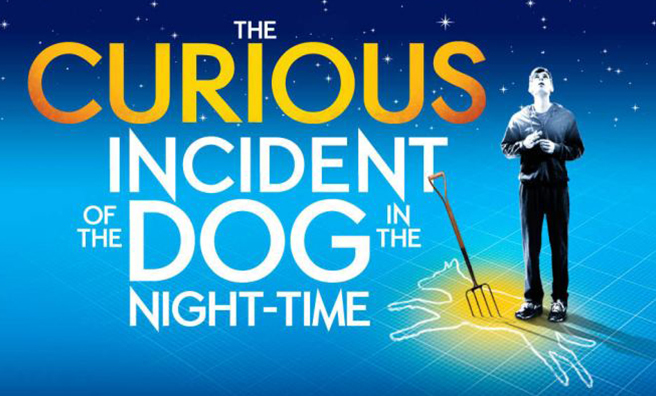 Our What's On guide to the most vibrant, most unusual and most unmissable events in Scotland this weekend and in the coming week

Curious On Stage
National Theatre's UK tour of The Curious Incident of the Dog in the Nighttime has its final Edinburgh performance on Saturday, February 25, at the Festival Theatre before continuing the tour down south. Don't miss Scott Reid (Still Game's Methadone Mick) in the lead role.

North Hop Aviemore
Another beer festival has been added to the North Hop calendar in Aviemore's Osprey Arena from Saturday, February 25. Expect the usual Beer Hall and Cocktail Lounge with lots of other quirky elements thrown in for good measure…

Inverness Music Festival
The competitive music festival is open to all ages and abilities, and provides a great place to hear the talent of tomorrow performing – sometimes for the first time! A wide range of competitions run from Saturday, February 25 to March 8 at the Eden Court Theatre.

Cuttin' A Rug
The second instalment of John Byrne's funny, poignant and much-loved Slab Boys trilogy is on at Glasgow's Citizen's Theatre until March 4. Don't miss this vivid portrayal of the tough, rebellious, working-class culture of 1950s industrial Scotland

Death of a Salesman
The incomparable Dundee Rep Ensemble return to the stage with their production of Arthur Miller's classic. You can catch it every evening, with matinees on Thursdays and Saturdays, until March 11.

Edinburgh Antiques Fair
Scotland's premier Antiques, Vintage and Collectors Fair returns to the Royal Highland Centre on February 25 & 26. It's the largest of its kind in Scotland, with up to 250 exhibitors offering a variety of all things vintage, retro and collectible.

Country Kings
Robert Mizzell and the Country Kings bring their special brand of country music to Langholm on Tuesday, February 28, and Dumfries on March 1. Dust off your stetson and polish your cowboy boots for a toe-tapping evening!