Hermitage Castle
---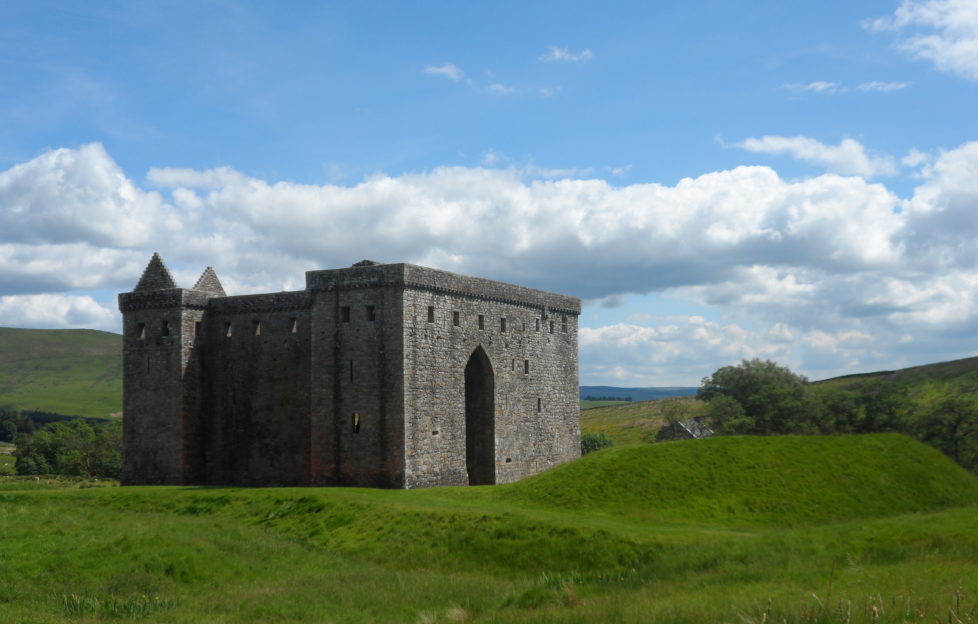 Hermitage Castle
The very definition of sinister
You wouldn't want to stumble upon the Hermitage in the dark.
Strikingly angular and unapologetically menacing, Hermitage glares back at visitors and presents a grim reflection of this war ravaged region of the country.
Dangerously close to the Scotland-England border, it's a wonder that it is even standing today.
For atmosphere, I don't think Hermitage Castle can be trumped and the location organisers at Games of Thrones should take note.
Hermitage Castle
Newcastleton
Hawick
Roxburghshire
TD9 0LU
For visiting information click here.