Take a Hike… in the Trossachs
---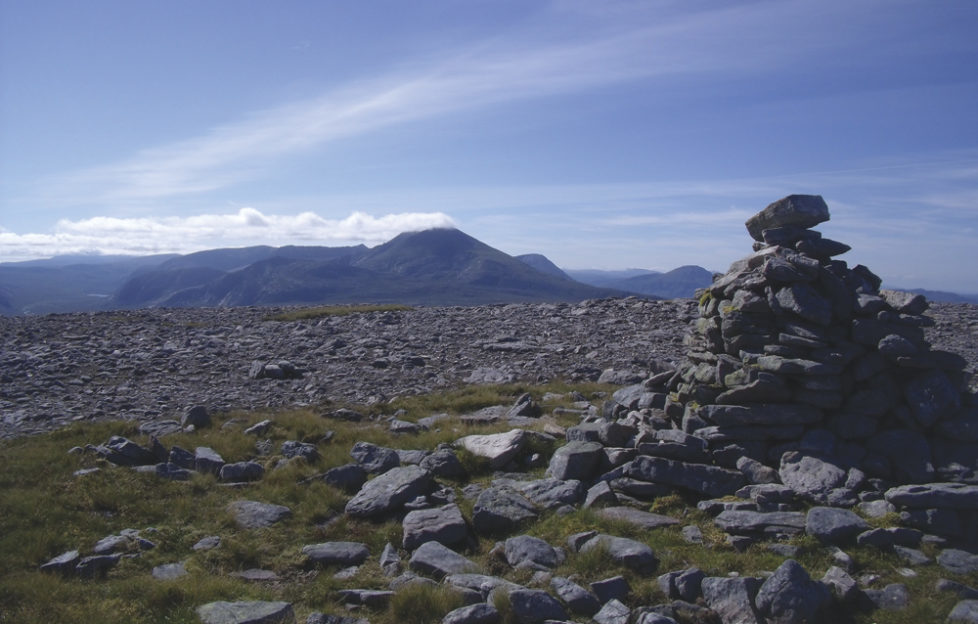 Sign up to our Weekly newsletter
Ben A'an is often called a mountain in miniature – but the word miniature doesn't mean it's lacking in challenge. far from it.
From the Duke's Pass this pointed summit rises above the trees, almost in defiance of the fact it's just below 1,500ft high. The steep clamber up to a rocky point worthy of the highest peaks will leave you in no doubt that some exercise is in your lungs, and the view is probably one of the best in the southern Highlands.
To begin, cross the road from the car park and follow a signed path on the other side. Climb steeply and veer left above the tumbling burn of Allt Inneir before crossing it via a wooden footbridge. The well-trodden route continues to more level ground where you can make a short detour to the left to find some flat rocks which make a good place for a little rest and to enjoy a view back down to Loch Achray.
Continue through trees then, after a clearing, the path drops down before reaching a second one. From here the summit is revealed, apparently unreachable except by climbers with the ability to negotiate rocky cliffs and outcrops. Don't be daunted; the path is obvious and easily navigated, if steep.
The real hard work begins by a small burn, which you cross before more uphill, and then an easing of the gradient as the path runs below the summit. The path then almost doubles back on itself to reach the two rocky outcrops on the top.
The view is there to be savoured and is truly 360 degrees; starting from the south-east and moving right are the Pentlands, the Campsies, Ben Venue across Loch Katrine with Ben Lomond peeping out behind, the Arrochar Alps, Ben More above Crianlarich, Ben Ledi and the Ochil Hills.
After scrambling around the summit rocks it is best to return the way you came. There is an alternative to the north and west although it is not highly recommended, mainly because of the boggy ground.
Although short, the route is steep and it can be exposed to the elements higher up. Therefore, pack full hillwalking gear and be prepared to take a few breathers.
Sign up to our Weekly newsletter