London Celebrates Charles Rennie Mackintosh
---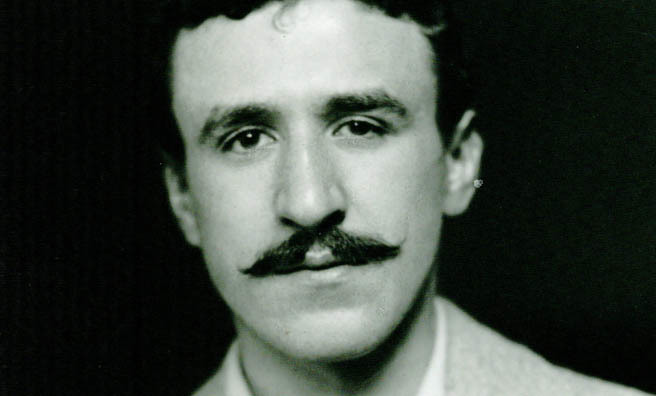 Charles Rennie Mackintosh is recognised around the world as one of the great and most influential of designers
The Royal Institute of British Architects is hosting an exhibition of Mackintosh's work from the early 1900s, proving the continued influence of the Glasgow-born designer one hundred years later.
The exhibition showcases 60 original drawings and watercolours, including Mackintosh's original designs for the famous Scotland Street School in Glasgow, and also features models, films and portraits by the artist.
It is the first exhibition to be devoted to the architecture of Charles Rennie Mackintosh, and reveals the evolution of the architect's style from his early apprenticeship to later projects as an individual architect and designer.

Mackintosh was one of the first pioneers of Art Nouveau in the UK
A promising draughtsman from an early age, Mackintosh became an architectural apprentice at 16, and embarked on a decade of evening classes in art and design at the Glasgow School of Art a year later.
His simplistic approach marked a break from the traditions of the 19th Century and established him as one of the first pioneers of Art Nouveau and modern design in the UK.
On display in the exhibition are a number of his exquisitely-detailed, and highly-characteristic ink drawings for projects including the Glasgow Herald Building, The Hill House, Queen's Cross Church and Windyhill.
The exhibition is free and is open Monday to Sunday, 10am – 5pm and until 8pm on Tuesdays until May 23. Address: Architecture Gallery, RIBA, 66 Portland Place, London, W1B 1AD.
---
Mackintosh in brief
Born 

7 June 1868 in Townhead, Glasgow.

Won the Alexander Thomson 

Travelling Studentship in 1890 to study Classical Architecture.

Won a competition to design of a new building for the Glasgow School of Art in 1896.




Started his first major architectural project, the Glasgow Herald Building

 (now known as The Lighthouse

), in 1899.

Designed the Hill House in Helensburgh, 1902–4.