New Year, New You! This Year's Wellness Events
---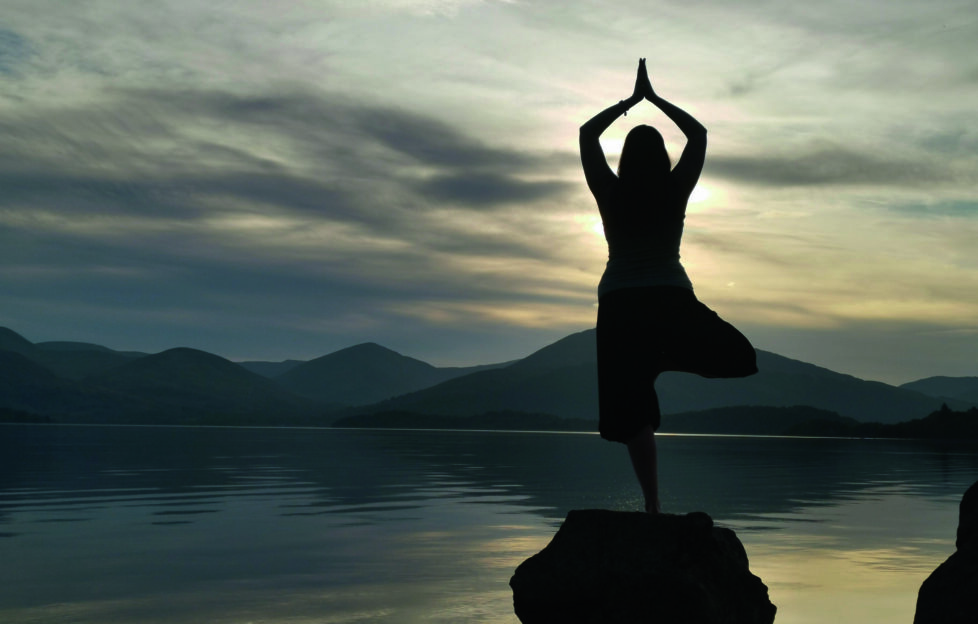 Refreshing the body, mind and soul with yoga next to the Loch Lomond; Shutterstock ID 1739953292; purchase_order: scots magazine; job:
Fill your calendar with all things good! It's been a tough few years, so why not pencil in some time for you. Discover this year's upcoming events focussed on wellness, skill building and better living.
Four-Week Pottery Course & Exhibition
From February 2,
Wick High Street
A crash course in ceramics – from hand building to using the pottery wheel and creating sculptures, then glazing and finishing off your pieces for a mini show at the
end of the four weeks!
www.hannahcambridge.co.uk/workshopschedule
Beginner's Yoga – Welcome To Feeling Better
February 20 – March 27,
Newlands South Church, Glasgow
Do you suffer from back aches, anxiety or insomnia? Yoga could help you, so why not try before you commit. Enjoy a 75-minute class to gently ease away aches and pains, allow your mind to settle and enjoy some soothing relaxation.
www.luciepotteryoga.co.uk/why-yoga/beginner
Feng Shui Workshop
Dates available until March 25,
Bridgend Farmhouse Café, Edinburgh
During an intensive three-day event over three weekends, learn the concepts of feng shui – an ancient Asian tradition that seeks harmony between the natural elements in the dedicated spaces of home and work. You will learn how to rectify misalignment and boost positive influence by harnessing the qi – or energy – that flows in all living spaces.
www.eventbrite.co.uk/e/feng-shui-workshop-session-1-tickets-45490910437