Our October 2016 Issue
---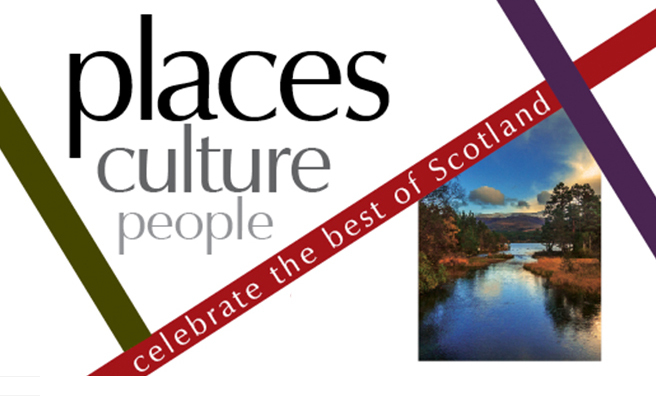 Inside The Scots Magazine this month…


Take a road trip from Glencoe to Inverness with the latest in our Great Scottish Journeys series
Inverness-shire Focus: wildlife, history and real ale in abundance
Cameron McNeish explores the Cairngorms, the roof of Scotland
Nick Drainey tackles the Tarmachan Ridge in Take A Hike
Alex Corlett is "On Your Bike" in stormy Dornoch
The Original Mountain Marathon is not for the faint-hearted!
Garry Fraser tries out land yachting on St Andrews' West Sands
Find the very best must-see and must-do events in Around Scotland
Polly Pullar reveals the glory and beauty of Sutherland and Ross-shire


Glencoe and Loch Leven's Autumn Festival brings music to the mountains
Top naturalist Jim Crumley cpnsiders the cost of renewable energy
Book reviews and a chat with Ann Cleeves on our Scottish Bookshelf
The Waverley… the last sea-going paddle steamer celebrates 70 years
St Andrews Voices festival and latest music news in Sound of Scotland
Join our Great Debate on National Parks – should we have more?
Top tips for outdoors on our Great Gear Guide
The painstaking restoration of the fire-ravaged Glasgow School Of Art
The best new food, drink, clothes and crafts in Made In Scotland
Euan Duguid witnesses a whisky revival at Lindores Abbey
Test your knowledge of Scotland with our Q-Aye facts!


Neil Oliver tells us why he's drawn to heroes bring history alive
Community ownership is making a comeback in the Highlands
Steve Feltham's never waning enthusiasm in 25 years of Nessie hunting!
We have A Wee Blether With Kenny MacAskill on life outside Holyrood
James Ramsay MacDonald, from crofter's son to prime minister
Time for a leisurely breakfast in Carina's Kitchen
Your stories in our Mailbox

Plus your chance to win a family land yachting voucher for four, and top picks from our Scottish Bookshelf
Out now!
Our October issue is in shops now, and available on subscription.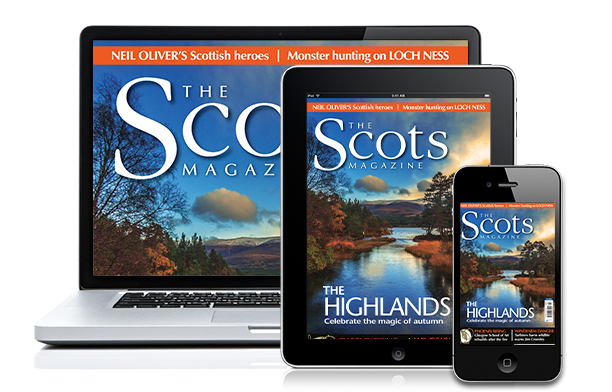 There are loads of ways to get it digitally to your smartphone or tablet, too; just visit the app store, get a digital subscription here or go to the Readly app store.