Have Your Say!
---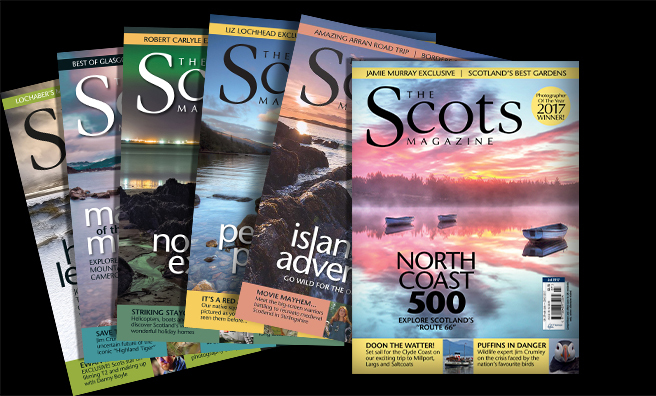 Take part in our new online research panel for the chance to win!
The oldest magazine in the world is constantly evolving – and always with input and direction from you, our readers.
An early research panel told us they loved the images of Scotland, so in 2013 we sized up to better showcase these stunning images, and deliver on the content our readers love best.
Last year a panel told us they'd like less wording on the cover – and we readily complied.
Now we're looking for your input for the next stage in your favourite magazine's evolution, so join our research panel to share your thoughts.
As an added bonus, every survey you complete will automatically enter you into a monthly prize draw with three chances to win £50!
We will never use your details for anything other than research purposes and they will be held securely by our panel managers, RAM (Research & Analysis of Media UK).
To join simply click below and complete our sign-up survey. Invitations to complete research tasks will then be emailed to you, but you're under no obligation to complete every task.