Our Top Ten Most Scottish Kids' TV Shows – Number 4
---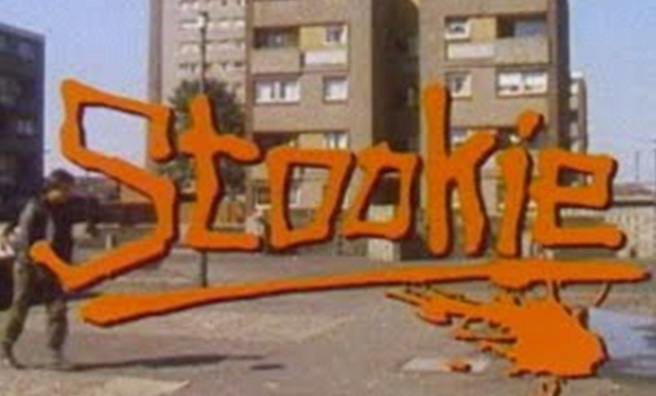 Stookie
There weren't many children's dramas set in Scotland, but Stookie's Glaswegian accents and setting more than filled the gap.
When Kirsty and her brother David stray into the territory of "Big" Harper's gang, they're "in for it" until the brave Stookie Doyle steps in.
Although the show only lasted for six episodes, it became a bit of a cult classic.
---
Our Top Ten…
---
What do you think?
Have we missed any?