Wildlife Wednesday Gallery
---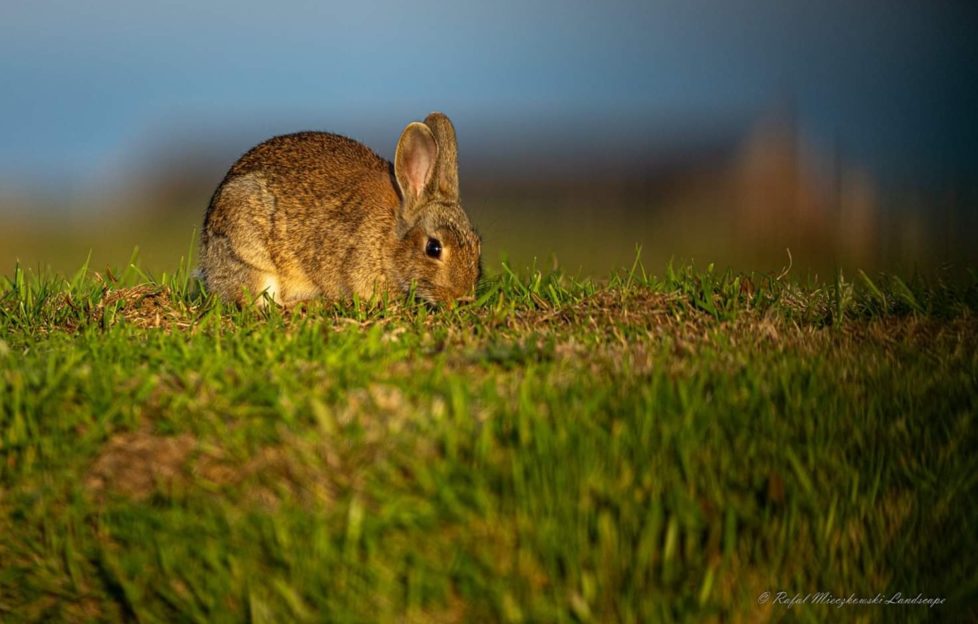 Pic credit: Rafal Mieczkowski‎ 
You have all been sharing some fantastic wildlife Wednesday photographs from around Scotland through #wildlifeWednesdayScotland on social media. We wanted to showcase some of our favourites…
It's been wonderful watching everyone band together over social media during this difficult time. The photography has been spellbinding!
Your photographs of Scotland and all its wonderful wildlife have proven the perfect way to boost morale within our little community. So, we would love to keep these galleries going throughout lockdown.
If you would like to feature in one of our future online galleries, please tag us as well as use the #wildlifeWednesdayScotland hashtag. We'd love to see your snapshots of Scottish wildlife during this unique time.
Below are some of our favourites from this month's social feeds. So enjoy!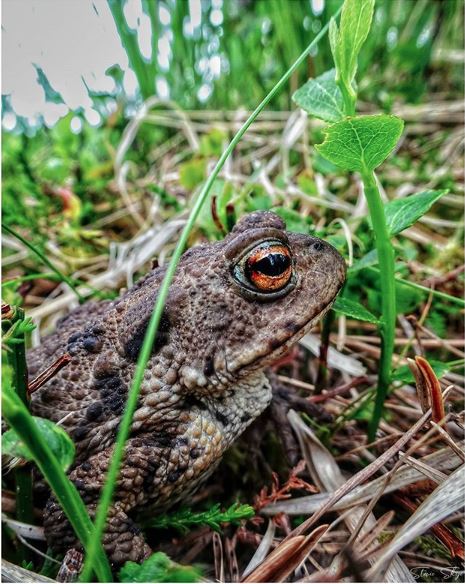 "Sometimes you come across the unexpected when out and about. This little guy was exactly that today!"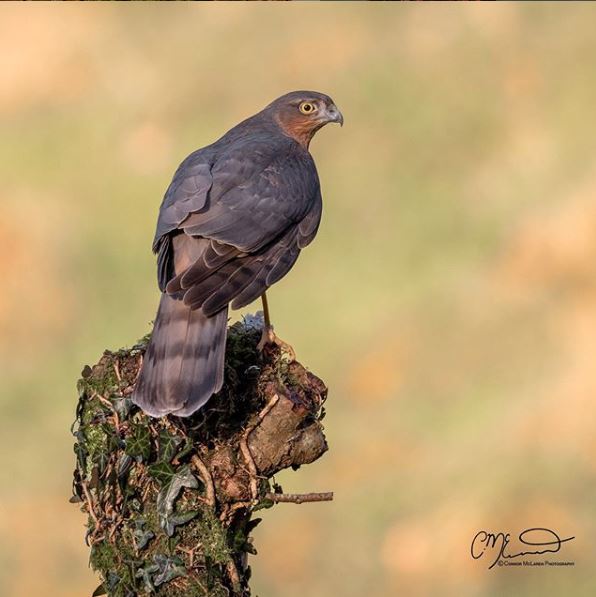 "Not something I see everyday but this is one of my favourites of a sparrowhawk."
"One of the greatest joys right now is getting to witness the daily visit from our beautiful goldfinches."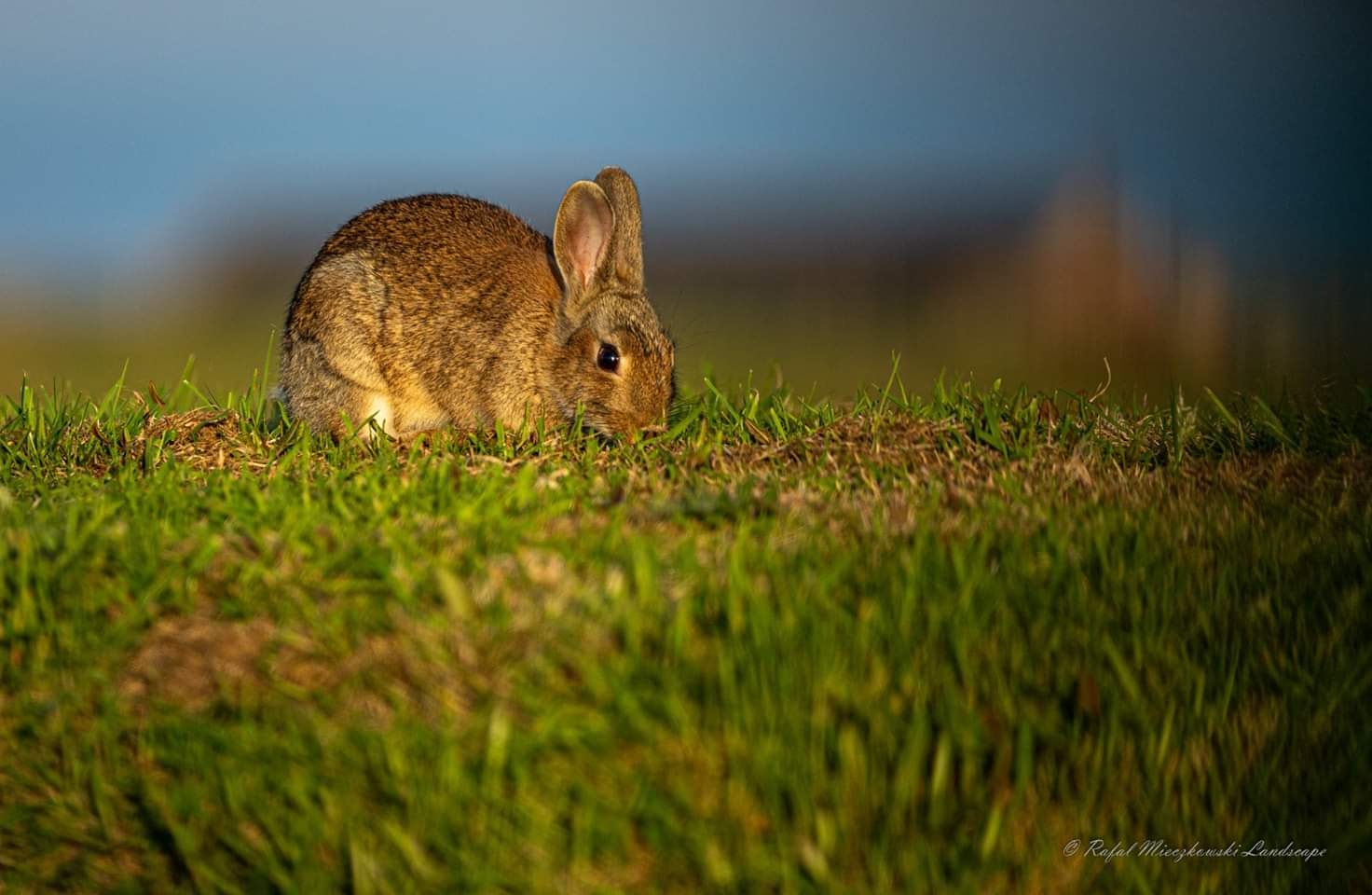 "Wild Rabbit on the cliffs around Peterhead."
Subscribe to The Scots Magazine today and discover more about Scotland (CLICK HERE)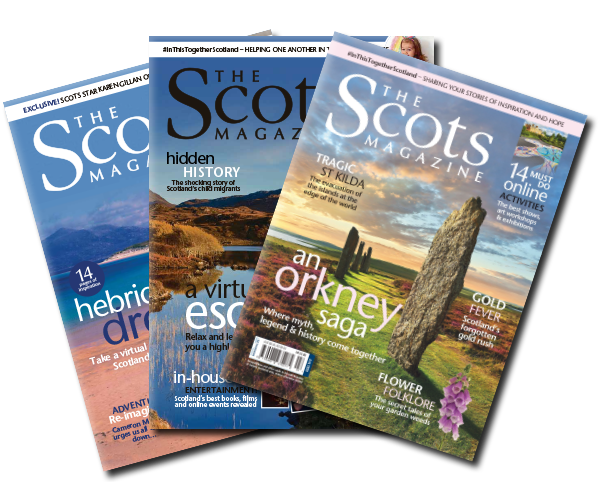 The Scots Magazine is a monthly publication of 132 pages packed with entertaining and informative features on Scotland's people, places, culture and leisure.
Every issue is a celebration of Scotland's rich urban and rural life. From the great outdoors to the vibrant city scene; all complemented by stunning photography.
Subscribe today and join a devoted readership of more than 174,000 worldwide who choose The Scots Magazine as their definitive source of all things Scottish.