The World Orienteering Championships in Scotland!
---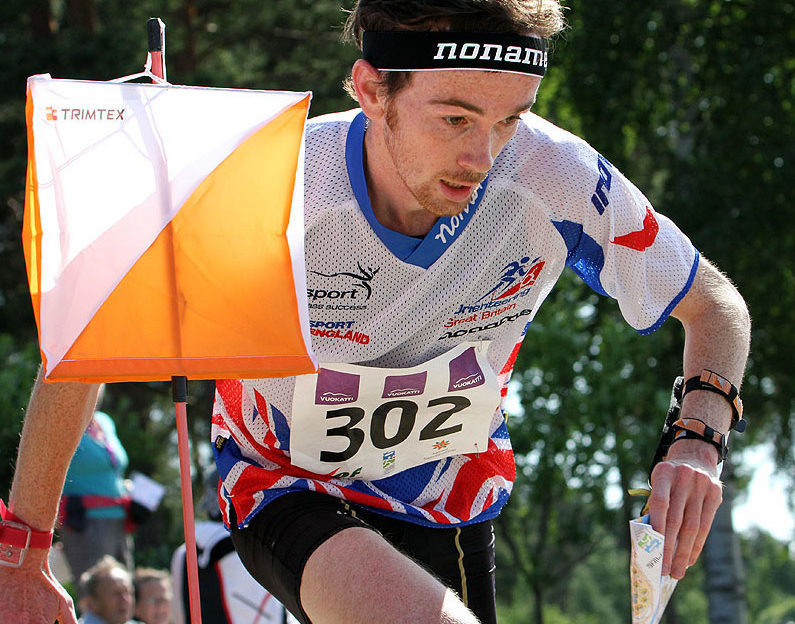 Scott Fraser runs to a check point for his Silver Medal in the 2013 World Championships
The largest orienteering event ever to be held in the UK is coming to Inverness at the end of this month…
The IOF World Orienteering Championships will take place from July 31 to August 8 featuring 450 of the world's best orienteering athletes from 50 nations.
More than 5,000 club competitors and enthusiasts from all over the world will compete on some of the finest, yet physically and technically demanding orienteering terrain in the UK.
Imagine an intense and fast-paced version of the traditional family outing to follow clues on a map – except without a plotted route and over considerably rougher ground.
High hopes for British team
The British – and Scottish – athletes are likely to feature highly in the results with the Great Britain team amongst those at the top of the international rankings. They will face fierce competition, however, from the traditional powers of Scandinavian countries as well as emerging orienteering countries such as France and Switzerland.
WOC2015 will run in parallel with the Scottish Six-Days which appeals to all ages and skill levels – newcomer to elite; with age classes ranging from 10 years and under to 80 years and above. The 2015 events will be held in Keppernach, Darnaway and Glen Strathfarrar, with the final day staged at Glen Affric.
Various distance and relay races are being staged in the forest and mountain areas of Darnaway and Glen Affric among the rugged, ancient Caledonian Forest, semi open terrain and intricate ground features.
The Nairn and Forres woodlands, the urban landscape of roads and parkland make the perfect locations for the extremely spectator-friendly urban sprint races.
The eyes of millions will be on Scotland for the 2015 World Orienteering Championships with world-wide live television coverage, recorded highlights and feature packages being produced at the event.