World Whisky Day
---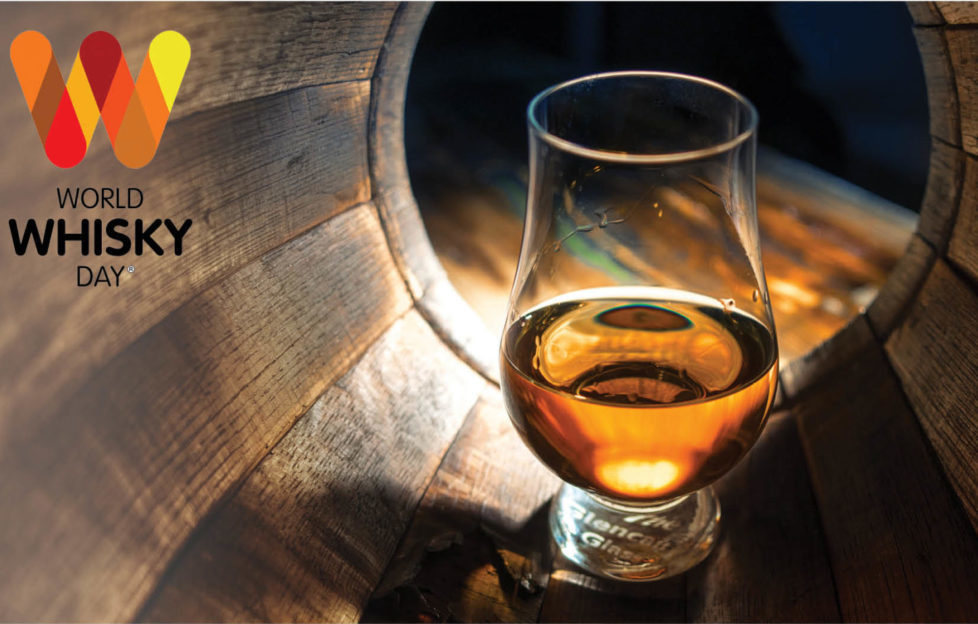 May is the month of whisky – and May 19 is the day!
Tastings, tours and events are being staged right across the country for whisky month! The celebration culminates in World Whisky Day on Saturday, May 19.
World Whisky Day is organised out of a small office in Edinburgh, but has has grown bigger each year to incorporate events across the globe -from Scotchology in Minneapolis to Whisky Day Cracow in Poland!
Malcolm Triggs from organisers White Light Media, is pleased to see Scotland's national drink celebrated around the world.
"We always try and get all continents on board for the event, too," he said. "In previous years we have had an event in Antarctica!"
Events range from traditional tastings and ceilidhs to the more outlandish Bear Burning at Lindores Abbey (below).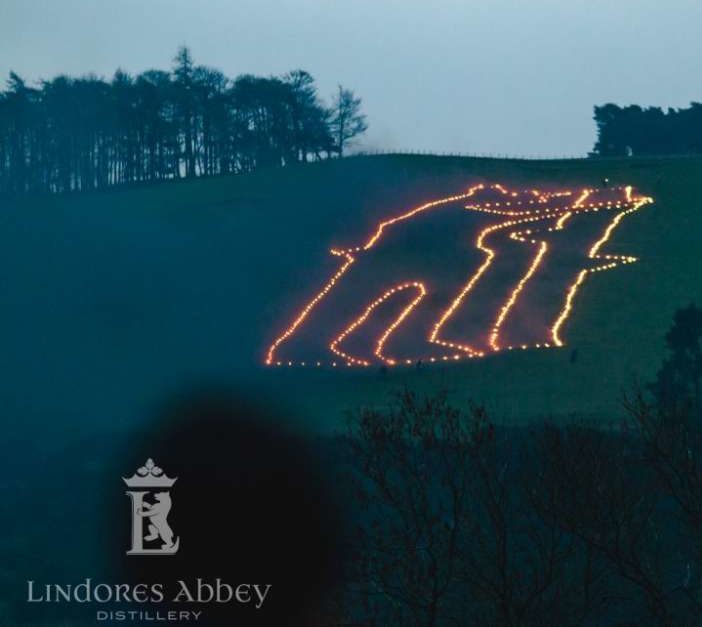 "Yes, we'e told that's quite a spectacle!
"That's what we look for. We welcome the more traditional events, but at the same time, it's always good and refreshing to see some more out-there events, some more outlandish things going on around the world. We really do have a mixed bag which is great."
"Everyone is excited about whisky on a global level at the moment."
This exploration of different events is at the heart of World Whisky Day – however you drink it, however you celebrate, there's an event for you. The open and welcoming attitude is a far cry from the traditional purist reputation that whisky used to have, and the impacts of this can be felt in the rise in popularity of the drink.
"It's always a focus of ours and something that we are really keen to push. It's not a case that whisky has to be enjoyed neat –  it's important that we recognise that people do enjoy whisky in their own way."
In this vein, WWD has an official whisky cocktail (see right) and are hosting a Pickle Back Tasting Session on World Whisky Day.
"Pickle back is pairing whisky with pickle juice," Malcolm explains. "It's bizarre, but it is testament to the fact that people do enjoy whisky in their own way."
Although Scotch whisky will always be top in The Scots Magazine office, we've got to admit that there are some great whiskies coming from other countries. On World Whisky Day, why not raise a Yamazaki Mizunara from Japan, or a Mackmyra from Sweden?
"Whisky goes beyond Scotch – we are talking about World Whiskies in general and, given our name, it is something that we are clearly focused on. Irish whiskey, English whiskey, all the way through to Australia and whiskey around the world. There was a growth and explosion in distilling, and that in itself brought about new distilleries and new brands."
"Everyone is excited about whisky, it's fair to say at the moment, and that's on a global level."
However you pour it, and wherever in the world, make sure you raise a dram on World Whisky Day.
Click here to find events near you – and don't miss the party in Edinburgh from 4pm on Saturday, May 19!
Find out more about World Whisky Day in the video below