Ben Lomond Gin Launch
---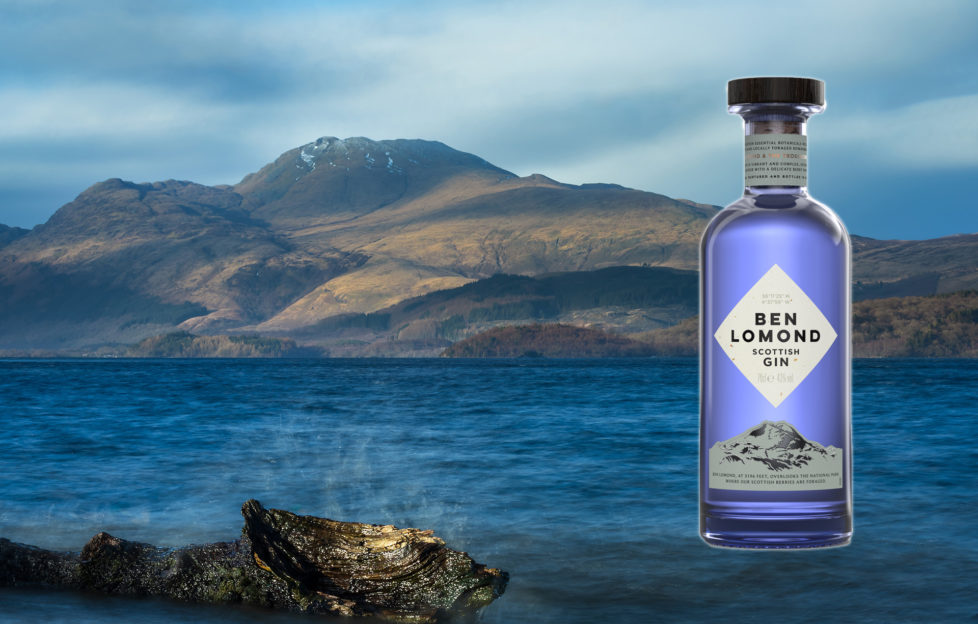 Loch Lomond
We had a gintastic day at the

Ben Lomond Gin

launch in

Luss Seafood Bar

last week! This delicious London Dry style spirit incorporates natural botanics from around Ben Lomond and makes for some of the tastiest gin cocktails we've ever tried
Having tasted it ourselves at the Ben Lomond Gin launch, we highly recommend. And it's only £33 a bottle.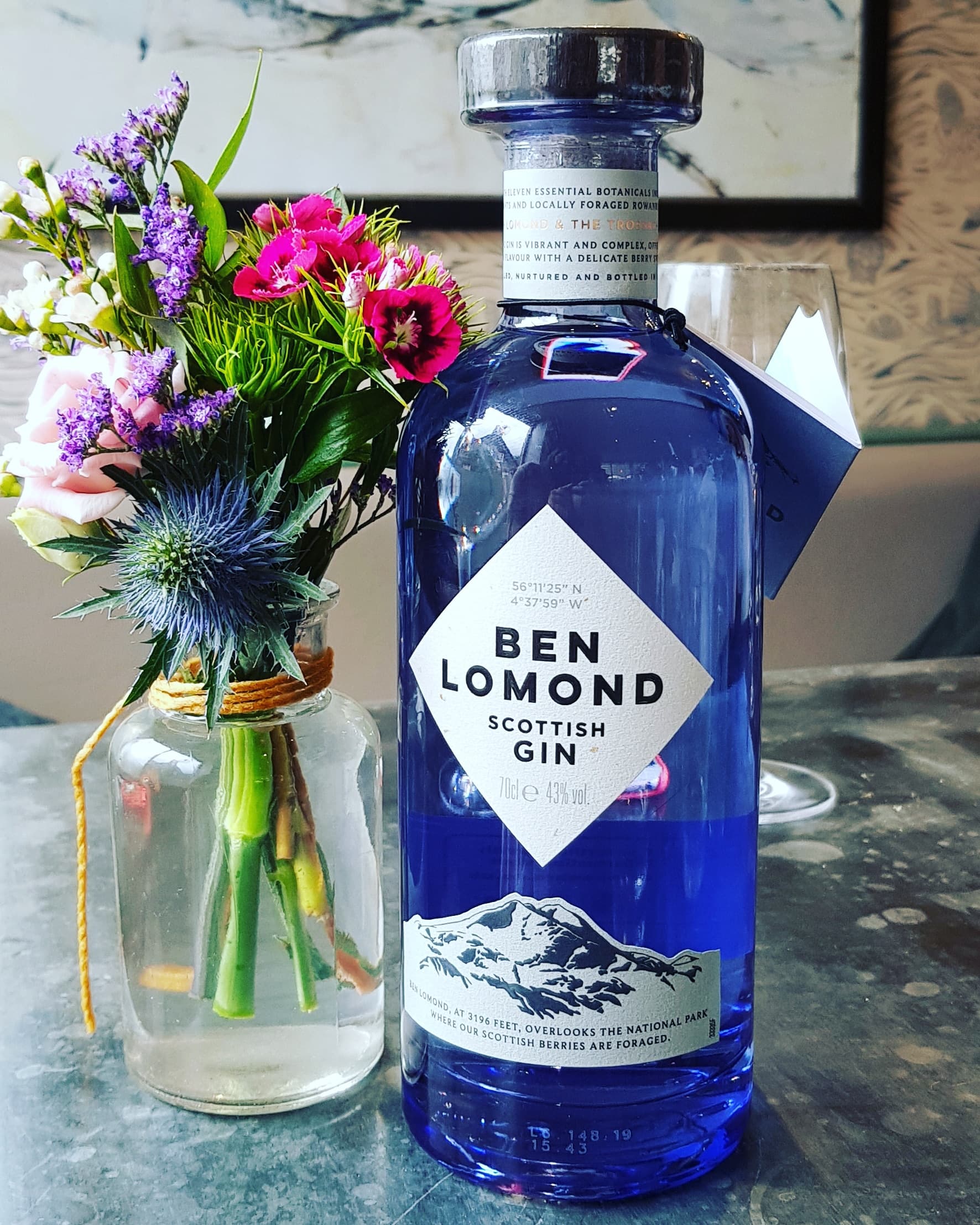 Encased in a statement deep blue bottle, the packaging reflects the blackcurrant and locally foraged rowan berry infusion. The bottle also captures the colours of the natural flora of Loch Lomond and Trossachs National Park.
Colin Matthews, CEO of Loch Lomond Group, said: "We spent a long time perfecting our recipe. We wanted to craft something unique for gin lovers. So the stunning area of Loch Lomond and The Trossachs inspired our gin."
And not only is it tasty, it's community-minded also. To protect the countryside that inspired Ben Lomond Gin, the brand entered a partnership with the John Muir Trust. The John Muir Trust is one of the leading conservation charities in the UK.
Adam Pinder from the Trust said: "The gin's naturally occurring botanicals and exquisitely designed bottle will showcase Scotland's wonderful landscapes.
"And the financial support it is providing to the Trust will enable us to continue our very important job of protecting and conserving wild land across the UK."
How To Drink It
If you're as gin crazy as we are and buy a bottle today, make sure you mix it the right way for a refreshing glass this summer. With a 43% ABV, Ben Lomond Gin is a vibrant and versatile spirit that can be enjoyed in a variety of serves. Below is the signature Perfect Serve: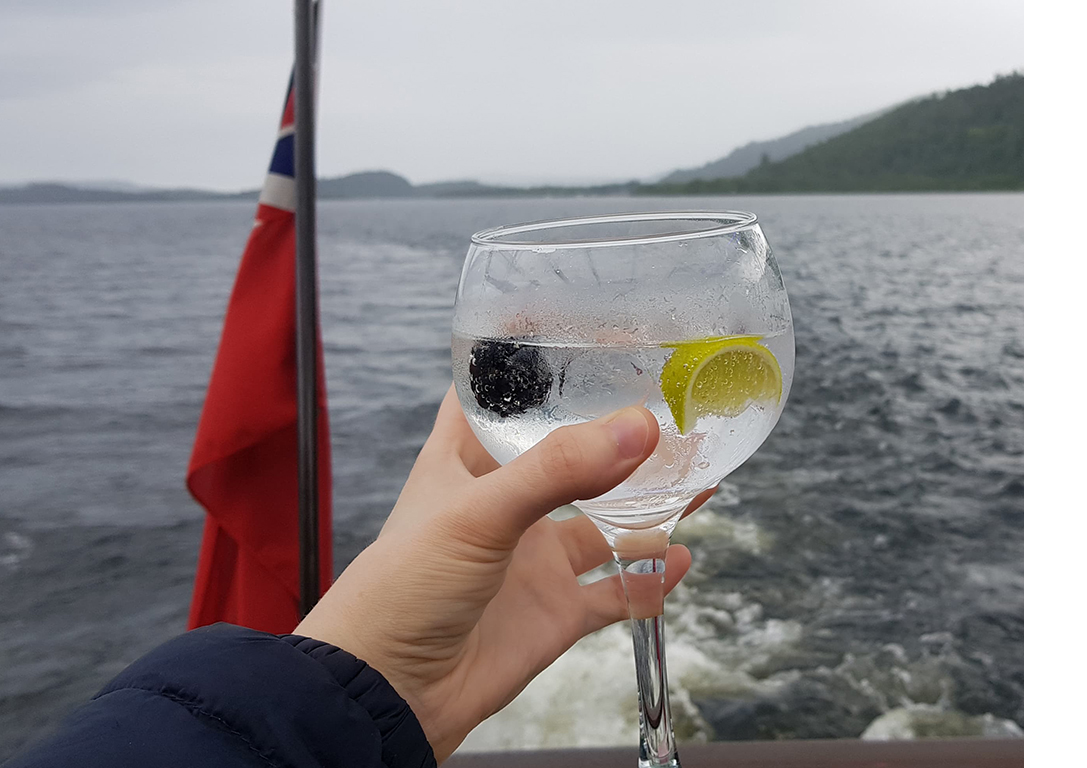 Fill a balloon glass with ice
Add 25ml of Ben Lomond Premium Scottish Gin
Top with Fever Tree tonic
Add blackberries and one wedge of lime
Squeeze in one wedge of lime juice
Softly stir three times to mix together and serve
For more gin recommendations, check out our Best Scottish Gins>>