Reader Panel – Have Your Say!
---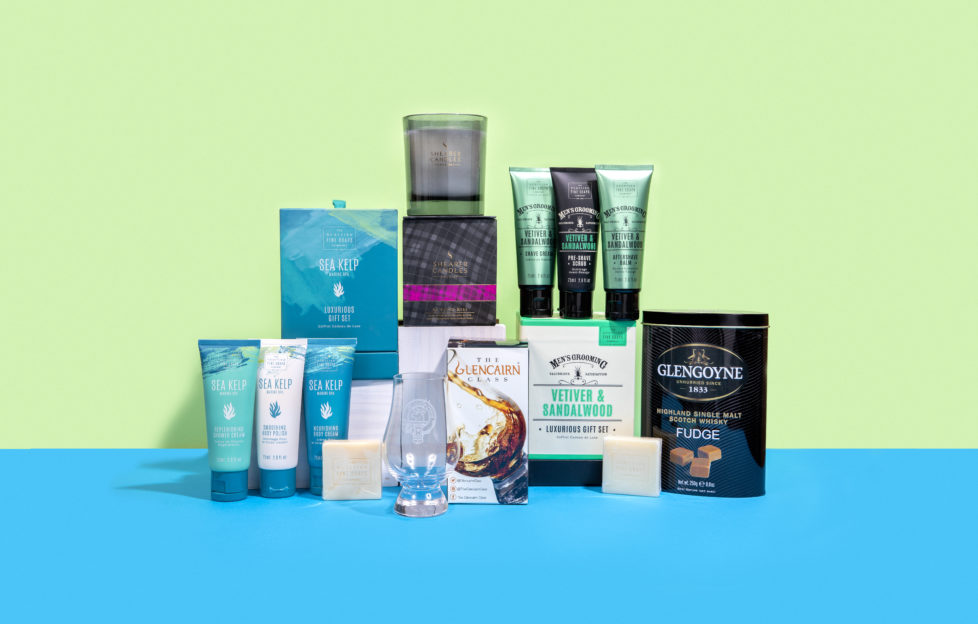 Take part in our new online research panel for the chance to win!
The oldest magazine in the world is constantly evolving – but we need input and direction from you, our readers in our next reader panel.
An early research panel told us they loved the photographic images of Scotland, so in 2013 we sized up to better showcase these stunning snaps, and deliver on the content our readers love best.
Now we're looking for your latest feedback to take our magazine to the next level, so join our research panel to share your thoughts.
Making assumptions about what customers want is a risky way to make business decisions. We work hard to gather that information through formal research and our many informal ways of interacting and communicating with the community. We're always looking for readers who are willing to share their opinions with us on a regular basis.
In order to do this, we have formed a partnership with RAM to create our reader panel; a way for us to measure our readers' opinions on editorial and advertising content.
Please consider joining our exclusive group of panellists who will receive short questionnaires from us. We aren't going to bombard you with things, but every so often will ask for your opinions via short email surveys.
CLICK THE BUTTON

---
Sign up by the end of May and you'll be entered into our prize draw!
As a thank you, everyone who signs up between April 2021 and midnight on May 31, 2021, will be entered into a prize draw. One winner will take away all of these lovely gifts in a bundle!
An Ae Fond Kiss Candle
Glengoyne Whisky Fudge Tin
A set of Scots Magazine Whisky Glasses
The Scottish Fine Soaps Vetiver & Sandalwood Luxury Gift Set
The Scottish Fine Soaps Sea Kelp Marine Spa Gift Set
---
Terms and conditions
The Scots Magazine Reader Panel is managed on our behalf by RAM who will hold your details securely and safely. They would never be used for any other purposes. As a member of the panel, you will be sent online surveys so that you can let us know your opinions on the articles and adverts that appear in the magazine. The surveys are quick and easy to answer and for every survey you respond to, you will receive an entry into the monthly Reader Panel prize draw.