Weekend Photography Workshop
Join us for our first ever Live event – a weekend photography workshop hosted by accomplished photographer Keith Fergus
The Great Whisky Distillery Challenge!
Take A Hike with The Scots Mag
Join us to meet, mingle and take to the hills...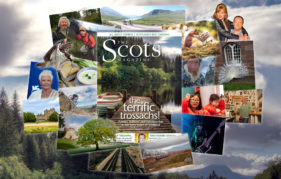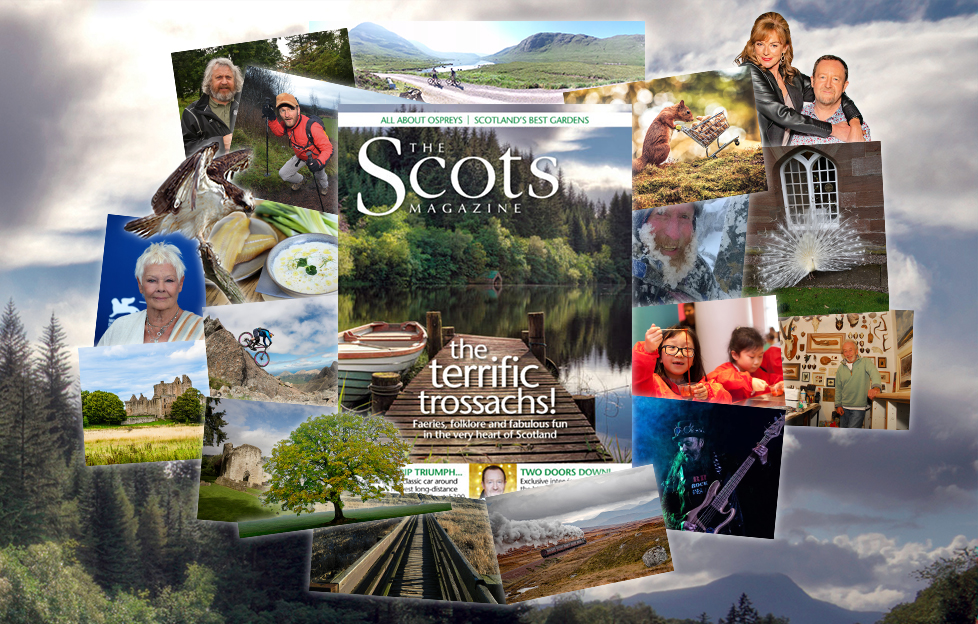 Community
March 1, 2019
April 2019 Issue – Out Now!
The April issue of The Scots Magazineis in shops now an exclusive interview with Jonathan Watson, nine-page focus on Loch Lomond and the Trossachs, and route description of the new South West Coastal 300!