Weekend Photography Workshop
Join us for our first ever Live event – a weekend photography workshop hosted by accomplished photographer Keith Fergus
The Great Whisky Distillery Challenge!
Take A Hike with The Scots Mag
Join us to meet, mingle and take to the hills...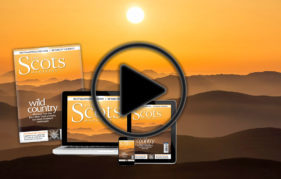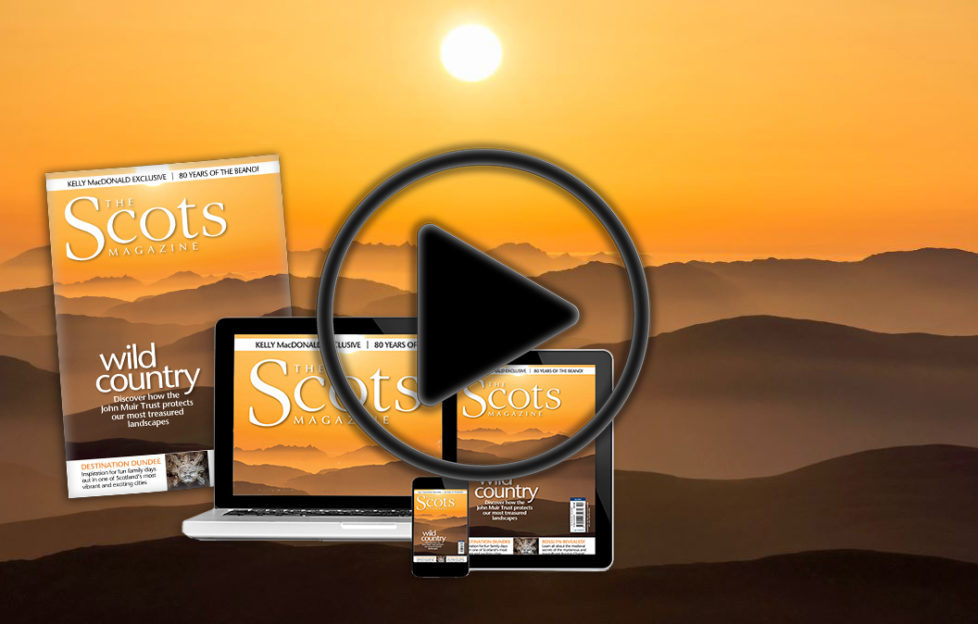 Community
September 21, 2018
October 2018 Issue – Content Video!
The Scots Magazine October issue out now! Celebrate the birthday of the John Muir Award, read our exclusive interview with Kelly Macdonald, and much more...