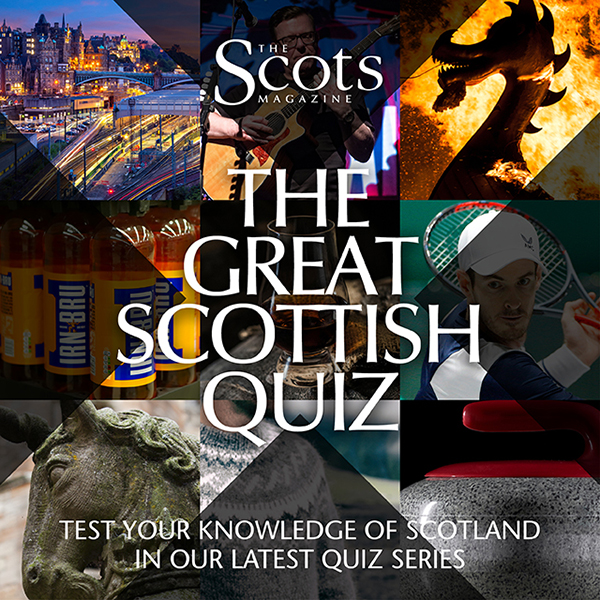 The Great Scottish Quiz – The History Round
Put your Scottish knowledge to the test with our very own quiz series. This month it's our history round!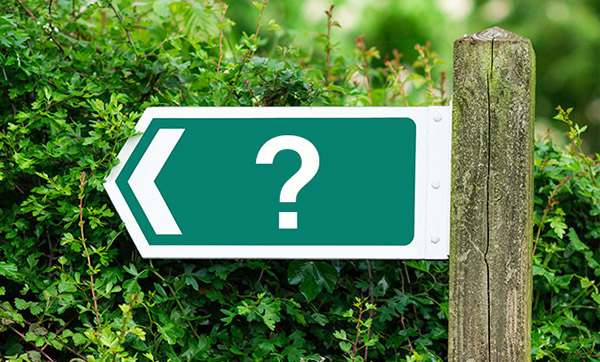 Scottish Place Names Quiz
Can you guess the Scottish towns and villages from these picture clues?
Q-Aye - Test Your Knowledge Of Scotland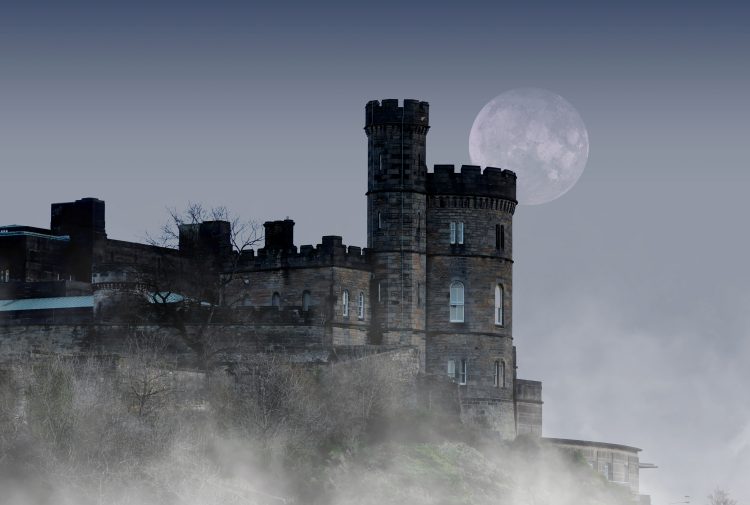 Facts & Quizzes
Q-Aye! Spooky Edition
Discover lots of trivia about Scotland in this Q-Aye! Spooky Edition. Test your knowledge of Scotland with our fascinating and fun facts! How many did you know?
Speaking Scots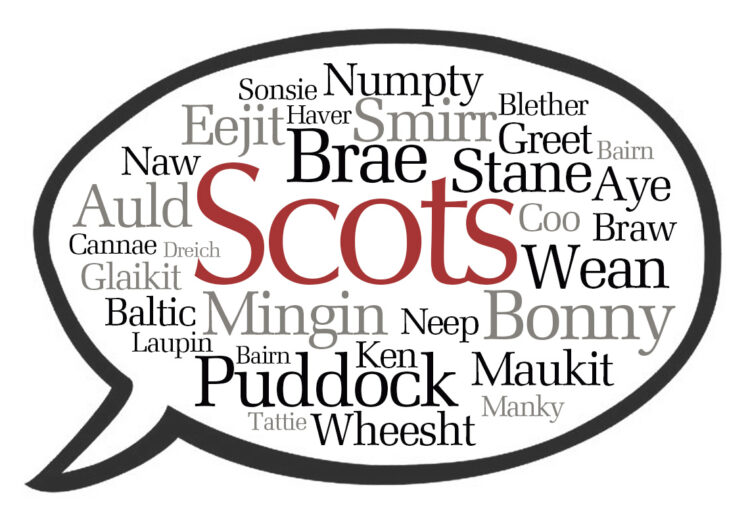 Culture
Speaking Scots | Sneck The Door
SOME Scots words can have more than one meaning or may be applied to different things… One such word is a 'sneck' usually given to a door-latch or small […]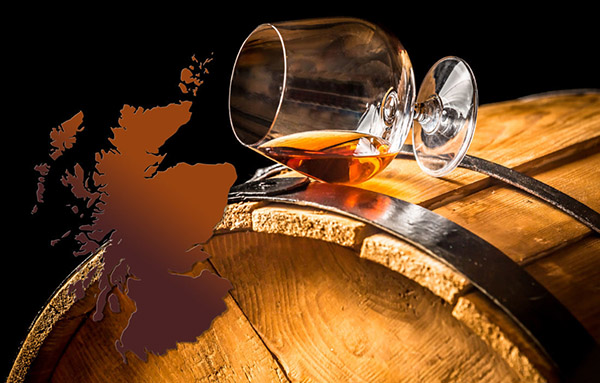 Know Your Whisky
A guide to the characters of the main whisky-producing regions