Bowhouse Launch Online Food Market
---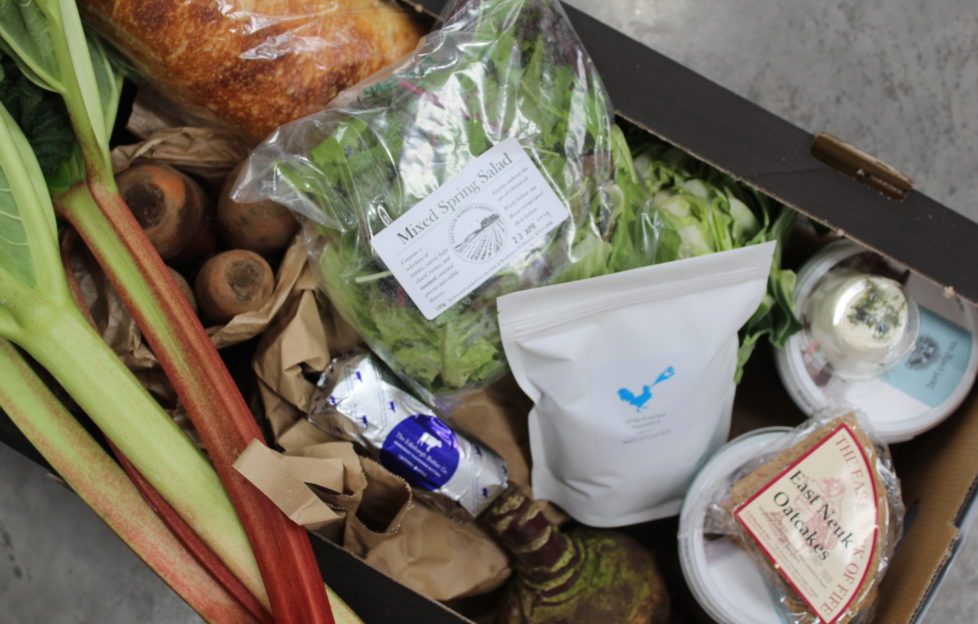 The popular Bowhouse weekend market place in Fife has started an online shopping experience to keep people and local producers connected…
Based in the East Neuk of Fife, Bowhouse has developed a reputation as a hub for local food and drink producers and traders. And the new online market place called, Bowhouse Link, that was launched this month allows this connection between producers with customers to continue.
Since its launched in 2017, Bowhouse's monthly market weekends have attracted over 100,000 people, and this was set to grow in 2020.  However, the on-going COVID-19 pandemic has meant that organisers have had to develop new solutions to distribute local produce.
Bowhouse Link has been supported by Fife Council's Economic Development Team, recognising the value of small businesses and farm to fork supply in Fife.
What's on offer?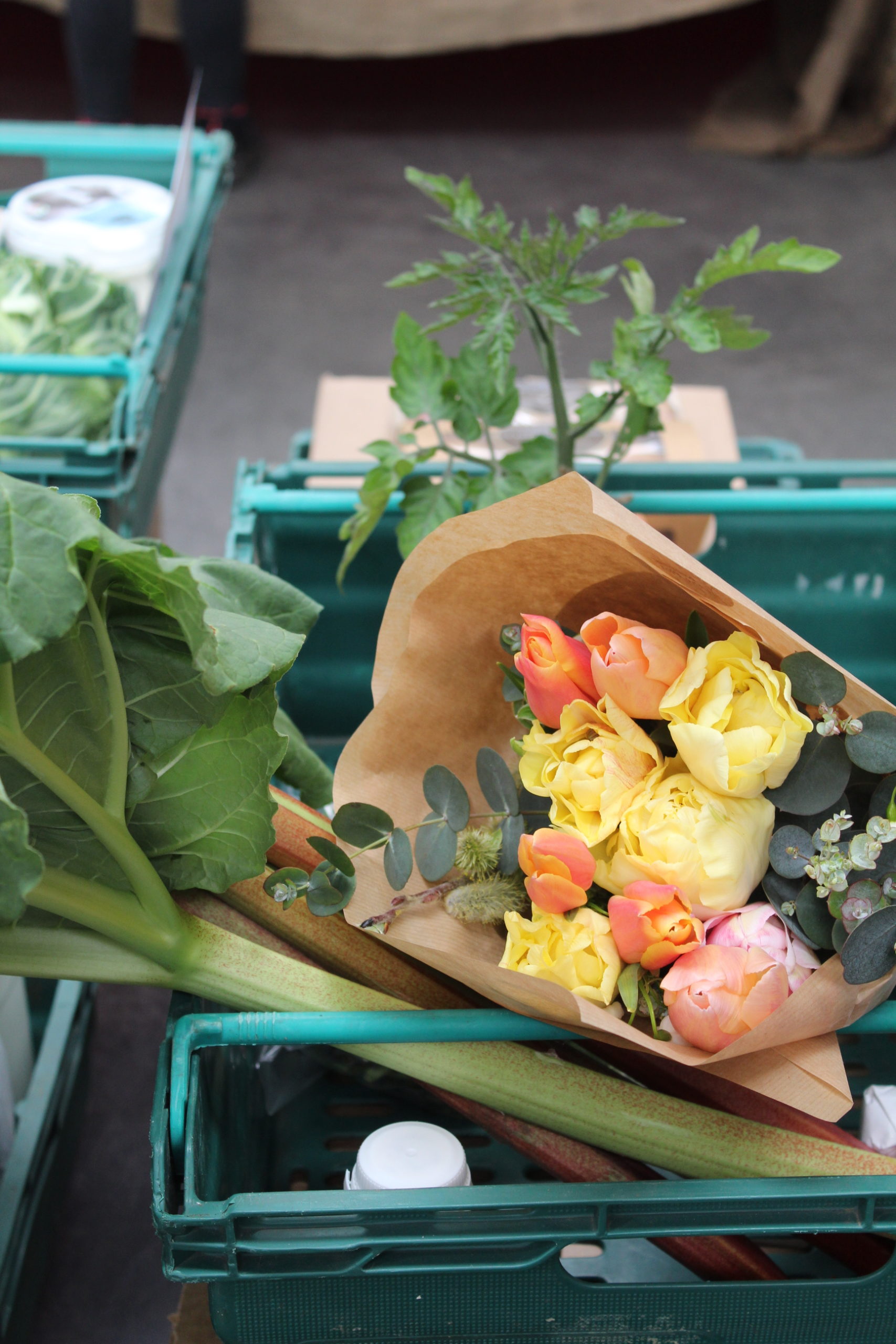 This online market place brings together selected producers and allows shoppers to select the food and drink for either contactless pick up or local delivery. Alongside essentials like cream, eggs, yogurt and milk, produce included in the market place includes:
The shop opens every Monday morning at 10am and is open for orders until Wednesday afternoon at 1pm. On Thursdays and Fridays the orders are produced and packed ready for delivery across the East Neuk of Fife and collection on Saturday. Bowhouse Link offers free delivery for all local NHS staff.
Discover Bowhouse Link on Open Food Network
CLICK HERE
For more stories on community food suppliers read all about Edinburgh's Food For Good Coalition>>