Bowhouse Markets Return This Weekend!
---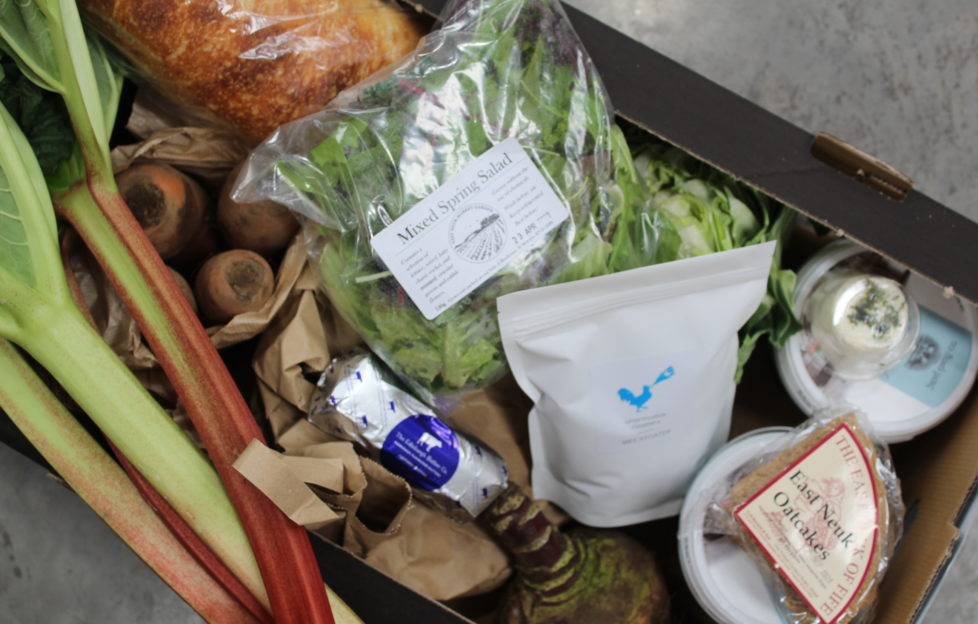 The popular Bowhouse Markets return as autumn and winter dates announced…
The makers hub at Bowhouse in Fife has announced the resumption of its popular Market Weekends this autumn and winter, allowing visitors to shop from a carefully curated range small food and drink producers, enjoy street food and live music.
Taking place on the second weekend in September, October, November and December the events now include the opportunity to pre-order food and drink online at Bowhouse Link to get exclusive access from 9am – 11am on Saturday. Bowhouse Link was launched during lockdown as a weekly online market on the Open Food Network to enable customers to continue shopping from Bowhouse based and local artisan makers. Customers can shop Monday to Wednesday the week before the market weekend from a range of selected producers.
The Autumn/Winter Bowhouse Market Weekend dates comprise:
Saturday 12th & Sunday 13th September
Saturday 10th & Sunday 11th October
Saturday 14th & Sunday 15th November
Saturday 12th & Sunday 13th December
Priority access for Bowhouse Link customers 9-11am on Saturdays; open access from 11am – 4pm on Saturdays and 10am – 4pm on Sundays.
The Market Weekends are free to attend.
The range of products will include:
Wholemeal organic flours from Scotland the Bread, organic vegetables and salads from East Neuk Market Garden, organic beef, lamb, venison and pork from Butchery at Bowhouse and further traders to be announced.
Those who enjoy their street food will be able to enjoy a range of offerings with September's event including James Ferguson from the acclaimed Kinneuchar Inn cooking on the wood-fired oven in the café, plant-based Faceplant food and Ròst. Coffees will be available from MacLaurin's and Flahute. Bowhouse's resident brewery and taproom, Futtle, will be opening their bottle shop with a range of rums, ciders, beers and natural wines.
For added precaution and ease of use, parking will be well spaced and there will be plenty of outdoor seating. Hand sanitiser points will be available throughout and only contactless payment will be available. A one-way system will be operating within the Market Hall.
Based on Balcaskie Estate, Bowhouse opened in 2017 to provide the missing link between farm and fork, with a mission to connect maker with consumer. The winter market weekends in November and December will also see the return of the popular craft area, with stalls carefully curated by TeaGreen Events, ideal for Christmas shoppers.
For more information, visit Bowhouse Link on Open Food Network at www.openfoodnetwork.org.uk/bowhouse-link/shop and bowhousefife.com 
Discover more news this week >>