Christmas Q-Aye – Scottish Facts Part 2
---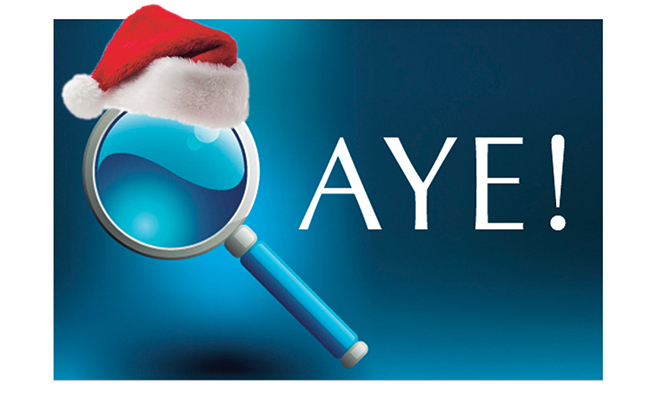 Festive facts in the spirit of the season
Put yourself to the test with our collection of weird and wonderful Scottish Christmas Facts. How many did you know?

5. Andrew Carnegie the Scottish self-made steel tycoon and his multi millionaire friend, John D. Rockefeller sent each other joke Christmas presents. Rockefeller sent Carnegie a cheap cardboard waistcoat to make fun of his poor childhood. In return, Carnegie sent a fine whisky to Rockefeller, a devout Baptist and teetotal.

6. Edinburgh's Hogmanay celebrations were the site of the Guinness World Record for the largest country dance. 1,914 people danced Strip The Willow at the 'Night Afore Fiesta' on 30 December 2000.

7. The steak pie became the national New Year's dinner dish in Scotland because New Year's Day was not traditionally taken as a holiday. Families were too busy to cook and bought big steak pies from their local butcher instead. Last year, bakers, Malcolm Allan made a record 200,000 pies just for Hogmanay. Stacked one on top of the other, they'd measure 1,237 times the height of the Kelpies!

8. Santa may come from the North Pole, but the world's first department store Santa was a Scot. James Edgar was an Edinburgh-born emigrant who owned a department store in Massachusetts. He never forgot his own humble beginnings and every Saturday morning he would stand on the roof of the store and throw pennies to the local children. At Christmas 1890, he decided to dress up as Father Christmas and walk around his store handing out gifts. After his first appearance word soon spread and families would flock to see him, coming from as far away as New York. Demand was such that he had to hire another person to share the role with him. The following year hundreds of stores across America copied his idea and installed their own Santa.