Christmas Q-Aye – Scottish Facts Part 5
---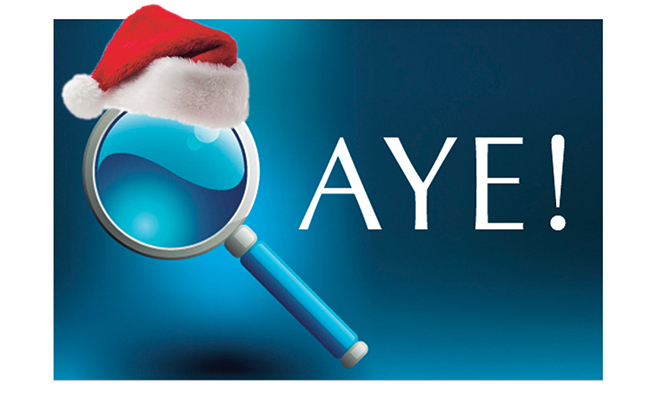 Festive facts in the spirit of the season
Put yourself to the test with our collection of weird and wonderful Scottish Christmas Facts. How many did you know?

17. The idea of the monarch's Christmas message was inspired by a Scot. Sir John Reith, from Stonehaven was the founder of the BBC. In 1932 he persuaded the Queen's grandfather, King George V to record a message for radio from a small office in Sandringham Palace. The microphones at the palace were connected by Post Office land lines to Broadcasting House. The King's first speech was written by Rudyard Kipling.

18. On Boxing Day 1900, three lighthouse keepers disappeared without trace from the remote isle of Flannan. Relief staff found an untouched meal set out on the table, a toppled chair, two sets of oilskins and a starving canary – but no sign of the lighthouse keepers. Theories about their fate have included murder, ghosts and alien abduction. But the most commonly accepted idea is that the unlucky keepers were simply washed away by a wave.

19. In Blackadder Goes Forth, Stephen Fry's character, General Melchett,has the full name of General Sir Anthony Cecil Hogmanay Melchett.

 20. A crew of 14 pyrotechnics at the Edinburgh Hogmanay celebrations walk around 105 miles setting up the fireworks at their positions on Calton Hill, West Princes Street Gardens and Edinburgh Castle. The display lasts 5 minutes but if each effect was fired individually it would last over 4 hours.