Did You Know? Lanarkshire!
---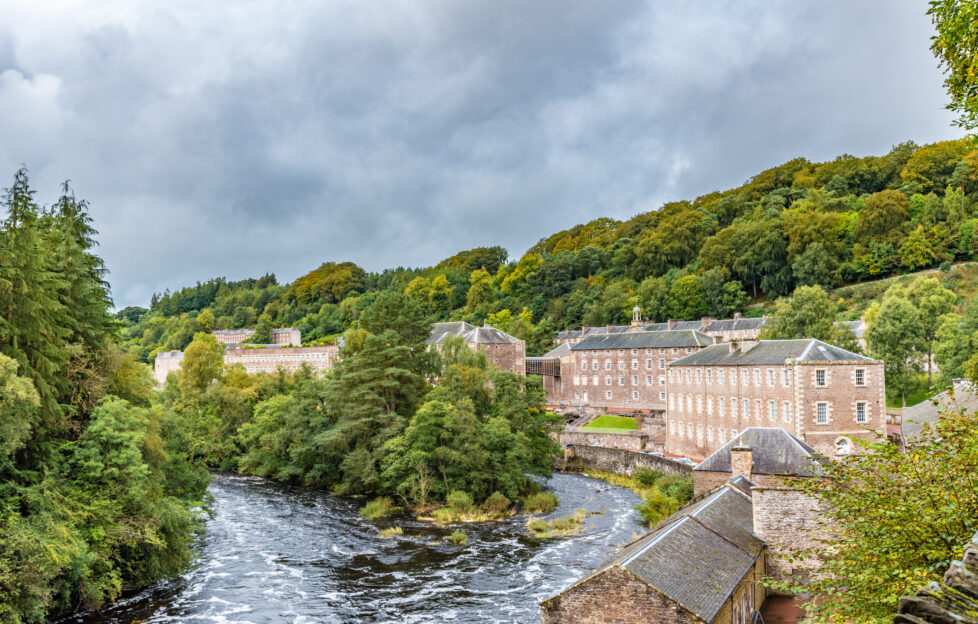 Think you know everything there is to know about Lanarkshire? Here are three fascinating facts you might not know!
 Did you know? UNESCO World Heritage Sites
Lanarkshire is home to not one but two UNESCO World Heritage Sites, New Lanark and the Antonine Wall.
Did you know? Oldest curling ponds!
Within Colzium Estate in Kilsyth, you'll find what is considered to be one of the oldest curling ponds in the world! The town itself also claims to be the birthplace of the sport with the first curling club dating back to 1716, which is still running today.
Did you know? Scotland's largest cairn!
Tinto Hill, at 707m, is the highest point in central Scotland and it has the largest cairn in Scotland. This cairn dates back to the Bronze Age and is so large due to the tradition of picking a rock from the bottom and adding to the cairn.
Discover the most exciting things to do in Lanarkshire in this month's The Scots Magazine
(CLICK HERE)