Paisley Follow-up: Gleniffer Braes
---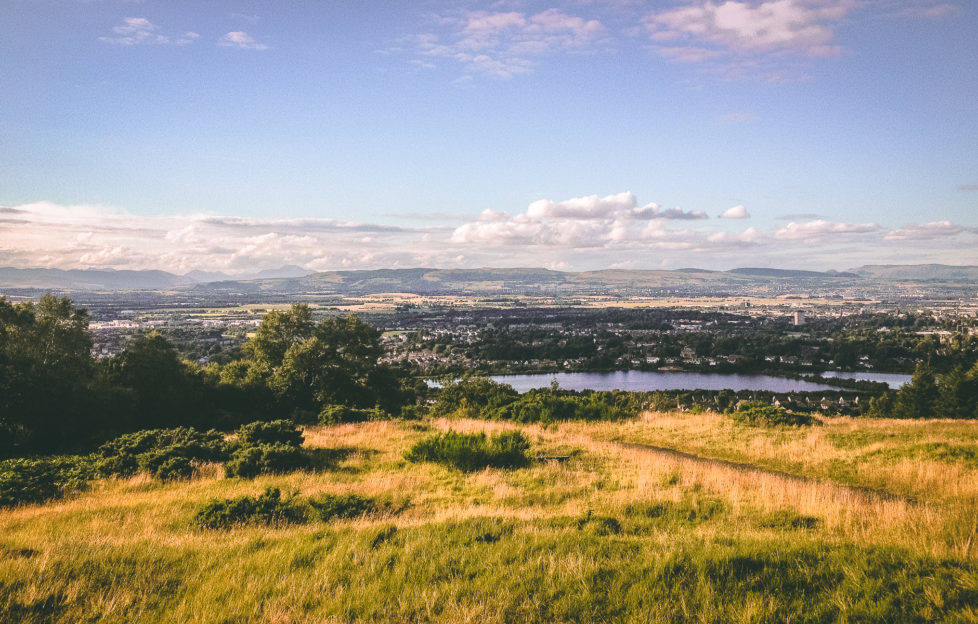 Commune with nature in this quiet escape from Paisley's bustling centre
On the southern outskirts of Paisley lie Gleniffer Braes, an upland area covering nearly 480 acres.
The parkland is only a short bus ride from Paisley town centre, and you can commune with nature almost immediately. Roe deer roam the moorland, and the skies are ruled by skylarks, sparrowhawks and kestrels.
Cattle can also be found on the Braes as a means to control vegetation and to preserve biodiversity. This grazed area is accessible do take care and keep dogs on leads. Cattle are unpredictable so it's often best to keep them as far away as possible and to watch them closely.
The Braes are of geological interest too as they lie on the edge of the Clyde plateau levels. One particular feature is the Gleniffer gorge, which is some 50 feet deep in places!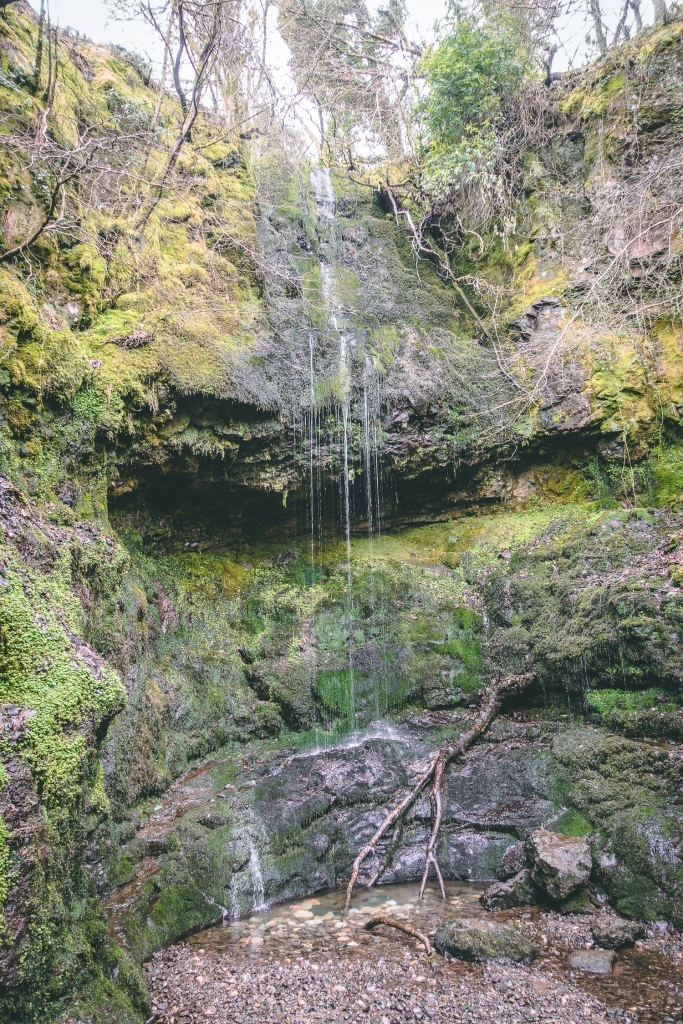 Park at the Robertson car park – known as "the car park in the sky" – and walk the mere 500 metres to the Craigielinn waterfall, which is another must-see.
Enjoy miles of paths through woodland and the moorland, paths used by walkers, joggers, cyclists and horse riders.
Visit the Tannahill walkway and the Tannahill well, commemorating The 18thcentury weaver poet of Paisley, Robert Tannahill. The Lapwing Lodge outdoor centre is also worth a detour, originally a sanatorium for workers at the town's Coats Mill.
The Braes offer stunning views north over Paisley and Glasgow and south to the Clyde valley. In fact, sometime sits hard to imagine that sprawling metropolis of Paisley and Greater Glasgow is so close, immersed you are in the delights of Mother Nature.
Picnics in the summer, sledging in the winter. Whatever the season – and, one could say, whatever the weather – there's something for all the family on the Gleniffer Braes.
Pick up your copy of The Scots Magazine May issue for
a 9-page Focus On the best to see and do in Paisley