The Revolution That Changed The Whisky World Forever
---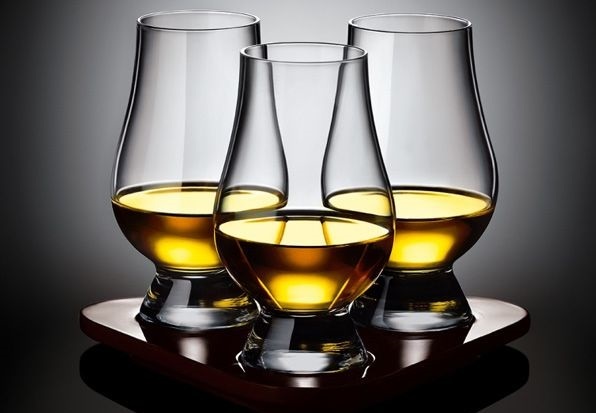 Take a look at the innovation that changed the way we enjoy our nation's favourite drink
In Scotland we've been proudly producing and drinking whisky for over 4,000 years. For most of that time, though, whisky lovers have been a little overlooked in the glassware department.
Wine connoisseurs had balloon glasses, engineered to open up red wine, and lager lovers had pilsner glasses, crafted to elevate the taste of beer. Whisky drinkers, however, had been content to sip from a small tumbler or standard glass. This troubled family-owned business Glencairn Crystal, who decided to take matters into their own hands.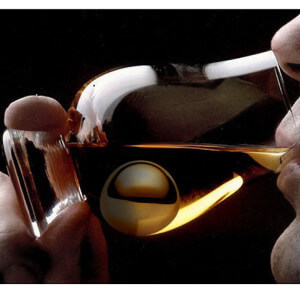 Working alongside Scotland's master distillers at every stage, they designed the perfect whisky glass. They took inspiration from traditional glasses found in the finest tasting rooms of Scotland to create a specially-designed nosing and drinking glass – the now iconic Glencairn Glass.
The proper way to appreciate a dram
The Glencairn Glass has a gently curved bowl that sits perfectly in your hand and tulip shaped sides which curve to form a reduced aperture. The solid substantial base offers stability, too, giving the glass the perfect combination of aesthetics and functionality.
These beautiful crystal whisky glasses are engineered to allow full appreciation of the nuances of whisky.
The bulb-shaped bottom of the glass creates the perfect lens for investigating the colour and texture of the spirit. This highlights impurities, and refracts light to allow close examination of the colour and tone.
A narrower neck allows the aromas of the whisky to gather, retained at the lip of the glass. Leading connoisseurs believe this to be just as important to the tasting process as flavour.
Glencairn Crystal have received widespread recognition for their design including the Queen's award for innovation. The glass was also notably the first glassware to be recognised by the Scotch Whisky Association – high praise indeed! Of course, awards and honours are one thing, but the proof is always in the tasting experience.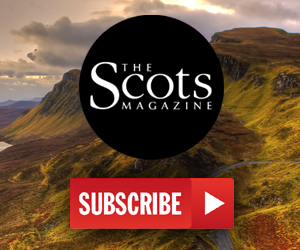 Our ancestors never had the opportunity to savour the perfect dram from a Glencairn Glass, so we think it makes sense to make up for lost time.
if you're keen to read more great articles from The Scots Magazine, why not sign up for a subscription? Not only will you get every issue delivered straight to your door each month but you're guaranteed to save on the annual shop price! To find out about our fantastic offers available just click the link below