Golf In Scotland In the Black & White Era
---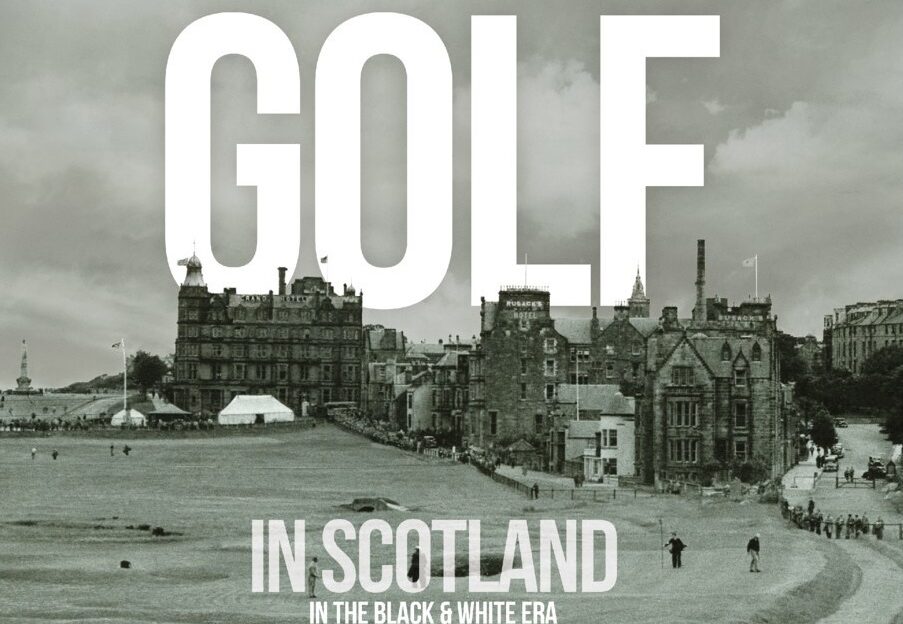 Special offer for The Scots Magazine readers on Golf In Scotland In the Black & White Era…
There has never been a Scottish golf book like this. Unless the time machine is invented, there can never be another like it.
Over the years, hundreds of photos are taken of tournaments, players, and golf courses. Roll after roll of film. But only a few were used in newspapers and magazines, the rest were quietly stored away on archive shelves.
This book is the result of years of research trawling through all those old photos and negatives.
This is how golf developed in its home country. It shows how the game was played, what the courses were like, and what it was like to attend a big tournament.
It is the best nostalgia trip possible for the older golf enthusiast, and a great way for younger golfers to appreciate the progress of the game.
There are hundreds of photos you won't have seen before, with many a quirky and unusual angle. It is history brought back to life.
This was golf in Scotland in the black and white era.
Special offer for The Scots Magazine readers – 15% off with code SM15. The offer ends July 31.