The Malt Whisky Trail
---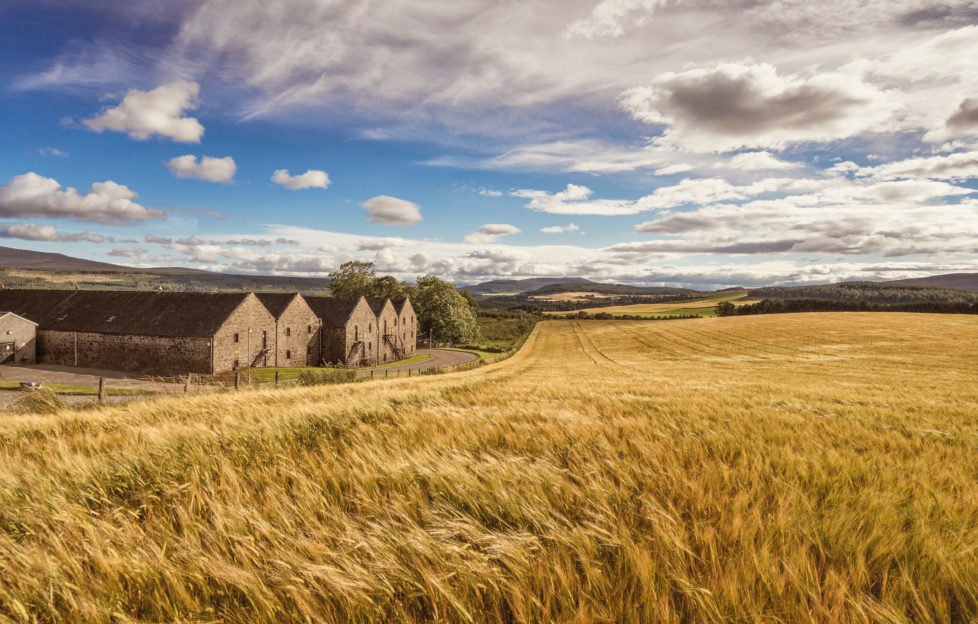 It's a dram lover's dream! A route through the heart of Speyside, home of the world's highest concentration of fine malt whisky distilleries…
The Malt Whisky Trail® was first established in the 1950s and resurrected five years ago. We spoke to James Johnston, chair of the Trail on what makes Speyside so special.
"Speyside has a reputation for making the world's greatest malt whiskies," James said. "There are more than 50 malt whisky distilleries in the area."
"The Malt Whisky Trail features nine varied whisky-related sites. Together they provide visitors with the opportunity to discover what makes Speyside's malt whiskies so special.
"To the south, we have The Glenlivet, to the north we have Glen Moray. Strathisla is over in the east of the area and Benromach lies to the west. Dallas Dhu, Glen Grant, Glenfiddich and Cardhu are in between.
"At every distillery on the trail, you can go on a tour, taste the finished product – and come away with a sense of the passion that exists and the skills that are required to bring this beautiful golden liquid alive."
Visit the Cooperage too
The Trail also includes a visit to Speyside Cooperage, home to thousands of oak casks. They sit waiting to be filled – and the heady scents of bourbon, port, sherry and peat fill the air.
It's the only working cooperage in the UK where you can experience the ancient art of coopering.
"The moment you arrive at a working whisky distillery or cooperage, you're immersed in the aroma that accompanies the production of something very special.
"However," stresses James, "the Malt Whisky Trail isn't only about the eight distilleries and the cooperage which are our partner members.
"Collaboration is at the heart of all we do and we're here to promote everything that makes Speyside wonderful. This includes the other distilleries in the area and, of course, our landscapes and our wildlife. From alpine mountains where eagles fly to vast golden beaches with dolphins frolicking in the sea, there are few places in the world that can boast such extremely beautiful surroundings. There is such a variety of things to see and activities to do – and the added bonus of a very special dram!
"There's a malt out there to suit everyone and each offers a fantastic experience, from nose to taste," adds James. "All the distilleries featured on the Malt Whisky Trail produce phenomenal malts – I'm only too happy to admit I like every one of them!"
For more information about the Malt Whisky Trail, visit http://maltwhiskytrail.com.

If you're keen to read more great articles from The Scots Magazine, why not sign up for a subscription? Not only will you get every issue delivered straight to your door each month but you're guaranteed to save on the annual shop price! To find out about our fantastic offers available just click the link below