A Message From The Scots Magazine Team
---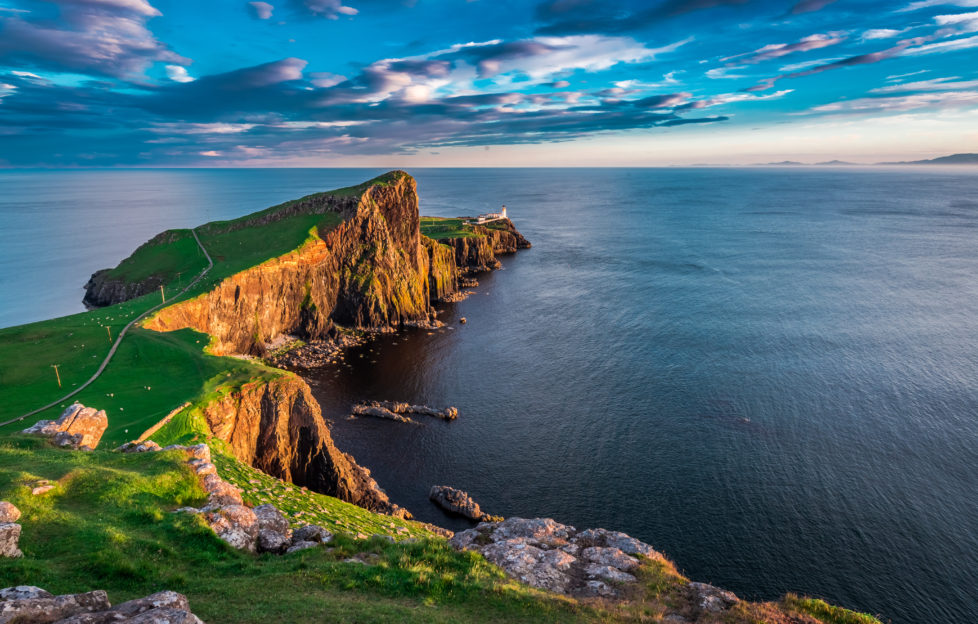 THESE are hard days. In the short time since the Covid-19 outbreak was declared a pandemic, our way of life has changed entirely.
It's a fast-moving situation, which adds to the uncertainty. We'll all face difficult times in coming weeks. It's no wonder there's such fear and anxiety.
Like so many of you around the country, The Scots Magazine team is now working at home and we're determined to continue to bring you your favourite read, just as you expect every month.
We know you read The Scots Magazine to be entertained, to discover more about our fabulous country, our vibrant culture, incredible people and rich history. You read us to be uplifted and inspired, and for a bit of escapism – perhaps that's all the more important in our current situation.
Among our regular features, we also seek to provide inspiration for exciting outdoor adventures, places to visit and fun activities for all the family.
Although we're unable to enjoy these for a while, it's content we'd still love to bring you – after all, this isn't forever and it'll do us all good to think of everything we can appreciate and enjoy once we're through this.
You'll continue to find us in the major retailers that remain open, or of course a subscription ensures every issue is delivered direct to your door.
Given our current circumstances, we'll also make sure to bring you inspiration to help you make the best of the situation – things like lockdown reading lists, viewing suggestions and ideas to help stop the kids climbing the walls.
Our website is a fantastic resource for such content. And we'd encourage you to keep in touch with us and other Scots Magazine readers on our social channels, Facebook, Instagram and Twitter.
Let's share information, stories and humour, and support one another through the days ahead.
Take care of yourselves, and each other.
Robert and The Scots Magazine team.