Essential Scottish Poetry For The Modern Era!
---
By Scottish Book Trust -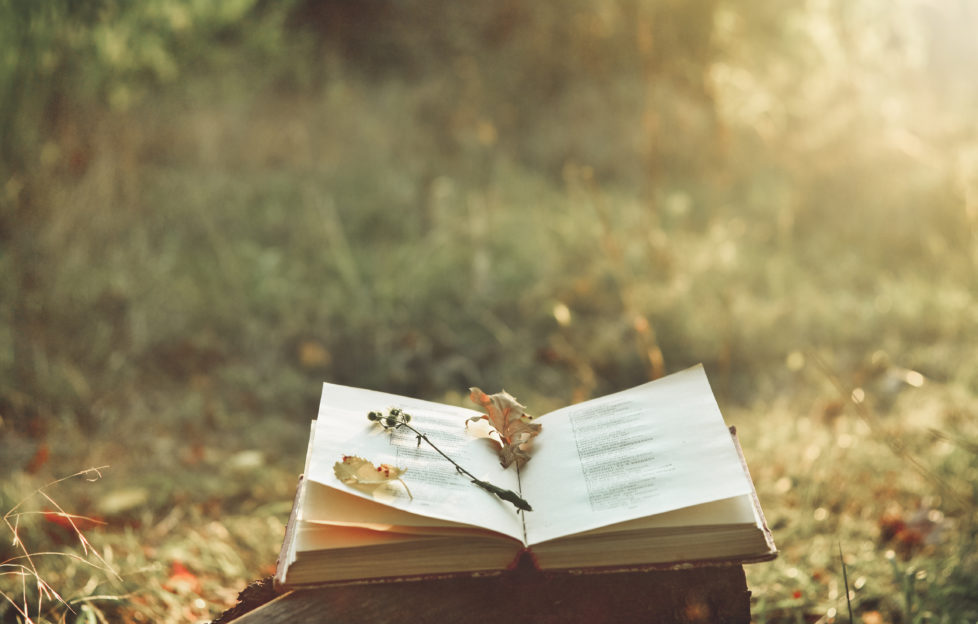 Pic credit: Shutterstock.
Scottish Book Trust shared with us their top pick of great modern Scottish poetry
Scotland has always been a land of poetry and prose, with many great writers originating here.
Scottish Book Trust have pulled together a list of great modern Scottish poetry for everyone to enjoy.
Take a look!
Born in Reading to Glaswegian parents, McNish has published five books of poetry. Her latest, Plum, is a wise and sometimes rude and piercingly candid account of her memories from childhood to attempted adulthood.
---
Blue Horses
by Mary Oliver
'Maybe our world will grow kinder eventually.' In this stunning collection, Mary Oliver returns to the imagery that has defined her life's work.
---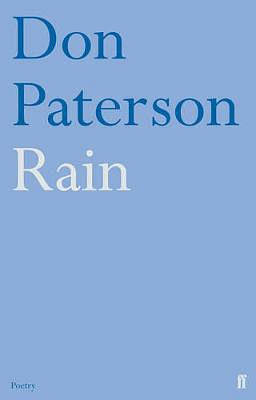 Rain
by Don Paterson
Dundee-born Don Paterson's poems are direct and accessible, covering family, friendships, and everyday wonder. Rain, published in 2011, is one of Paterson's most intimate collections.
---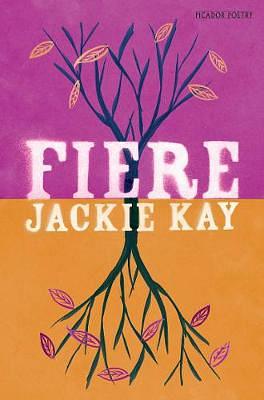 Fiere
by Jackie Kay
Former Scottish Makar Jackie Kay grew up in Glasgow, and draws on her childhood, family and friendships a lot in her poetry. Fiere – Scots for `companion, friend, equal' – is a vivid description of the many paths our lives take, and of how those journeys are made meaningful by our companions on the road.
---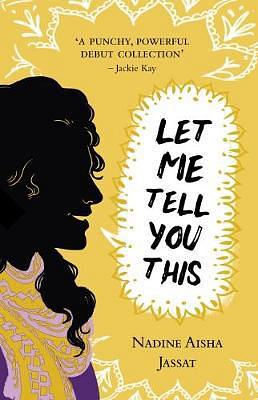 Let Me Tell You This
by Nadine Aisha Jassat
Nadine Aisha Jassat is a writer and poet whose work bridges connections between the arts and social justice. Her work has been published in 404 ink's acclaimed Nasty Women, the Dangerous Women Project, and New Writing Scotland. Nadine received a Scottish Book Trust New Writer's Award in 2018. Let Me Tell You This is her first poetry collection.
---
She Must Be Mad
by Charly Cox
Charly Cox first made a name for herself by sharing her poetry on Instagram, and has been described as 'social media's answer to Carol Ann Duffy'. Her poems perfectly capture what it means to be young – any twenty-something will relate.
---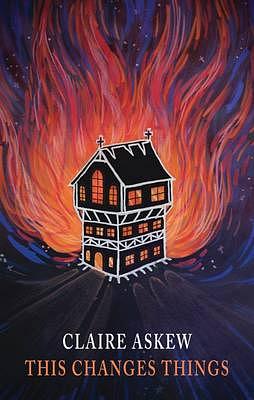 This Changes Things
by Claire Askew
'This Changes Things' is former New Writer's Awardee Claire Askew's first full collection, coming after years of work in Scotland's flourishing poetry and spoken word scene. The collection was shortlisted for the Edwin Morgan Poetry Award and a Saltire First Book Award in 2016.
---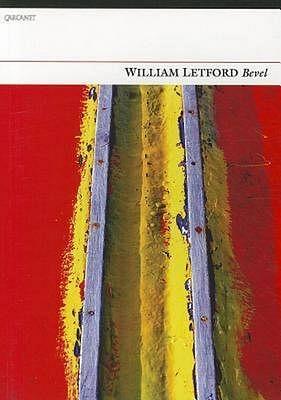 Bevel
by William Letford
Stirling-based roofer and poet William Letford, one of the very first winners of a Scottish Book Trust New Writers Award. We love his first poetry collection, Bevel, for the original and striking images he creates using the Scots language.
---
Undying
by Michel Faber
Michel Faber's poetry collection Undying: A love story, about the death of his wife, was published by Canongate in 2016. This emotional collection will resonate with anyone who has felt the pain of grief.
---
Sidereal
by Rachael Boast
We consider Boast an honorary Scot – she has a PhD in Creative Writing from the University of St Andrews and splits her time between Scotland and the West Country. Sidereal, her first collection, was published in 2011, and her work has since received awards and much critical acclaim.
---
The Flame
by Leonard Cohen
These poems and illustrations are the last word from the late, great, Leonard Cohen. We love this collection because it shows how closely related different types of art can be.
---
The Overhaul
by Kathleen Jamie
We love the way Jamie uses Scots in her poetry. She once said in an interview that, "you use it… because it can do a job that standard English can't do, reach parts that language cannot reach'
Discover more Scottish literature over at Scottish Book Trust
(CLICK HERE)