Q-Aye!
---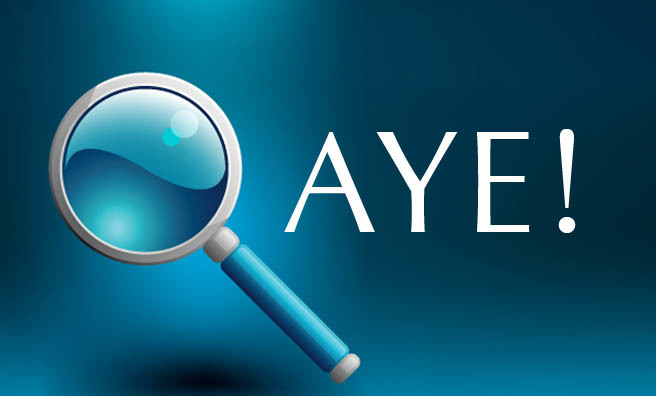 Q-Aye Scotland facts
Test your knowledge of Scotland with our fascinating and fun facts!
Scottish artist Marion Wallace Dunlop, who claimed to be a descendent of William Wallace, was the first suffragette to use

hunger strikes

as a form of protest in 1909.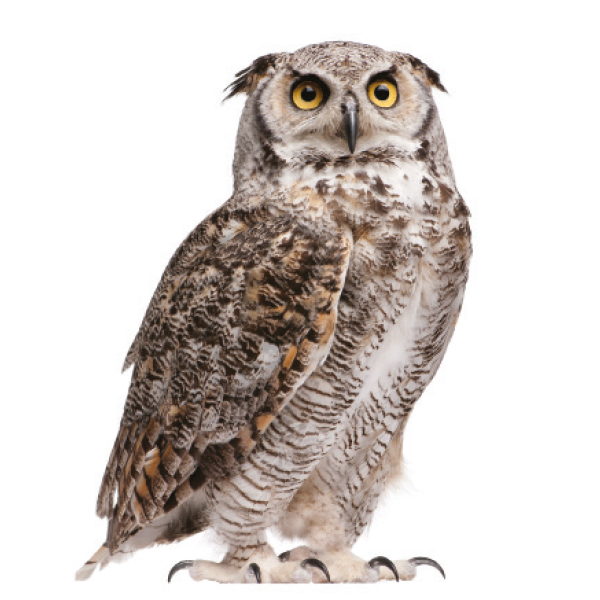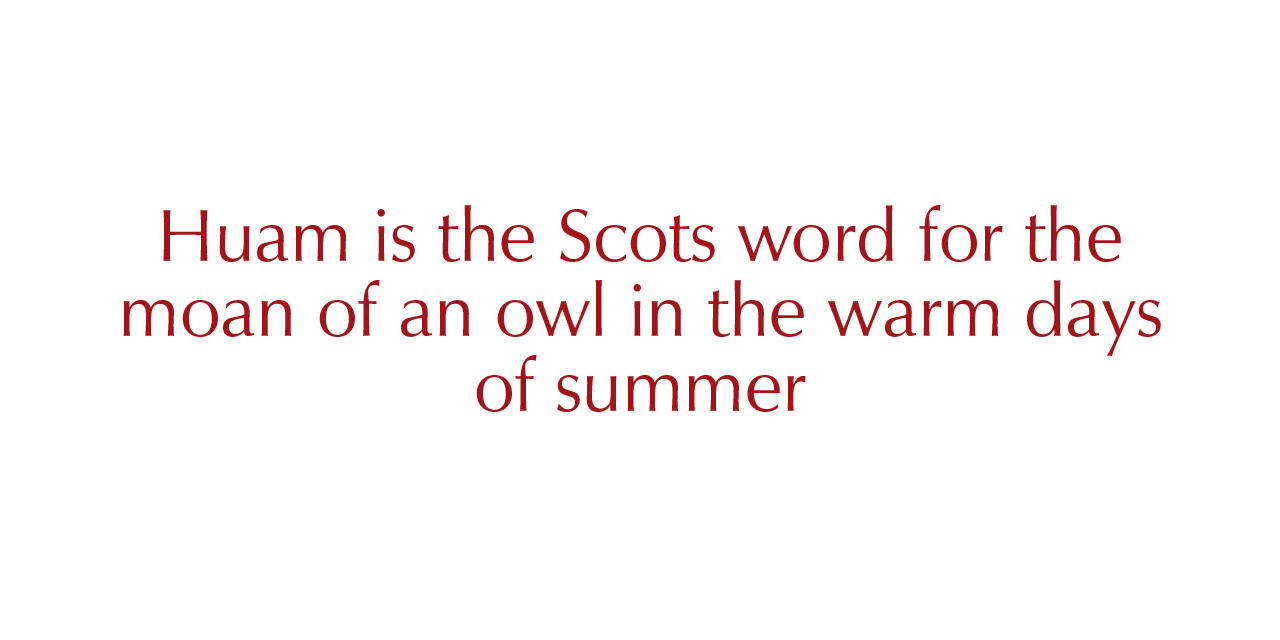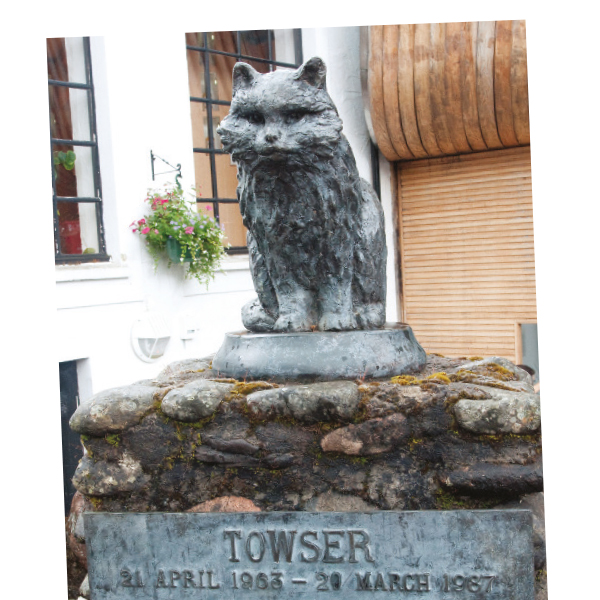 The world record for

mouse-catching

belongs to Towser the resident cat at Glenturret Distillery from 1963-1987. During her 24 years of loyal service she caught 28,899 mice. She even had a whisky named in her honour.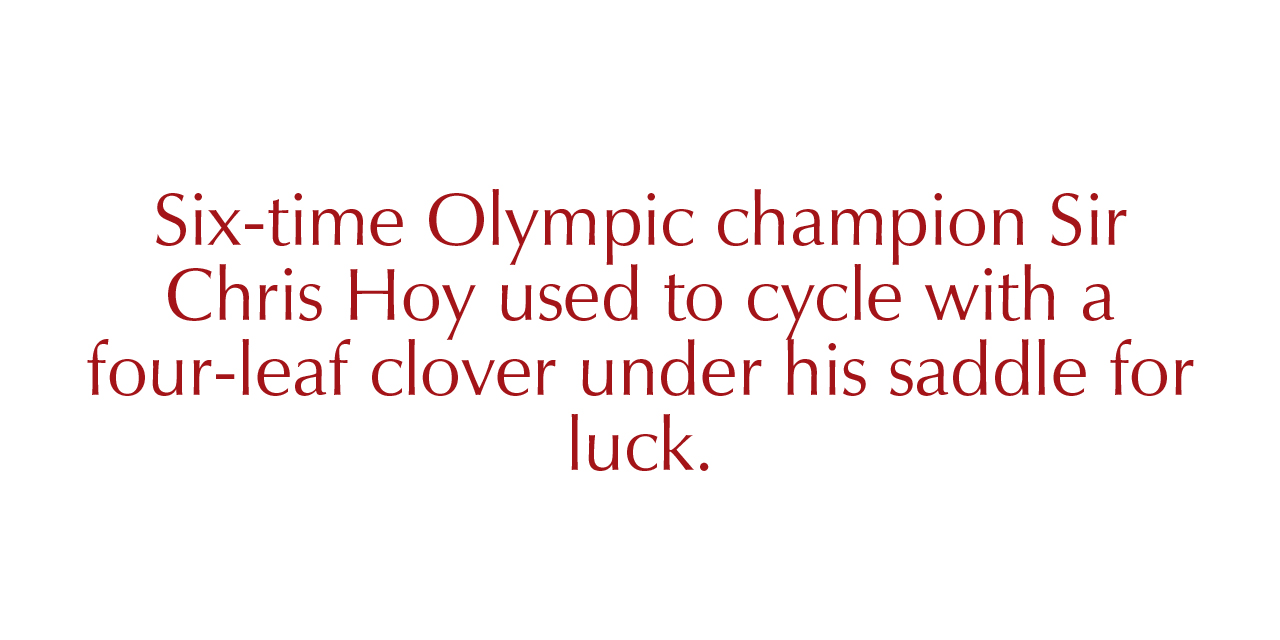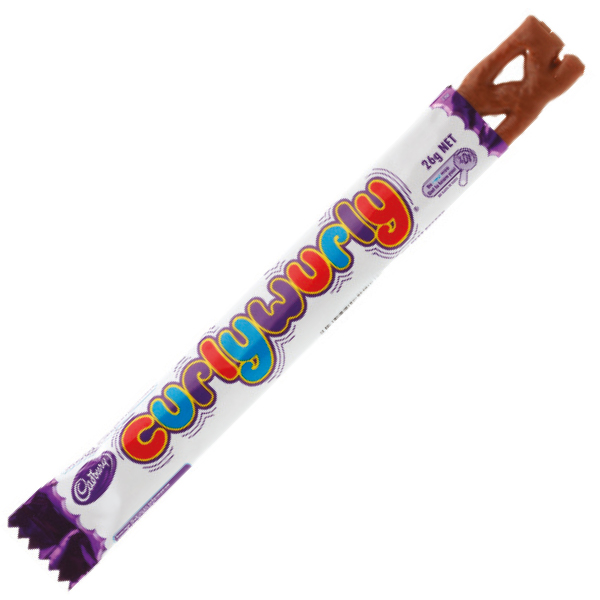 Guinness World Records Editor-in-Chief Craig Glenday used to hold the world record for Curly Wurly stretching. The Dundonian managed to stretch one over 1 metre (3ft).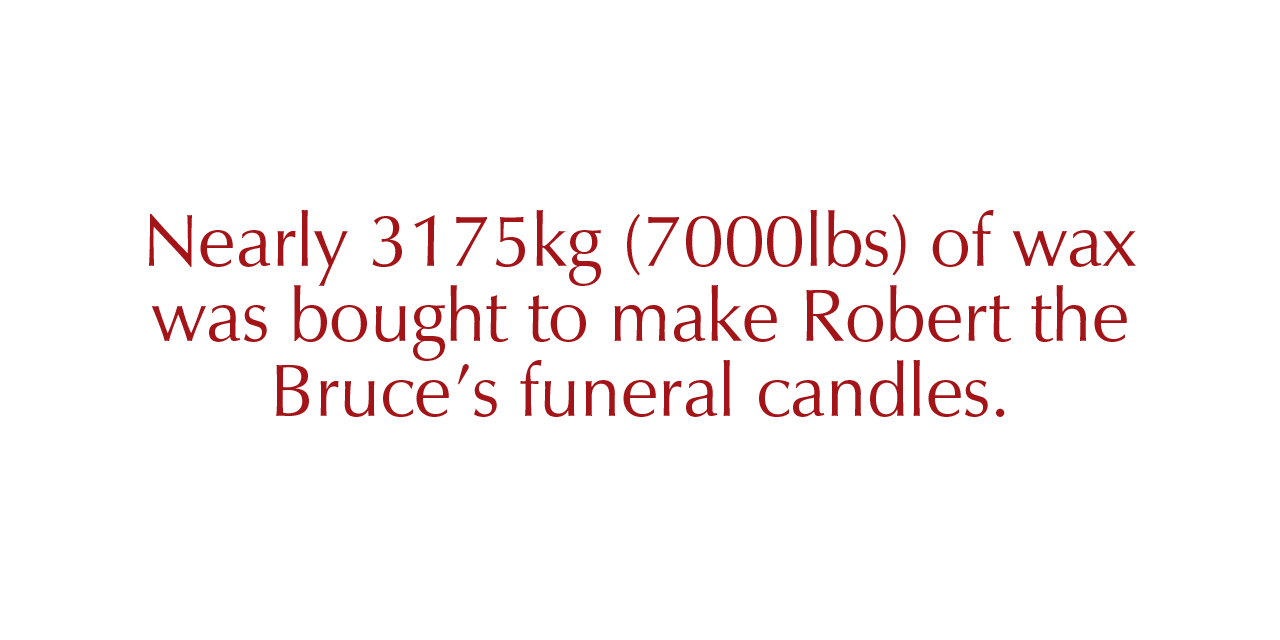 For more Q-AYE fun facts and quizzes

 CLICK HERE >>