Q-Aye!
---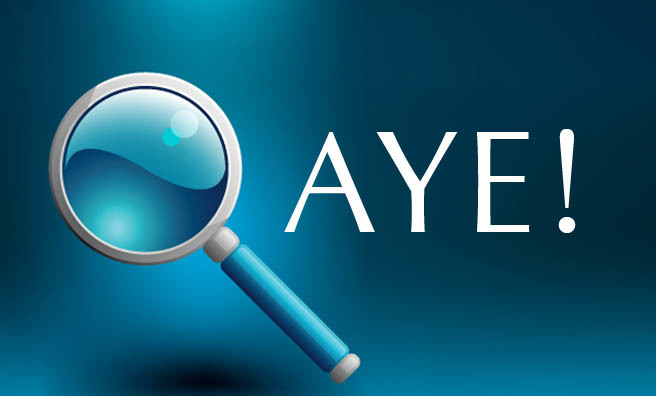 Q-Aye Scotland facts
Test your knowledge of Scotland with our fascinating and fun facts!
The motto of the Stuart dynasty and the

Order of the Thistle

was inspired by the thistle itself. Nemo me impune lacessit – no-one provokes me with impunity!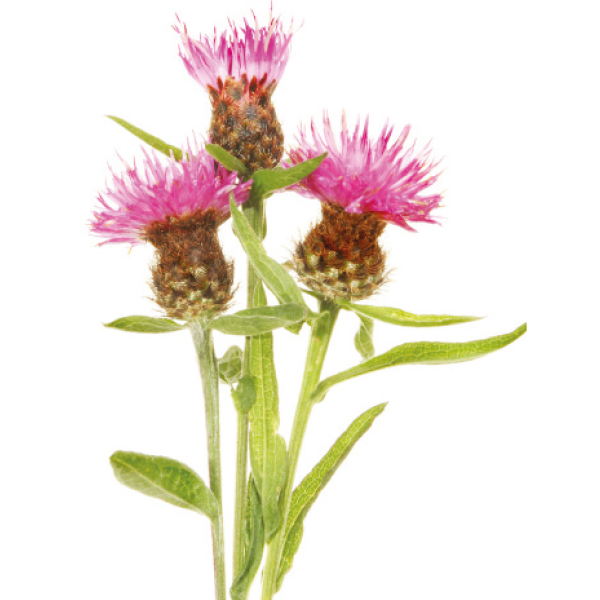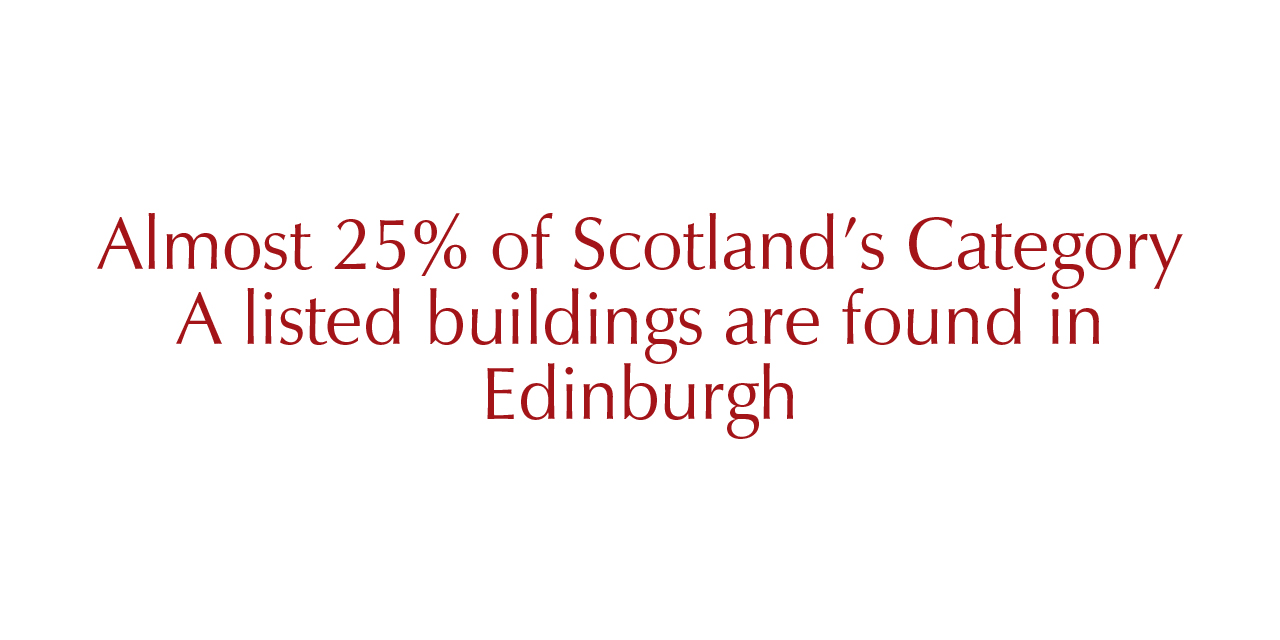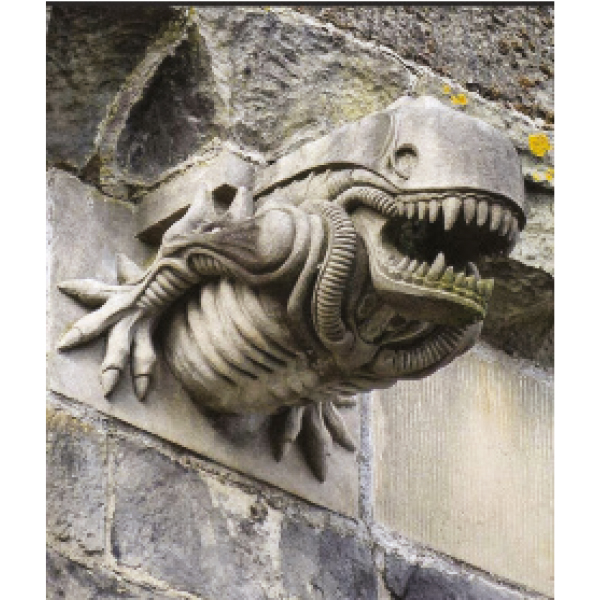 One of the gargoyles on the historic 13th Century Paisley Abbey is an alien. It was added during renovation work in the 1990s.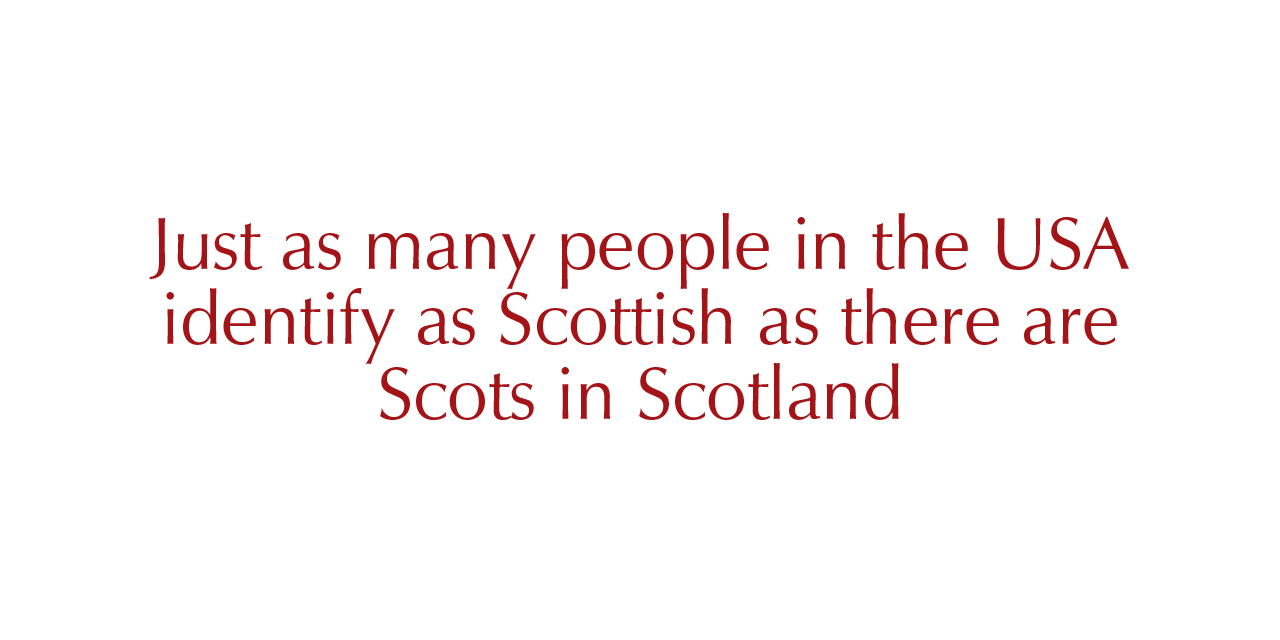 At the age of 15, Scottish comedian

Billy Connolly

left school with not one but two engineering qualifications – it turns out he had collected the second, which belonged to a classmate named Connell, by mistake.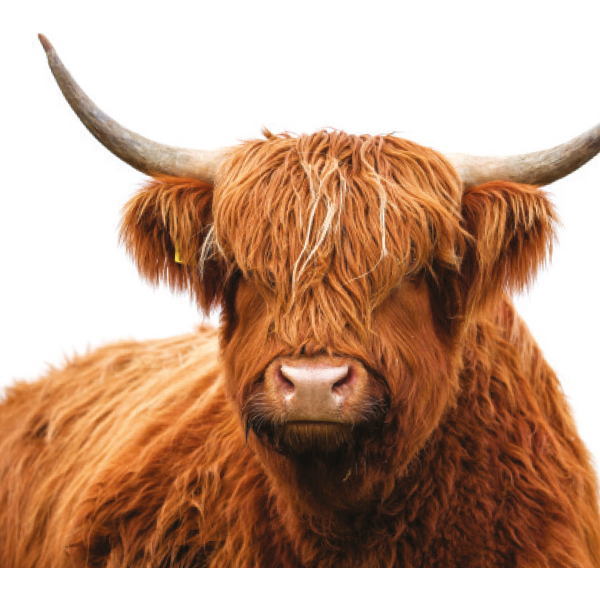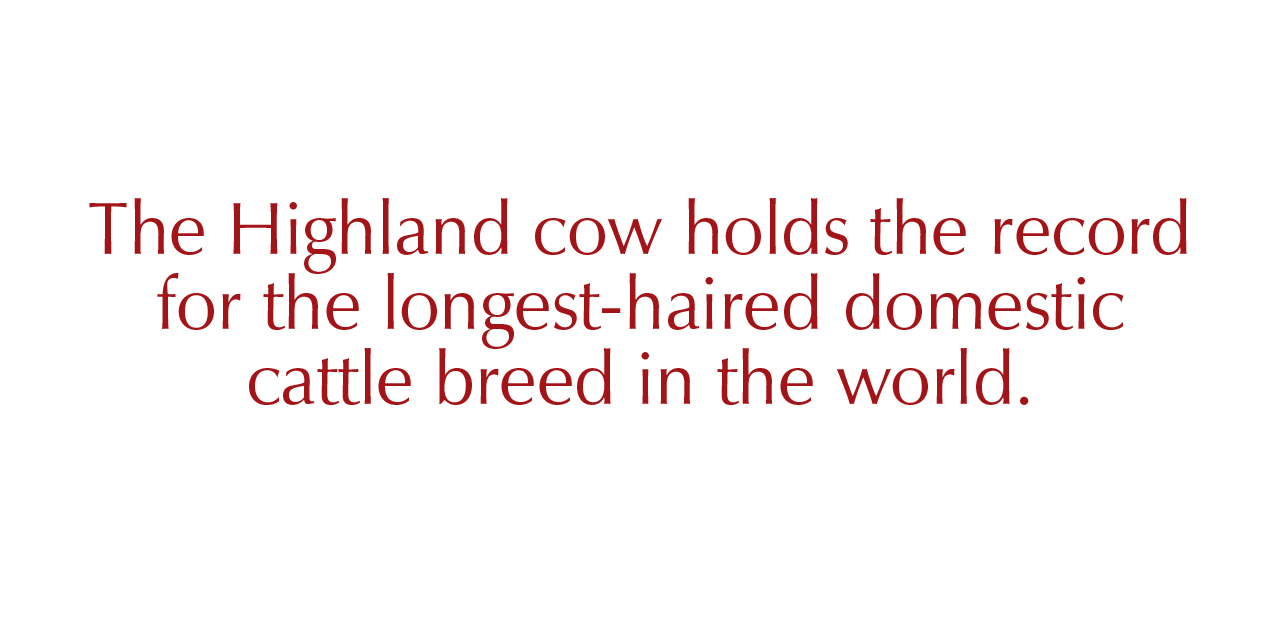 For more Q-AYE fun facts and quizzes

 CLICK HERE >>