Q-Aye!
---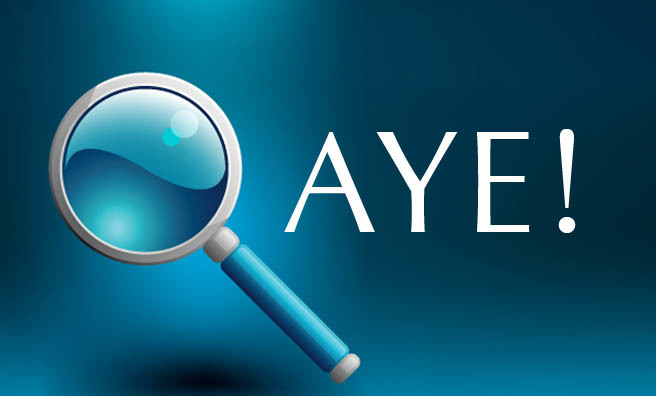 Q-Aye Scotland facts
Test your knowledge of Scotland with our fascinating and fun facts!
In 1925, The People's Journal crowned an Inuit called Shoodlue "Dundee's champion marmalade eater of all time". The

whaling trade worker

ate half a loaf and two pounds of marmalade quickest in a special competition.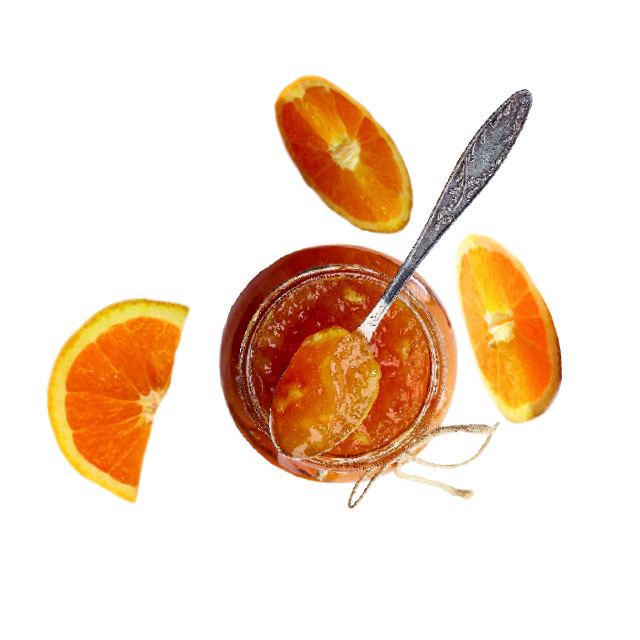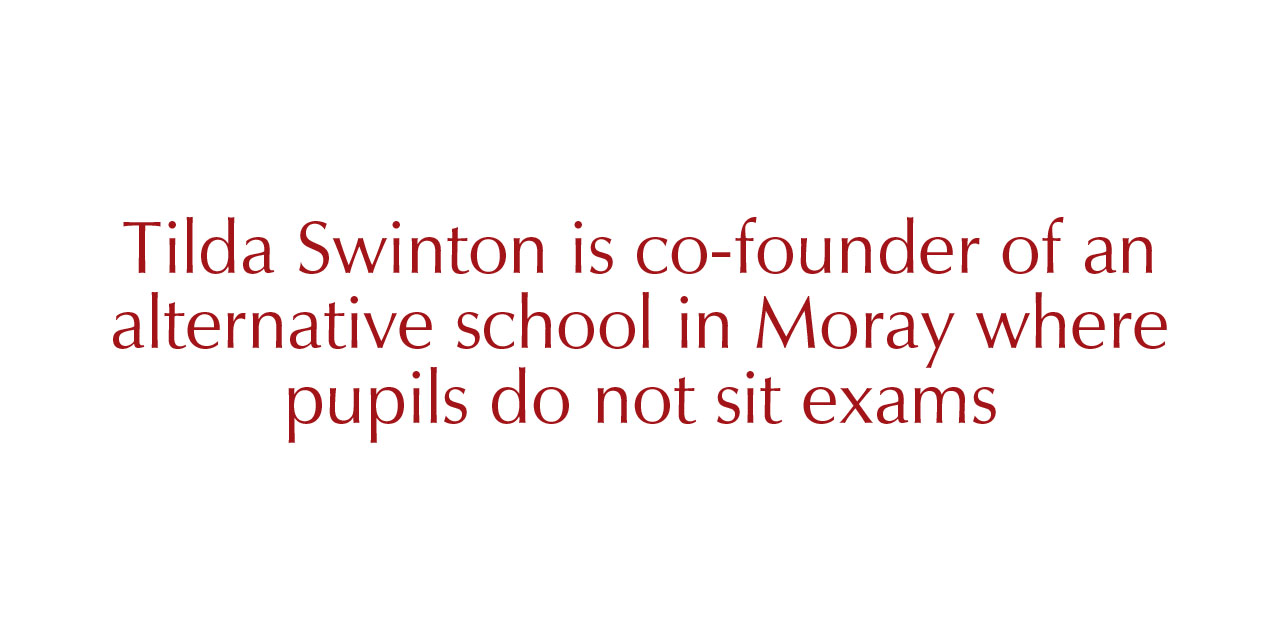 An Italian restaurant in Glasgow's Merchant City is now serving up deep fried

Mars Bar calzone

. The 1973 calorie snack contains Mars Bar chunks, caramel sauce and chocolate ice cream which are encased in pizza dough and then deep fried. Locals have christened it the Mars-gherita pizza!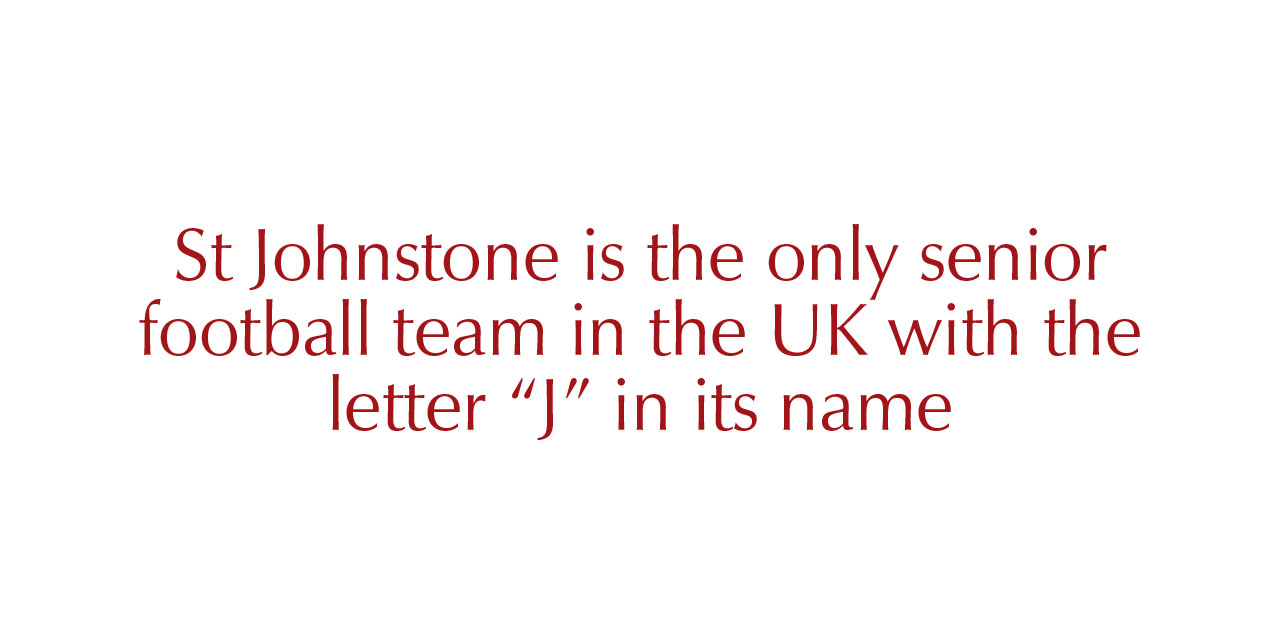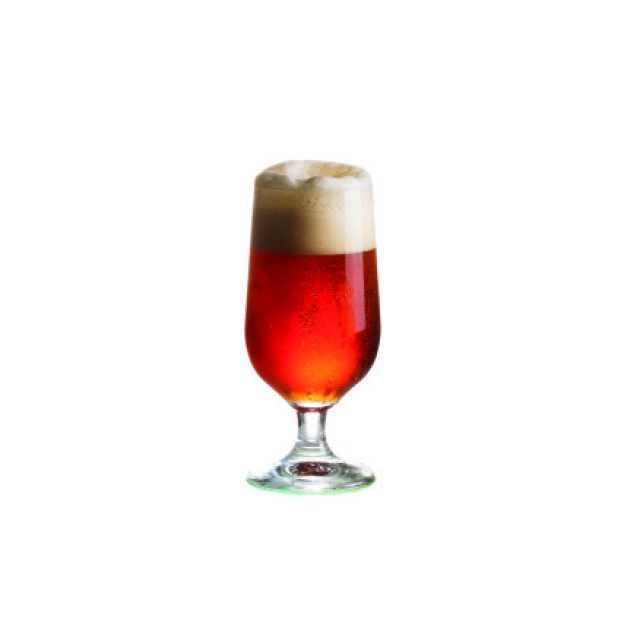 The true Pictish recipe for

heather ale

was lost when its last holder, Trost of the Long Knife, jumped off a cliff rather than reveal its secret mix to Galloway invaders.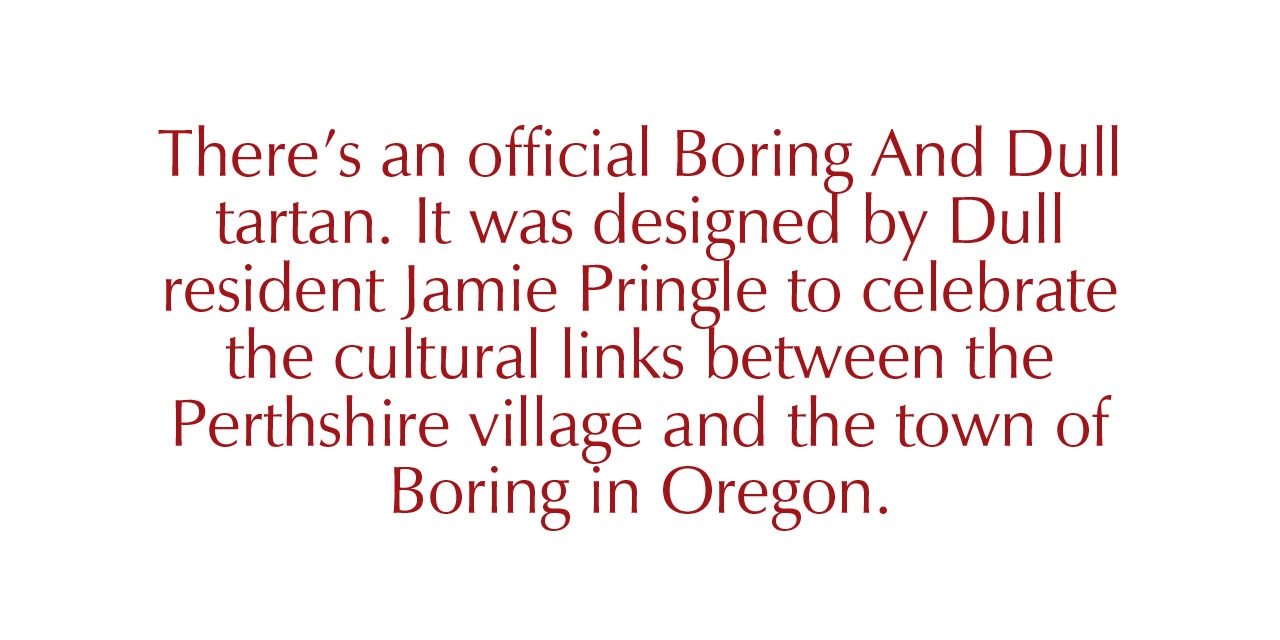 For more Q-AYE fun facts and quizzes

 CLICK HERE >>