Q-Aye! Spooky Edition
---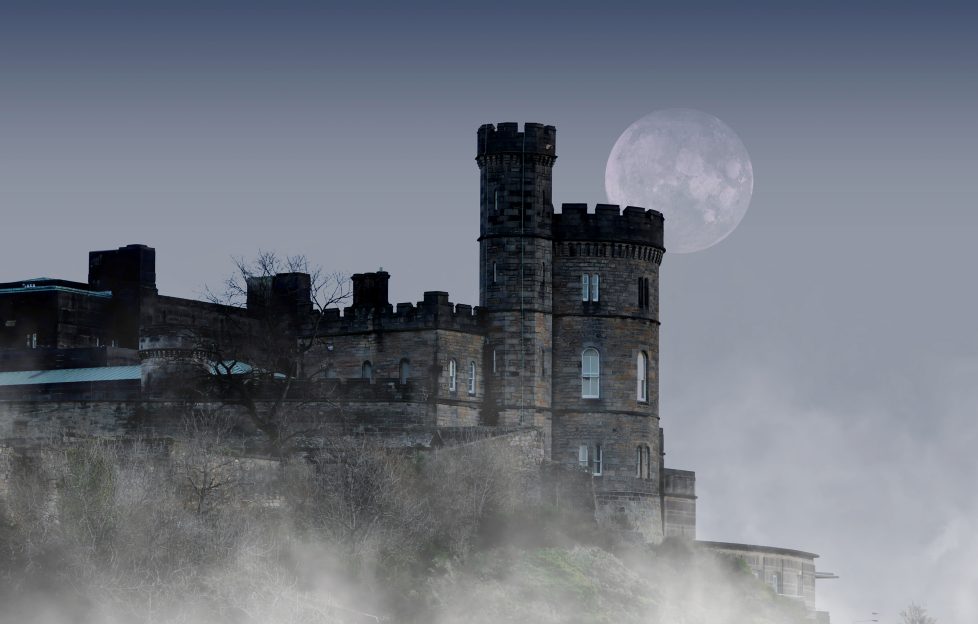 Test your knowledge of Scotland with our fascinating and fun facts!
The eye of newt, toe of frog and wool of bat ingredients that were used by the witches in Macbeth are just old names for mustard seed, buttercup and holly leaves.

The Deil's Dyke, also known as the Devil's Dyke, is a mysterious earthwork that stretches across the south-west lowland Scotland. It is shrouded in legend, and some say it was created by the devil himself. People have reported eerie phenomena and strange occurrences along this ancient earthwork.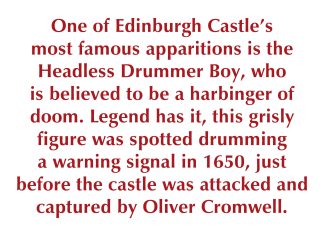 The North Berwick Witch Trials in the late 16th century were among the most infamous witch trials in Scotland's history. Dozens of people, mostly women, were

accused of witchcraft on Hallowe'en night.

Somewhere between 70 and 200 from the area were put on trial, tortured, and executed. The legacy of these trials still haunts the town, and some believe that the ghosts of these accused witches continue to haunt the area.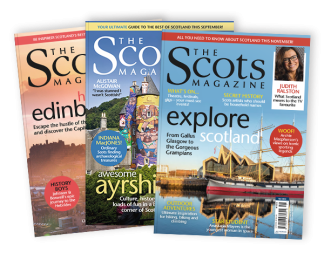 Discover discover more fun facts every month in The Scots Magazine (SUBSCRIBE)
For more Q-AYE fun facts and quizzes
CLICK HERE >>