Q-Aye!
---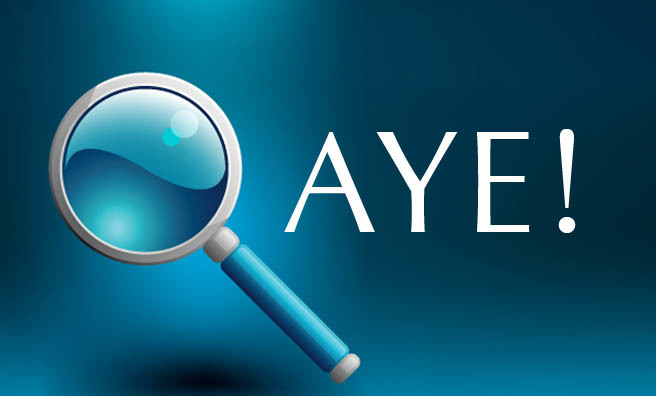 Q-Aye Scotland facts
Test your knowledge of Scotland with our fascinating and fun facts!
In

18th century Scotland

the

cure for stomach aches and indigestion

was chucking a few woodlice in your wine. As Bushtucker Trial as it sounds, the woodlice's exoskeletons are predominantly calcium carbonate, a major ingredient of indigestion tablets.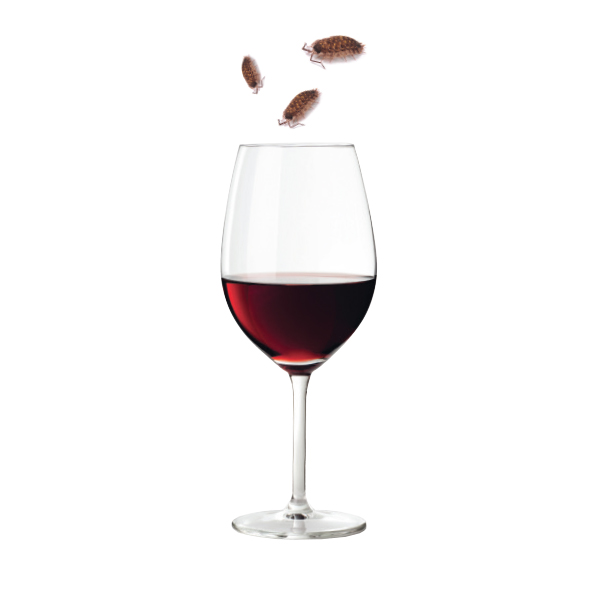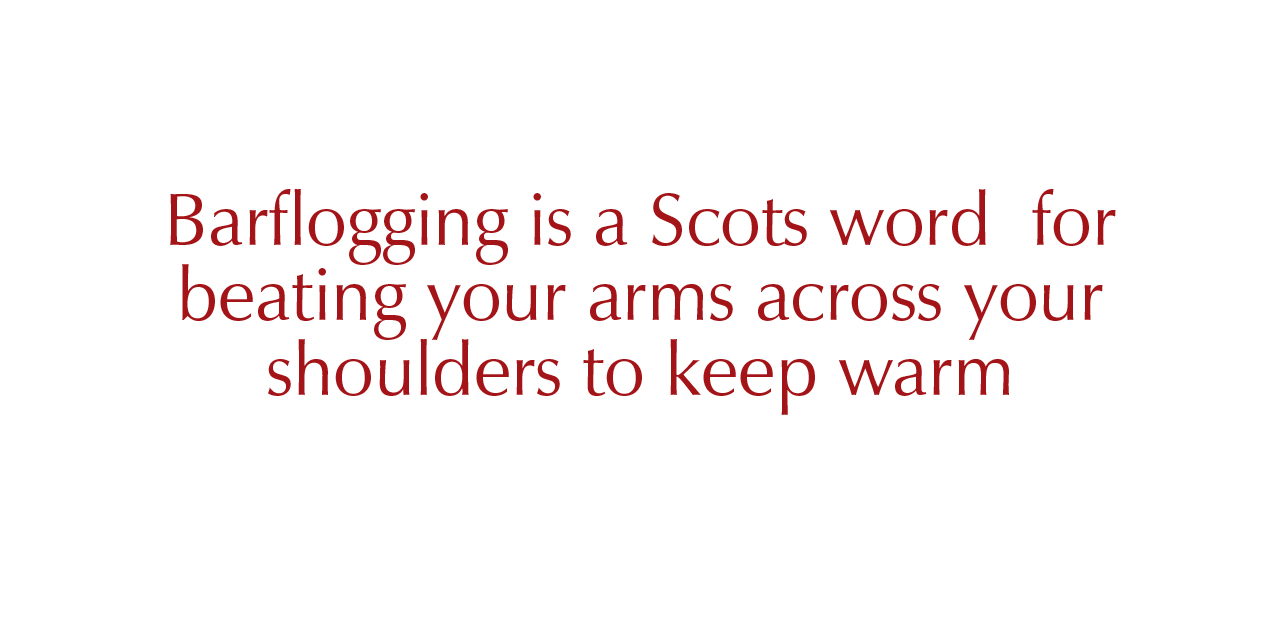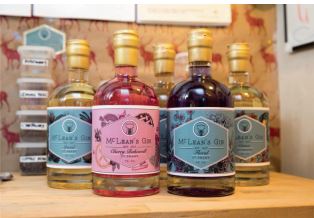 What's thought to be the

world's smallest gin distillery

operates from a cupboard in a Glasgow tenement. Colin McLean and his partner Jess produce McLean's Gin in the 1.5 sq m (16 sq ft) space.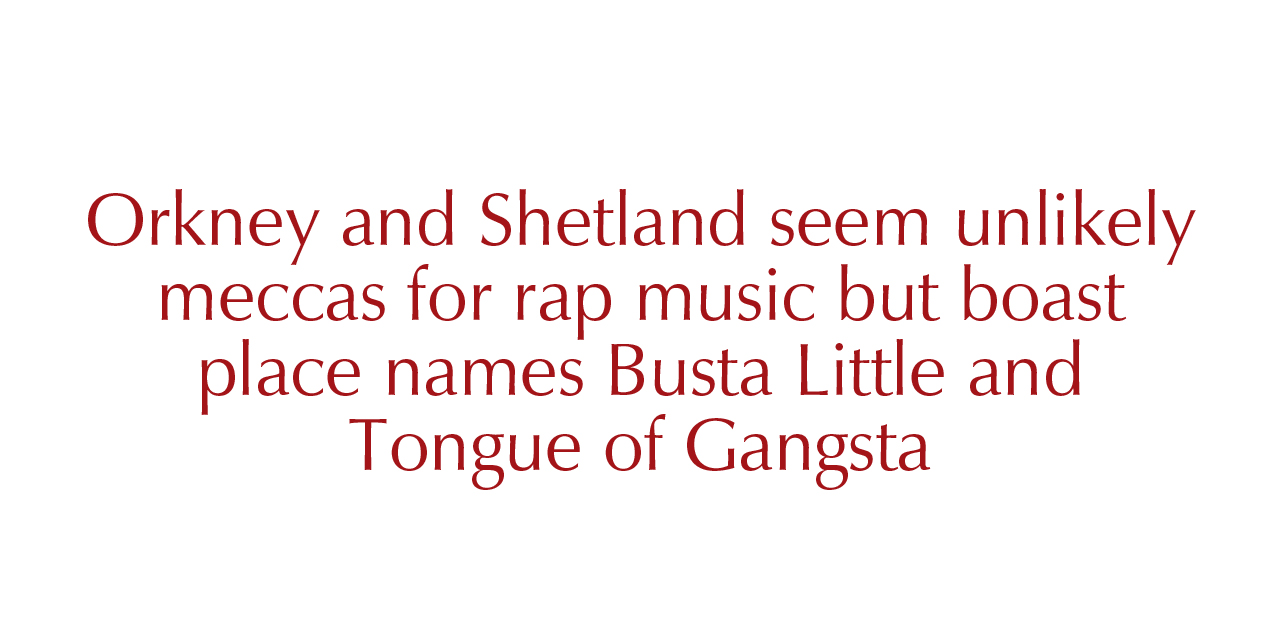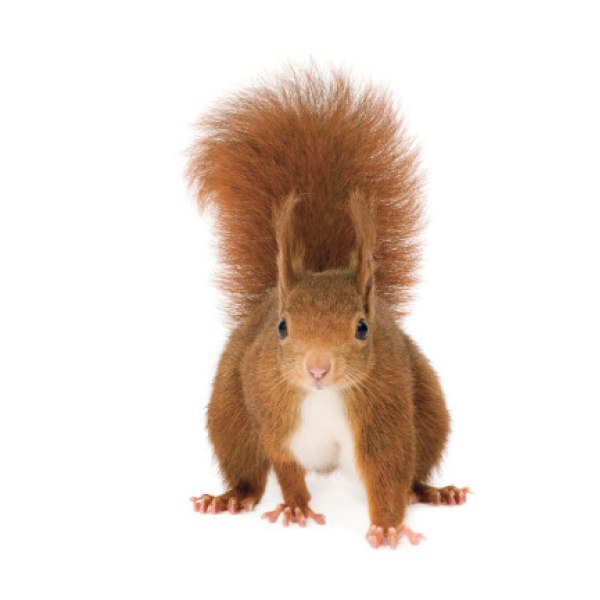 The Queen's attempts to turn

Balmoral

green have been blocked by red squirrels. The estate planned to build a turbine to generate power from the River Muick but it was decided this would be too noisy for wildlife in the area, including red squirrels, badgers and otters.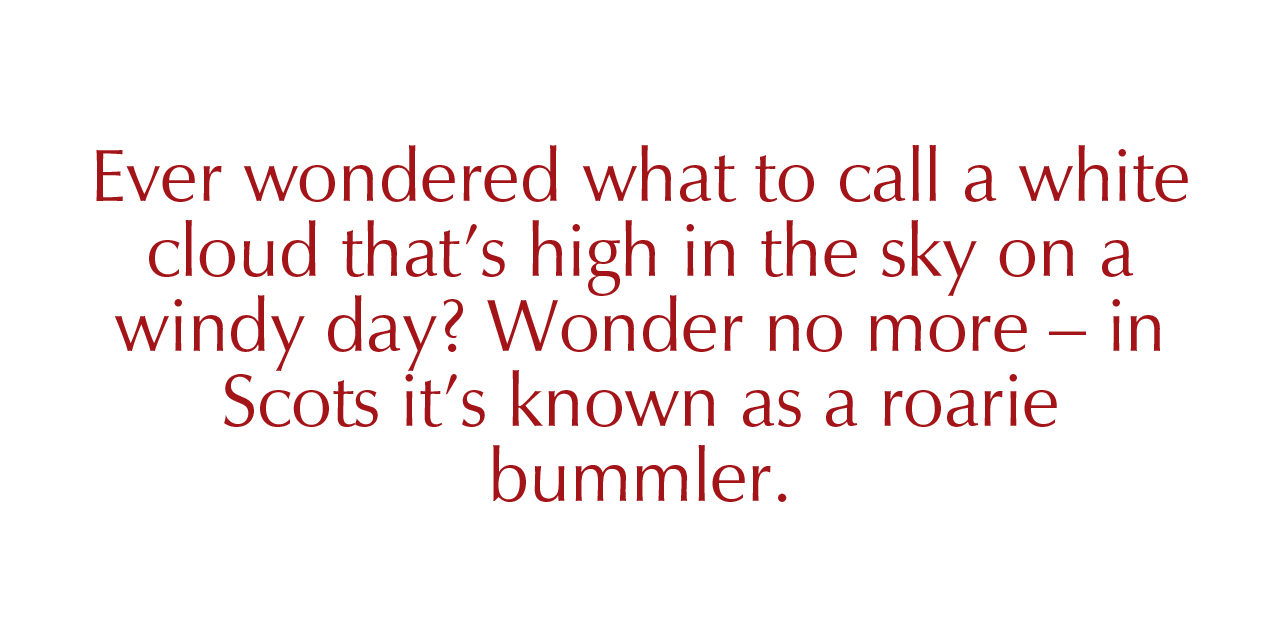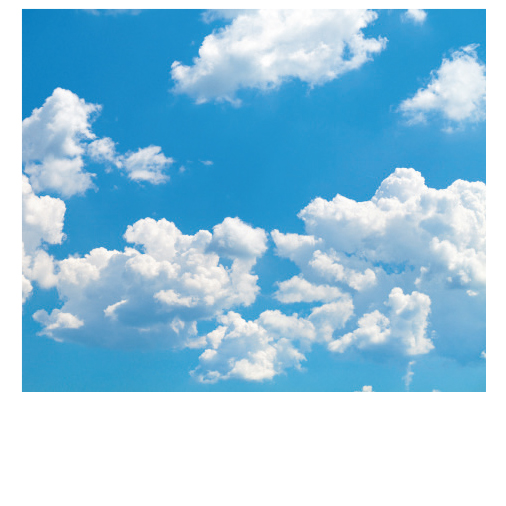 For more Q-AYE fun facts and quizzes

 CLICK HERE >>