Scottish Christmas Gift Guide
---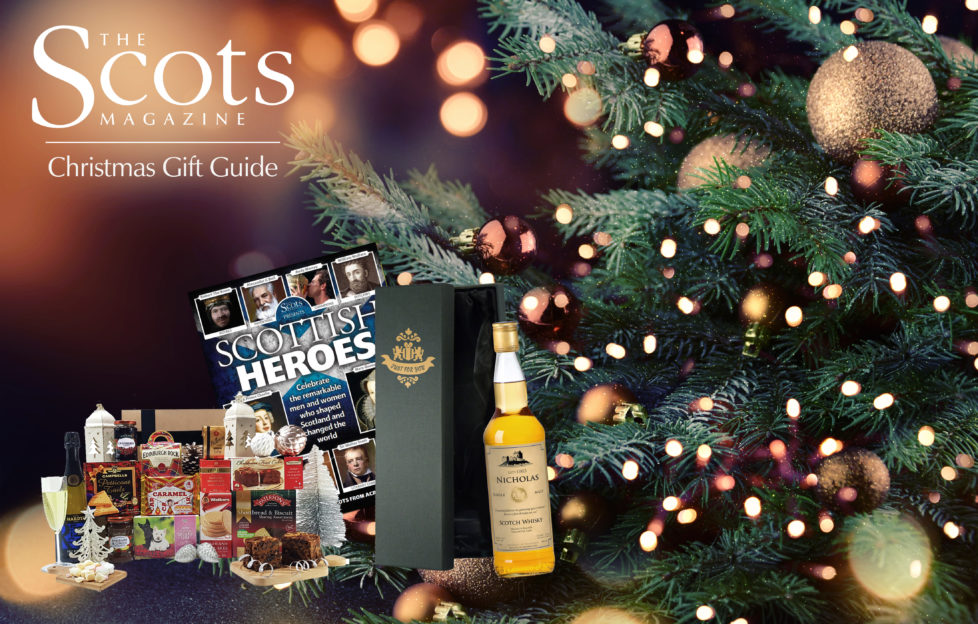 Have a coorie wee Christmas with this list of perfect presents for every Scottish lover
Are you looking for unique Scottish themed Christmas gifts? Look no further, as we have wrapped up a list of our must-have Scottish gifts – and there's something for everyone.
Discover our top picks and make it a Christmas to remember!
The Scots Magazine Pack 2020
£15.00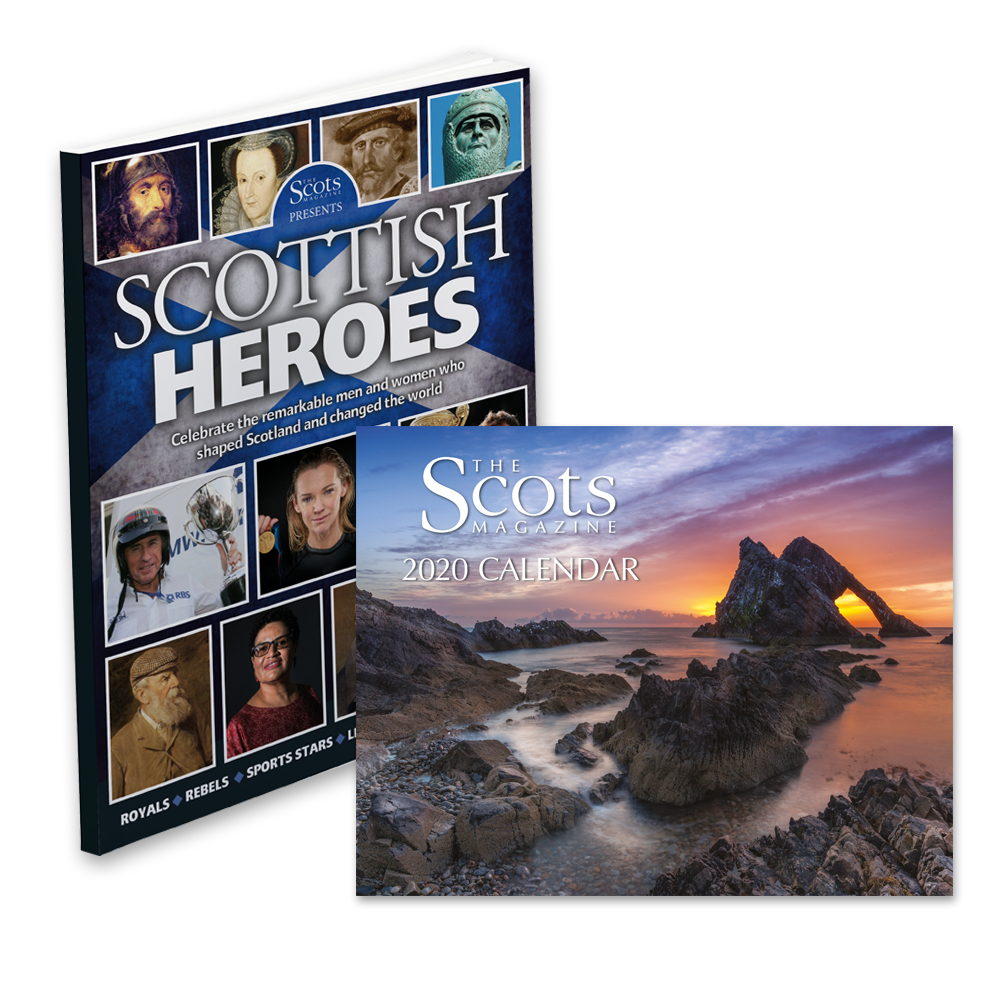 Celebrate the beauty and the history of Scotland with this great value pack, featuring The Scots Magazine Calendar for 2020 and a brand-new publication from The Scots Magazine, the Scottish Heroes! This would make a wonderful gift for everyone who loves Scotland.
Luxury Overseas Scottish Hamper Australia/New Zealand
£65.00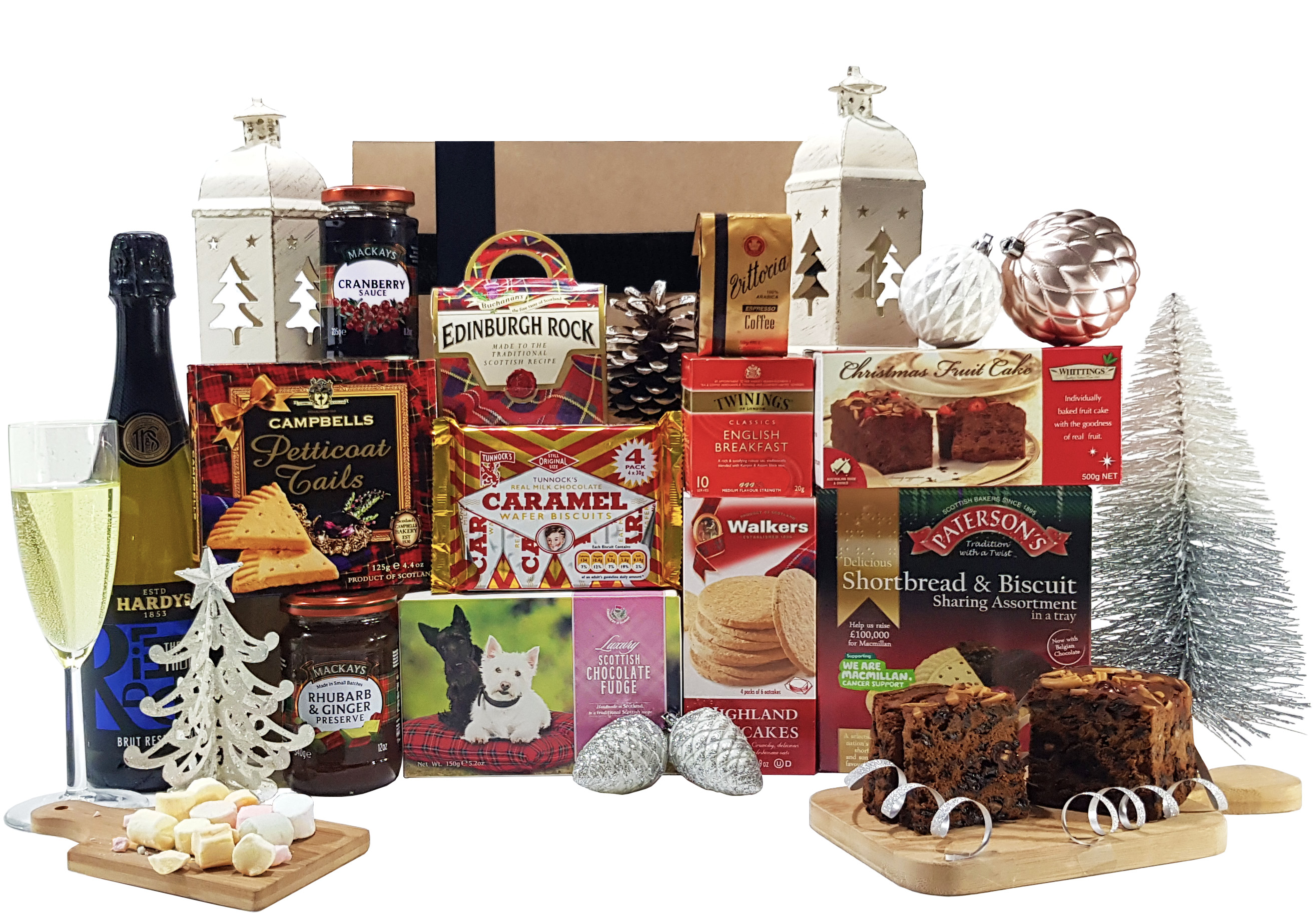 Send seasonal wishes from Scotland to friends and family in Australia and New Zealand with this stunning Christmas hamper packed full of luxurious festive treats. It will make the perfect delicious Christmas gift for your loved ones overseas.
Dean's Premium Selection Hamper
£38.50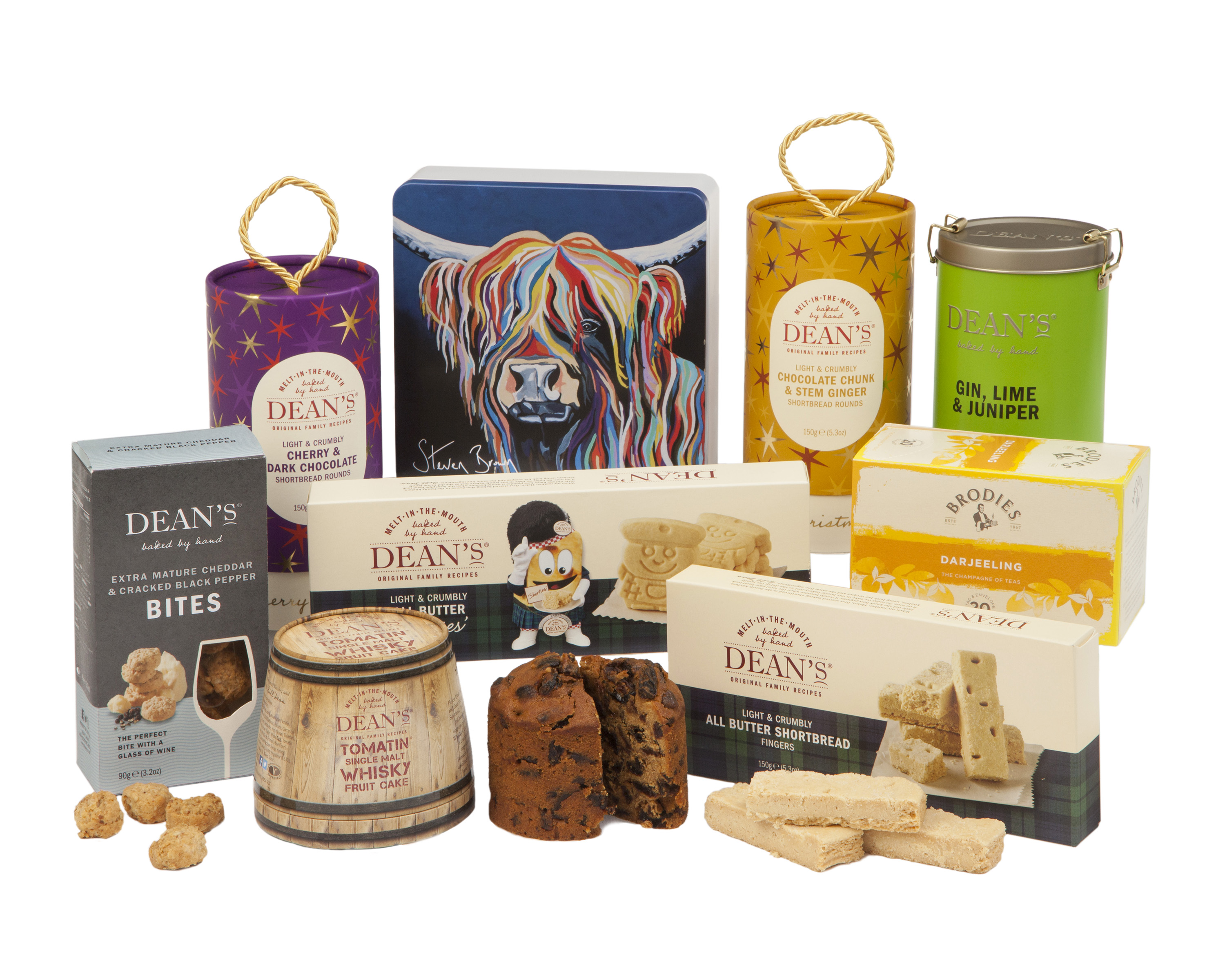 Are you looking for that extra special gift to treat your family and friends to this Christmas? This hamper features a selection of Dean's signature products including Dean's all butter "Shorties," the added luxury of Brodies Darjeeling teabags and, new for 2019, a very special Harris McCoo Tin of shortbread rounds from Scottish artist Steven Brown.
The Broons Personalised 2020 Annual
£14.99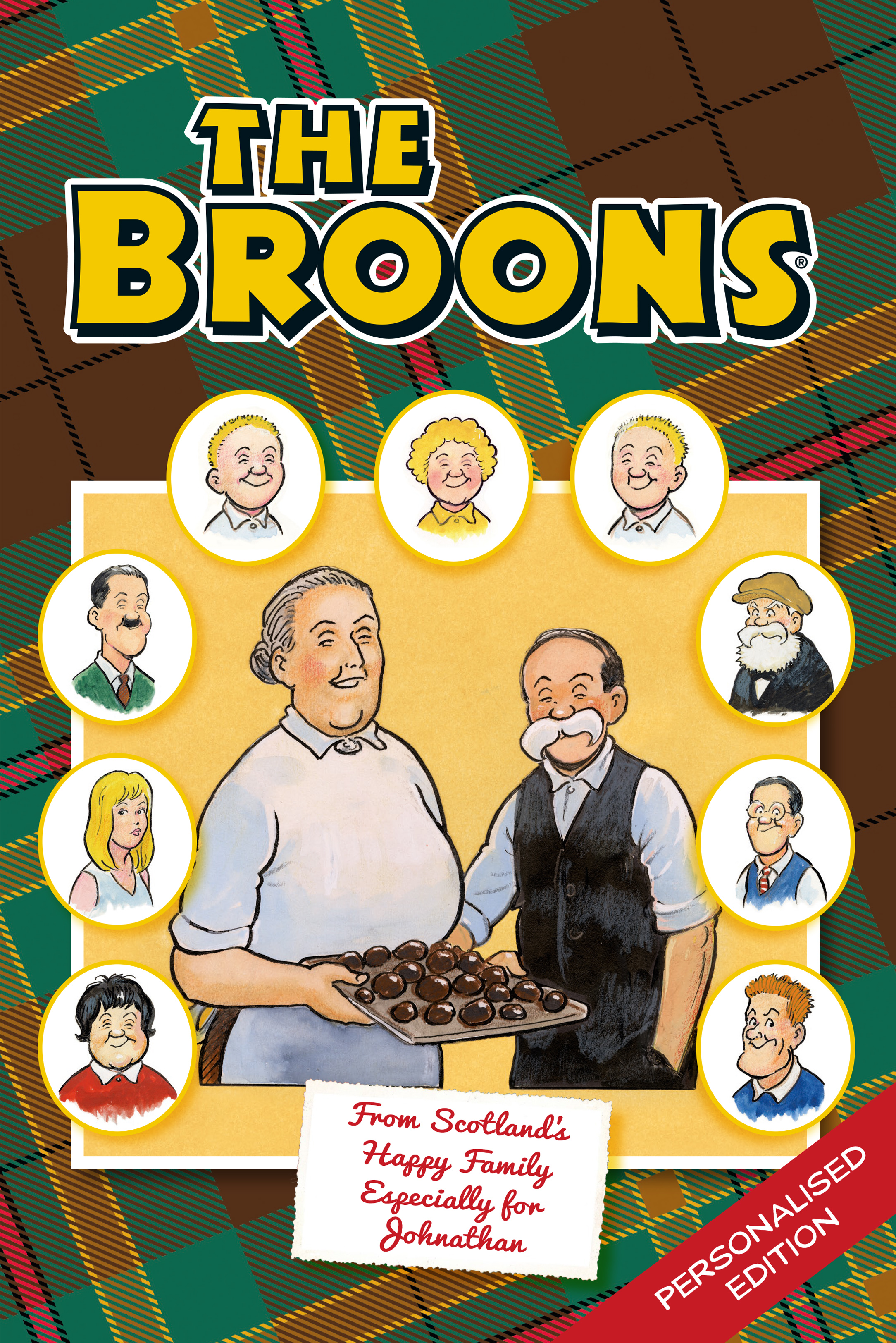 The Broons Personalised 2020 Annual from Scotland's favourite family would make a truly unique gift for your loved ones this Christmas. You can have any name on the cover, along with a message to the recipient on the opening pages. Each page also includes the recipient's name at the top.
Whaur's Oor Wullie Jigsaw Puzzle Pack
£25.00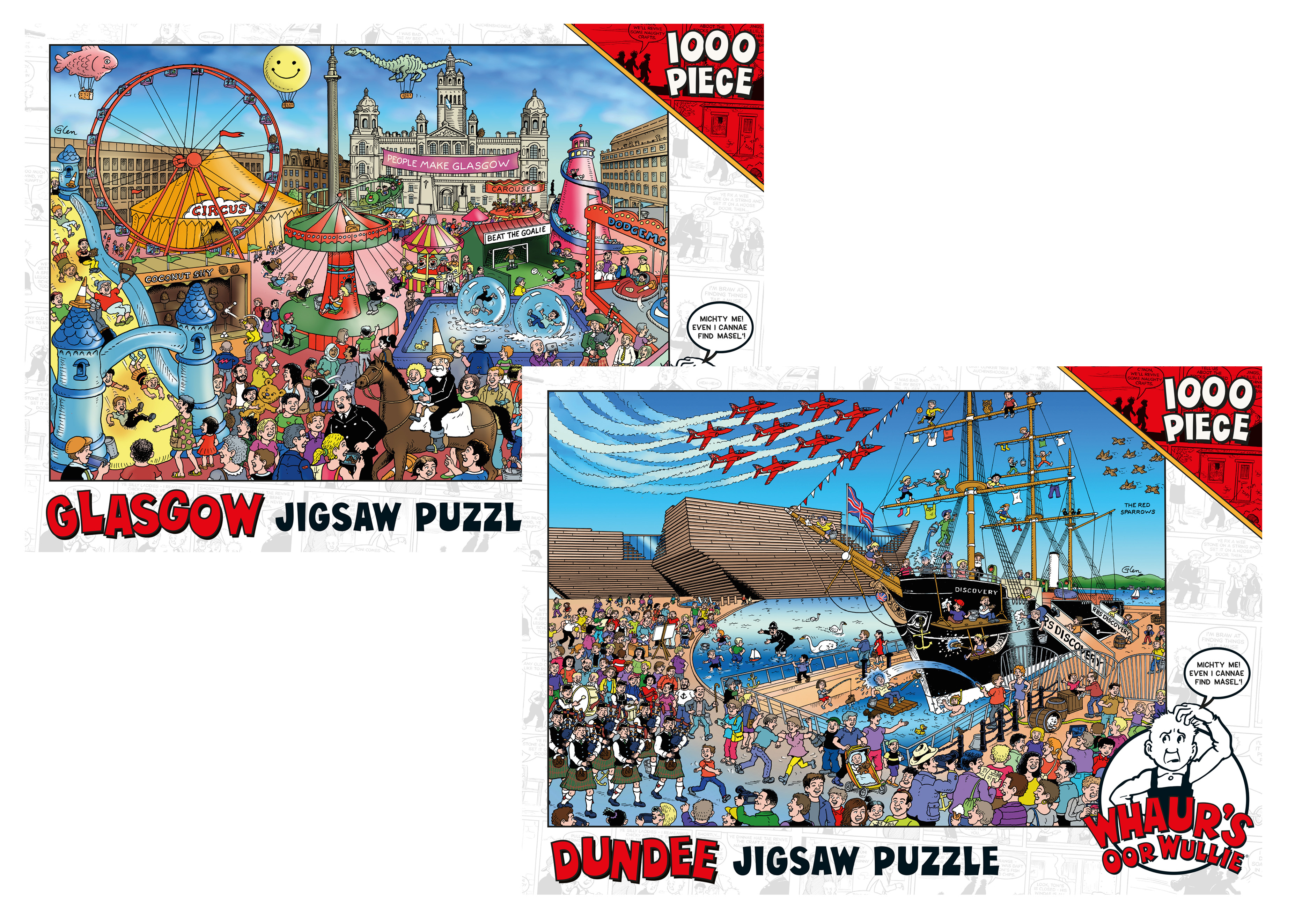 Dundee and Glasgow provide the backdrops for a game of Whaur's Oor Wullie – in a jigsaw puzzle! This great value pack would make a fun Christmas gift for both children and adults alike.
Personalised Single Malt Whisky
£54.99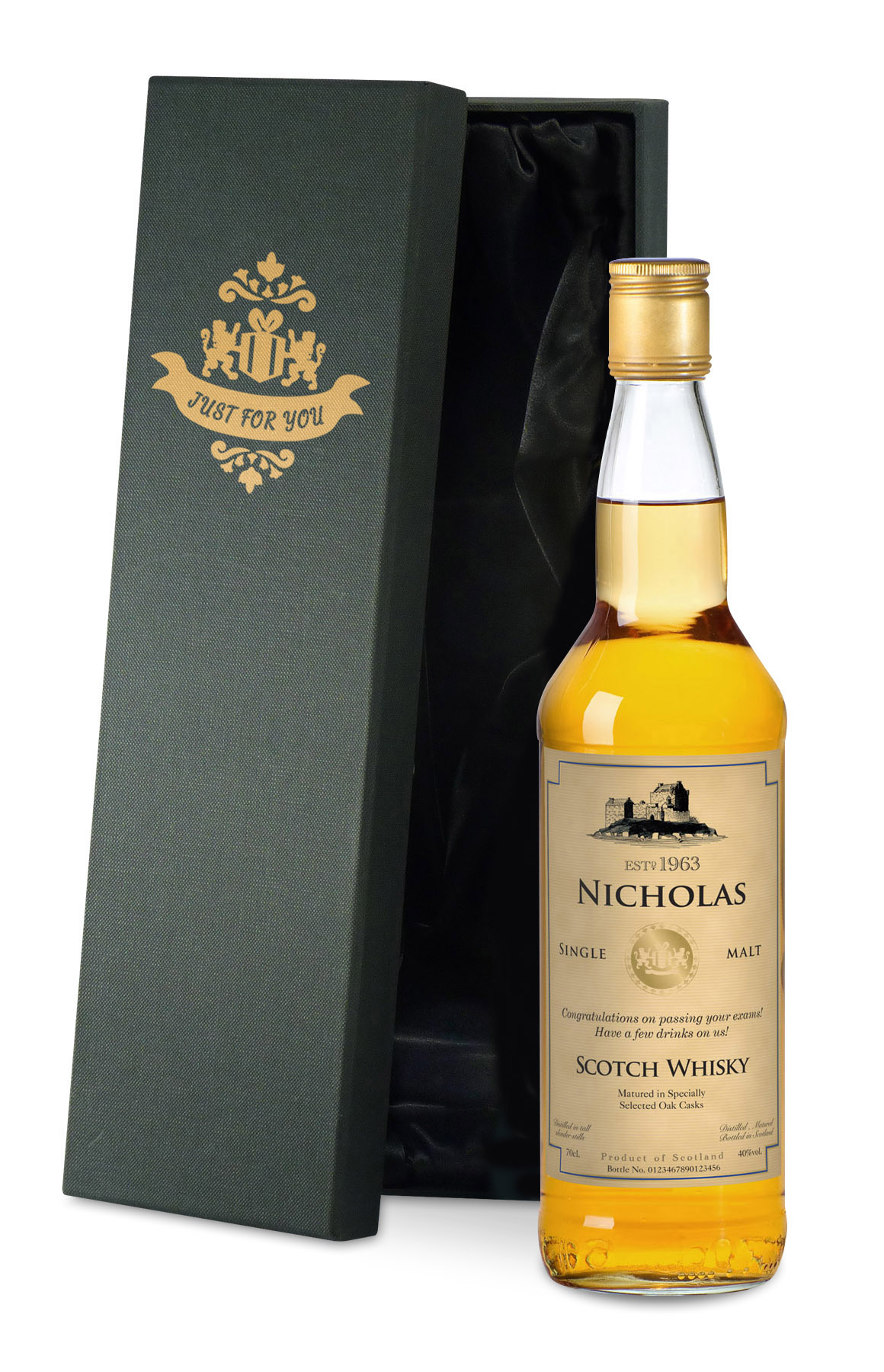 Do you know a whisky lover who would appreciate a fine bottle of their favourite tipple? This Christmas go a step further and surprise them with a personalised single malt whisky made in Scotland! Their name will appear on the bottle along with a personal message from you.
It's A Team Game
£15.99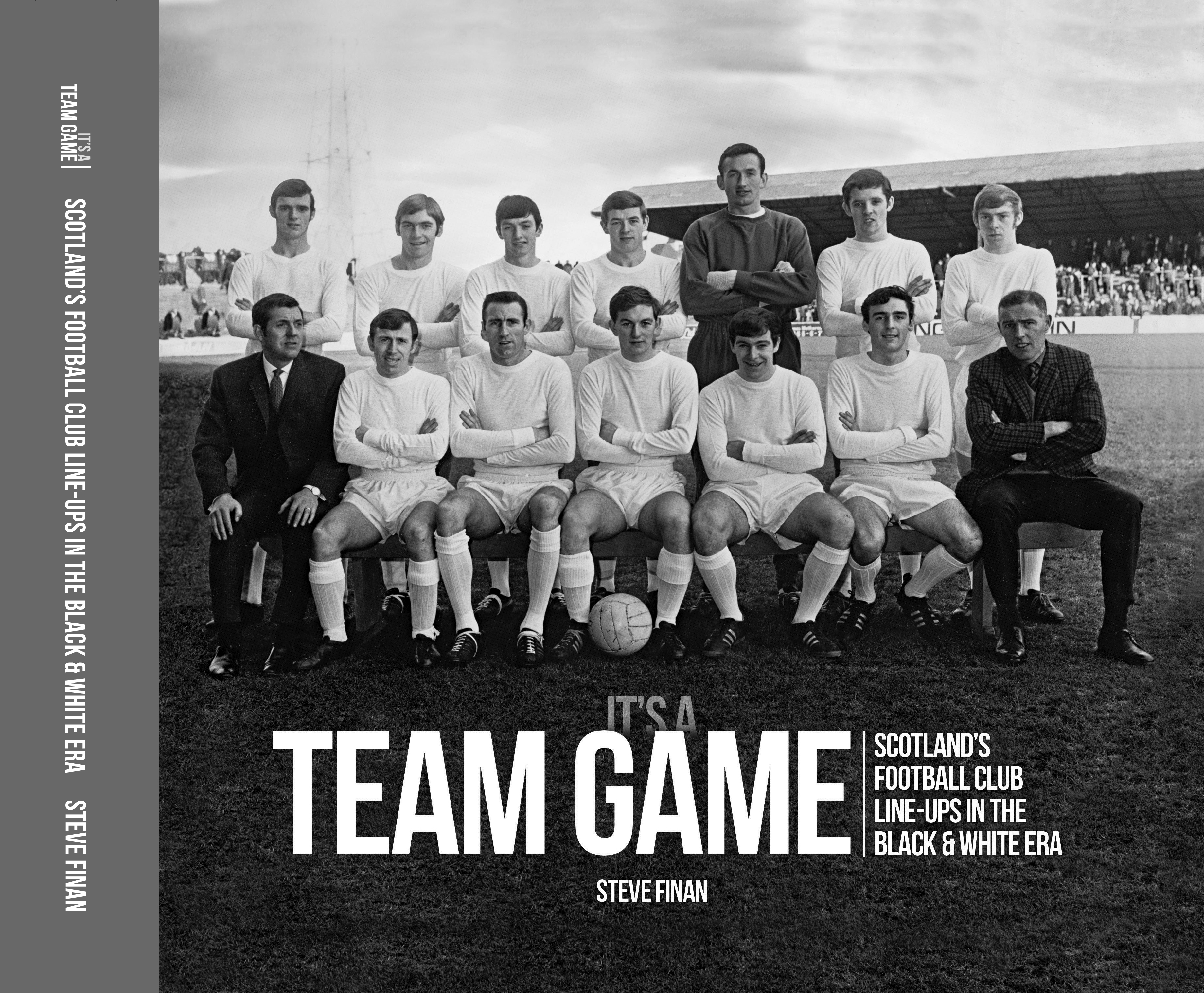 This book is all about Scottish football club line-ups from the black and white era, when Scottish football was harder, muddier and better! The teams you remember, the teams you watched, the teams you tell stories of — they're in here.