Scottish Heroes – Our Brand New Bookazine!
---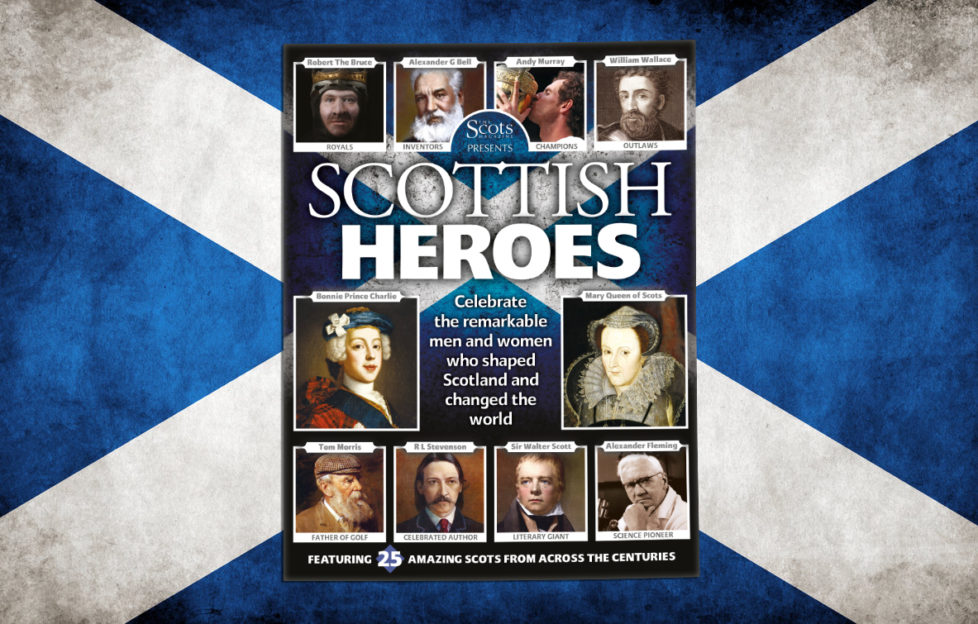 The Scots Magazine presents Scottish Heroes! Take inspiration from the most remarkable Scots across 148 incredible pages of trail-blazing history
Discover the Scottish heroes, both men and women, who've made their mark on the world. From rebellious leaders to royal visionaries, from sports stars to pioneering inventors, these Scots have changed the game.
This book is packed with fascinating facts about more than 25 Scottish heroes.
And of all the great Scots we've selected, it's the forgotten or unheard of names that often prove the most intriguing. For example, the adventures of Sir Alexander Glen, whose said to be the inspiration behind James Bond, or the Scottish pirate William Kidd, whose buried treasure remains hidden.
Our team have poured over history books to bring you the most impressive Scots.
Take a look inside…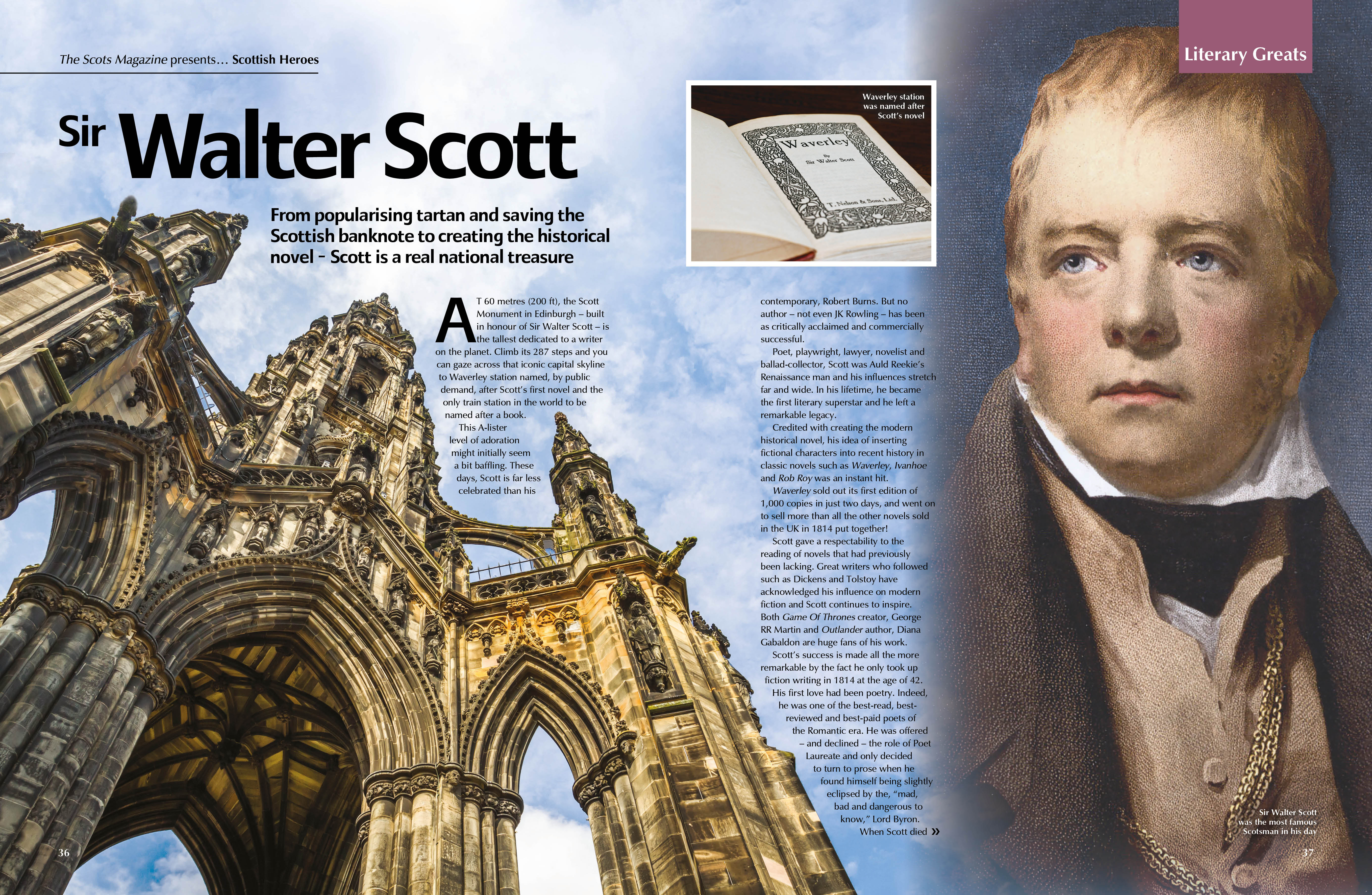 ---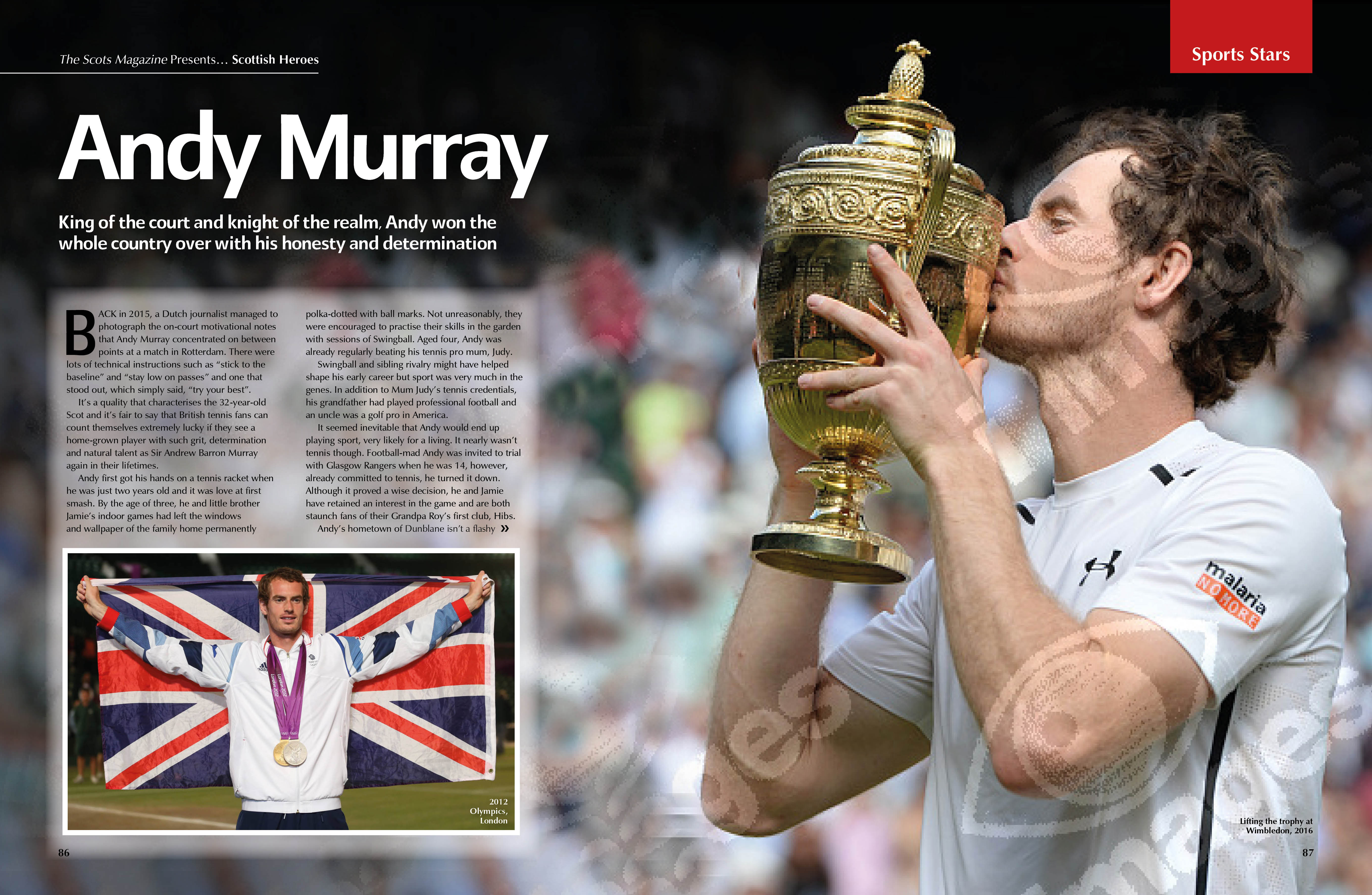 ---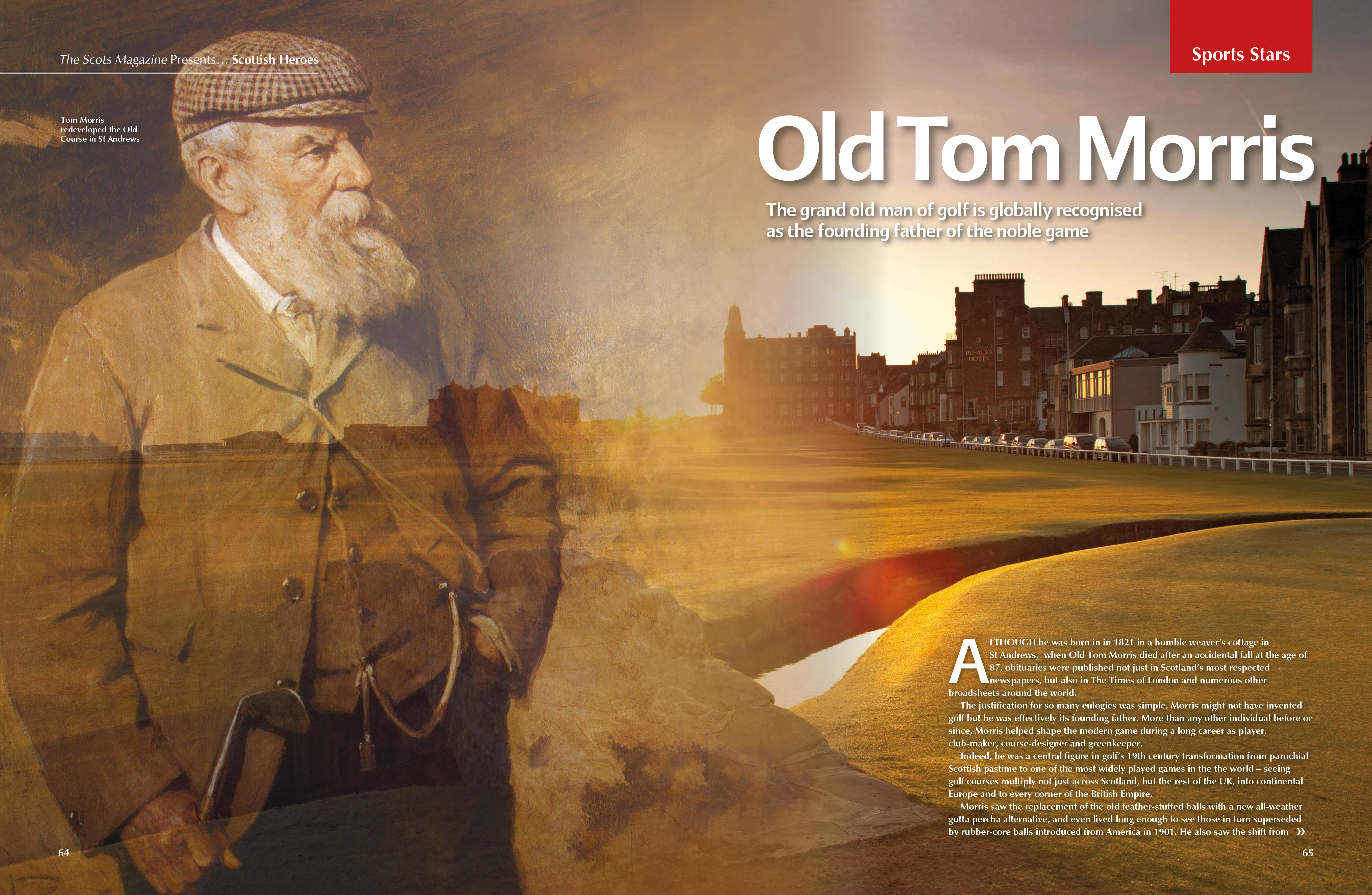 Purchase a copy today from your local WHSmith or our
DC Thomson Shop
Subscribe the The Scots Magazine for more Scottish interest content