A-Z of Secret Inverness-shire: F
---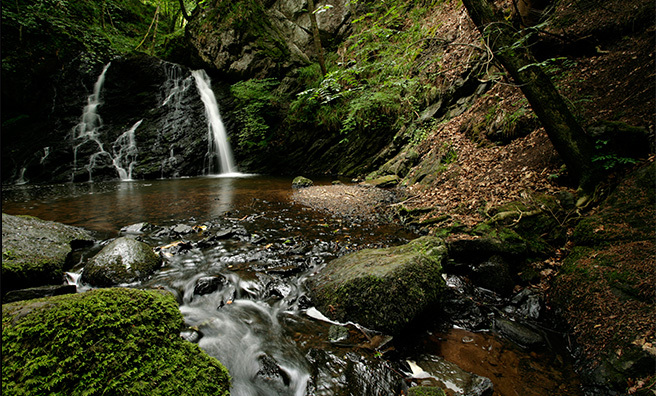 Fairy Glen!
Head to the Black Isle for a truly magical walk.
The Fairy Glen in Rosemarkie is a haven for wildlife of all types – including fairies, who, according to superstition, you must greet when you visit the area.
The glen was once known for well-dressing ceremonies, where local children would decorate springs with flowers in the hope that the fairies would keep the water clean.
Take a walk along its beautiful woodland paths and explore the beautiful waterfalls and the 'Money Tree', which features hundreds of old coins hammered into its bark as gifts to the fairies.
The site is on an RSPB nature reserve so keep a look-out for herons, dippers and even the occasional buzzard. It can get very muddy so don't forget the wellies. Suitable for most ages but not wheelchair or buggy friendly.
http://www.walkhighlands.co.uk/lochness/Fairyglen.shtml
http://www.rspb.org.uk/discoverandenjoynature/seenature/reserves/guide/f/fairyglen/directions.aspx
---
Next up: