A-Z of Secret Inverness-shire: G
---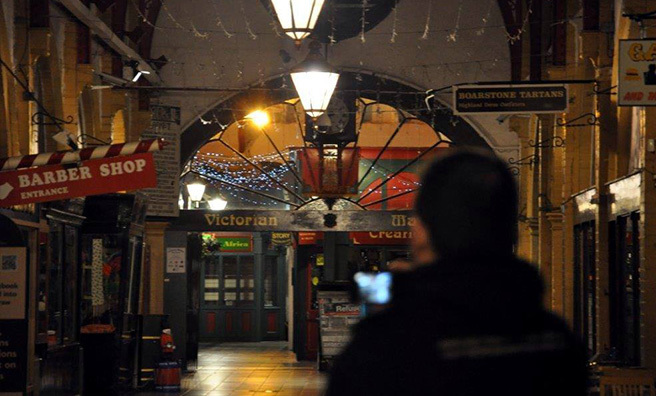 Ghosts!
If you prefer your spirits scary rather than single-malt then help is at hand.
From the Black Friar who haunts the BT building, The Girl in the Mirror at Balnain House and the Green Lady of Eden Court Theatre, to the witches of Millburn and the ghosts of Culloden Moor, Inverness is undoubtedly a spine-tinglingly spooky city.
The Highland Paranormal Group are the city's very own ghost-busters and they know all the best local haunts.
Their website will show you the best places to explore and the even the best hotels to stay if you fancy a few close encounters.
https://www.facebook.com/highlandpara  
http://highlandparanormal.wix.com/hauntedness
---
Next up: