A-Z of Secret Inverness-shire: H
---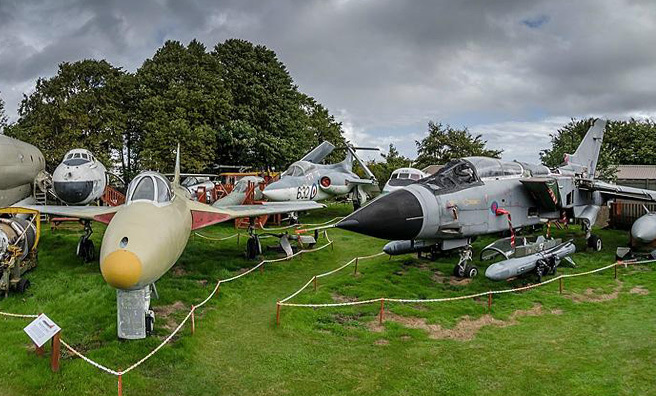 Highland Aviation Museum
Situated next to Inverness airport, the Highland Aviation Museum is well worth winging your way to.
Outside, it has around half a dozen aircraft which have been restored or are under restoration as well as some other aircraft nose sections. Inside the museum are life-size models in flying gear, ejector seats and the odd jet engine or two.
The hands-on approach of the museum makes it a fun day out for all the family. You can put on a fighter pilot's helmet, squeeze into the cockpit of an English Electric Lightning F1A, and imagine what it must have been like flying over the North Sea at night trying to intercept a Cold War Russian bomber.
Chocks away, chaps! The museum is open Saturdays and Sundays only all year round. Please check the website for times.
Highland Aviation Museum, 9, Dalcross Industrial Estate, by Inverness Airport, Inverness, IV2 7JB.
http://www.highlandaviationmuseum.org.uk/
---
Next up: