A-Z of Secret Inverness-shire: I
---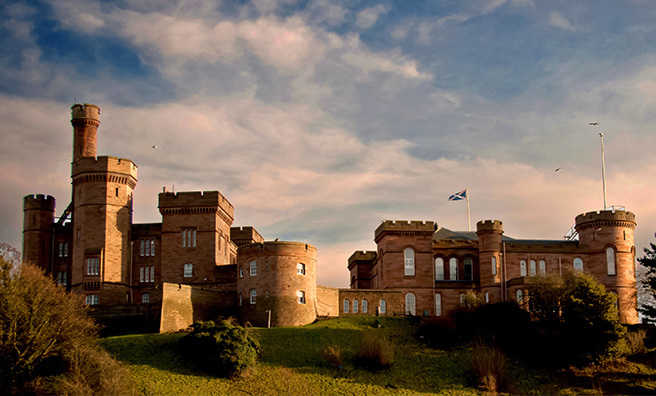 Take The Historic Trail
Inverness seems to have more than its fair share of interesting and photogenic buildings.
One of the best ways to explore them and discover their history is to become your very own tour guide.
Print out a copy of the Inverness Historic Trail or ask for one at the Tourist Information Office and you're good to go!
The trail guides you through the city's Old and New Towns taking in the Victorian Gothic Town House, Dunbar's Hospital, the Old High Church, the castle and cathedral and lots more.
It's the perfect way to get to know your way round the compact city centre and there are some terrific craft and coffee shops en route.
Click here for the Historic Trail
http://www.visitscotland.com/info/services/inverness-information-centre-p333031
---
Next up: