A-Z of Secret Inverness-shire: J
---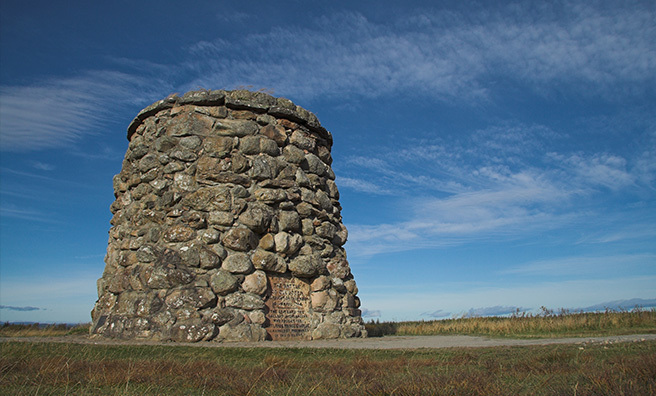 Pic: Shutterstock
Jacobite Footsteps
Inverness-shire is, without a doubt, Jacobite country.
The area and its people played an important part in the 1745 uprising, and you can now combine a hike with a history lesson courtesy of Inverness Tours.
Their nine-hour exclusive tour takes you from Inverness to Fort William with an experienced guide. You'll march along General Wade's military road in the footsteps of the soldiers, visit the very spot where Bonnie Prince Charlie first raised his standard in 1745, visit Fort George which was constructed to help put down the uprising and finally reach the end of the tragic Jacobite trail at Culloden.
Throughout  this atmospheric journey, you'll be told the story of the soldiers, the battles and the area by an expert guide. If only school history lessons had been this interesting! The tour is exclusive, so it's more expensive. The price quoted though is for the vehicle and guide for a maximum of 6 people, so get a band together and enjoy!
http://www.invernesstours.com/a05-jacobite-heritage-tour.html
---
Next up: