A-Z of Secret Inverness-shire: W
---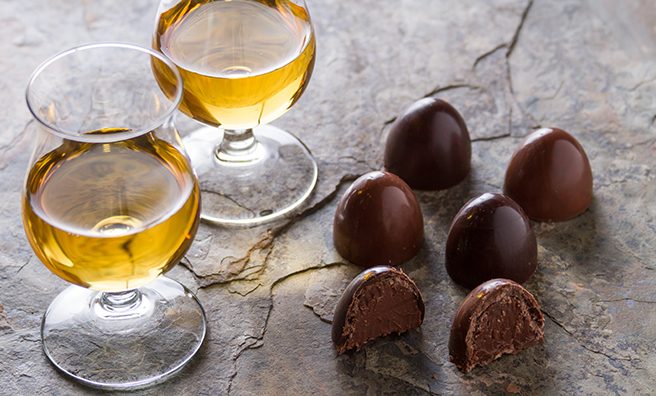 Whisky and Chocolate Tour!
There may be  some dispute about whether or not the Dalwhinnie Distillery is the country's highest, but there's certainly no doubting that they're amongst the country's cleverest.
They offer a wonderful double measure – a whisky and chocolate tour. It's a match made in malt heaven!
After being shown around the distillery and watching them making their 15-year-old Highland single malt, you are invited to take part in a special tasting where the Dalwhinnie single malt is paired with some specially selected luxury Highland chocolates.
A guide will talk you through the tasting, give advice on how best to appreciate whisky and suggest other food and whisky combinations. Sweet!
Dalwhinnie Distillery, Dalwhinnie, PH19 1AA.
Open: Open 7 days a week all year round. During periods of bad weather please check that they are open before travelling. Current tour times can be found on their website.
http://www.discovering-distilleries.com/dalwhinnie/tours.php
---
Next up: