A-Z of Secret Inverness-shire: Y
---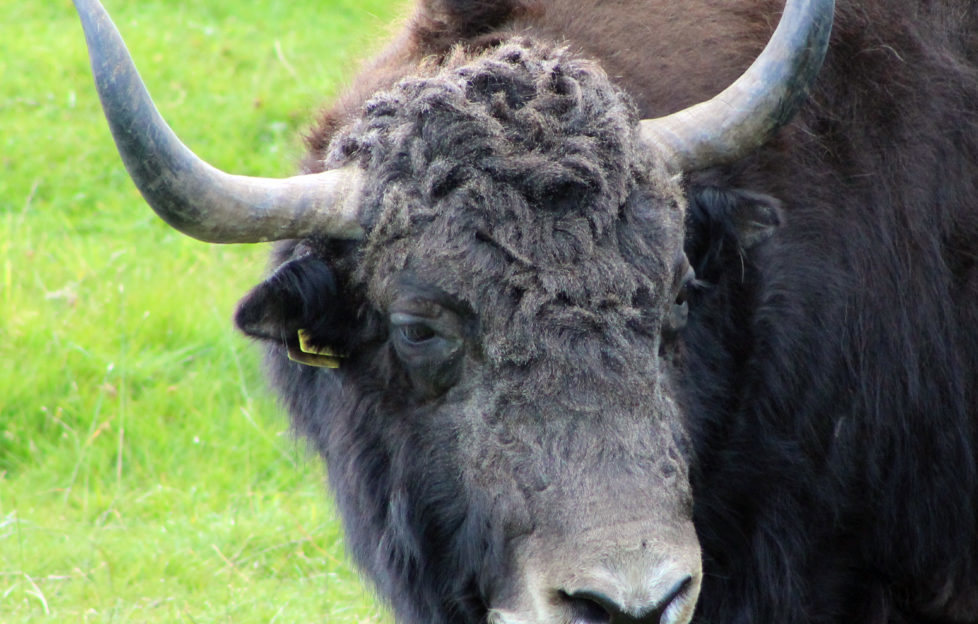 Yak!
If you've got a yearning to see a yak or a longing to meet a lynx, then head along to the Highland Wildlife Park at Kincraig.
As well as yak's and lynxs, they have an amazing number of creatures to meet including Amur tigers, snow monkeys, red pandas, Bactrian camels and Walker, their polar bear.
And if you feel like splashing out and doing something a bit more adventurous then you can join them on one of their special photography tours.
You'll spend the day with an experienced guide who'll accompany your group as you explore the Park with your camera. You even get in before the Park opens to the general public.
If you'd  like to get close enough to a polar bear or tiger for them to breathe on your camera lens, then this is for you!
Highland Wildlife Park, Kincraig,  Kingussie. PH21 1NL
---
Next up: