Marion Patterson
---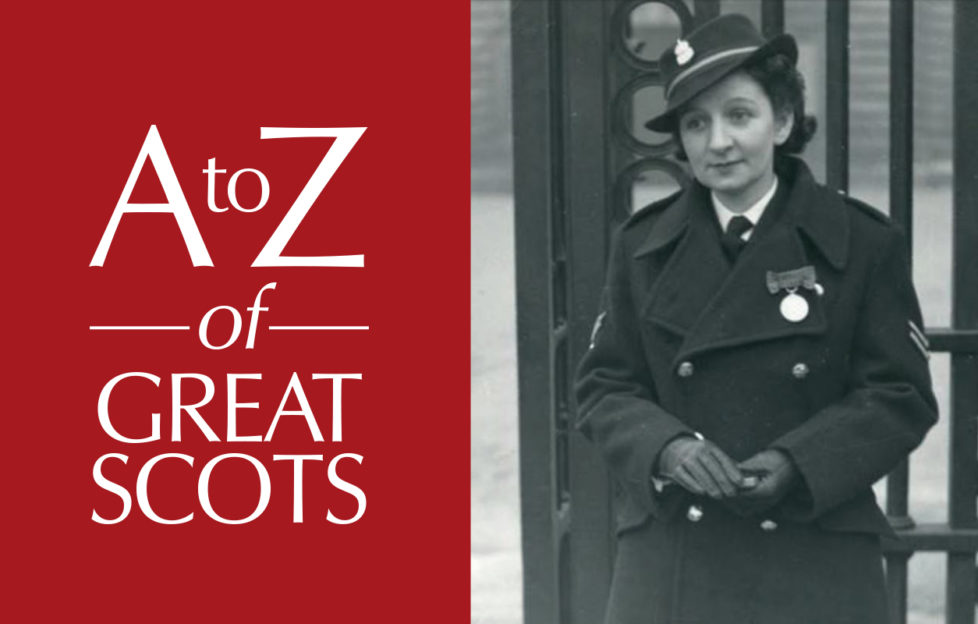 Wartime fire guard Marion Patterson went beyond the call of duty, impressing the king!
IN 1943, a hairdresser from Aberdeen received an invitation to visit Balmoral.
Marion Patterson was told she could drop in at the castle whenever she fancied, for the rest of her life. Not because the king needed regular trims, but as a reward for her incredible bravery one summer's day in 1942.
As well as running her salon during the Second World War, Marion was a Senior Fire Guard for Aberdeen City Civil Defence.
On August 7, 1942, she was on duty when a bomb destroyed a building on Market Street. After helping to extinguish the fire, she heard cries from the rubble.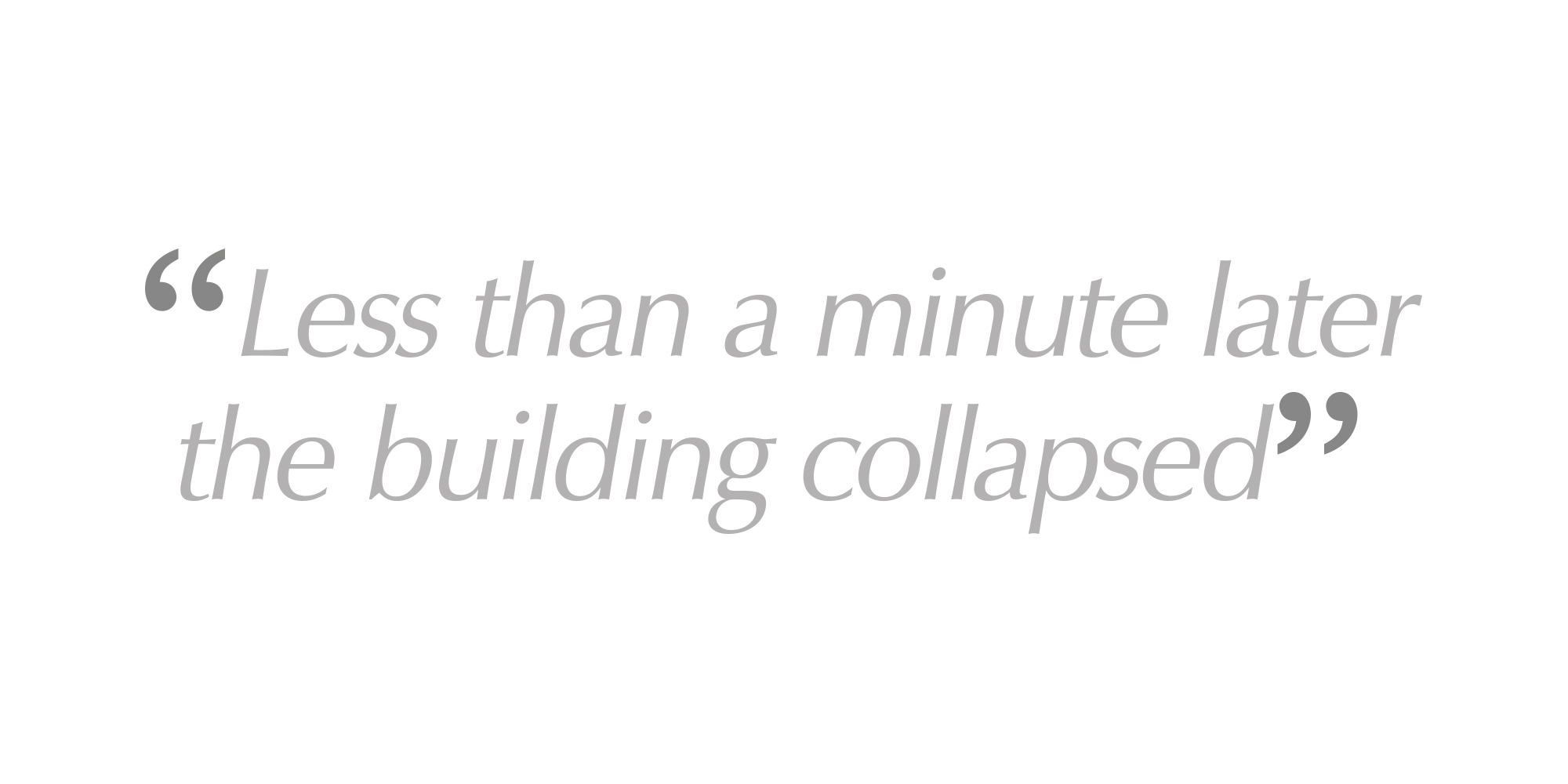 Without hesitation, Marion crawled through the wreckage of the building, putting herself in great danger, and found a sailor unable to move because heavy timber had fallen on his legs.
Quick-thinking Marion used another length of wood to lift the beam, just long enough for him to wriggle free. She shouted directions to the other fire wardens so that a rope could be thrown down through the crumbling walls to hoist them to safety. Less than a minute after Marion and the sailor escaped the building, it collapsed.
Marion's tale of courage and selflessness reached King George VI, and she was awarded the George Medal for civilian gallantry, the first person to win a medal for fire warden duties. At Buckingham Palace, she received not only the medal but her lifetime invitation to Balmoral, too. Whether she ever popped round unannounced for tea has, sadly, never been discovered.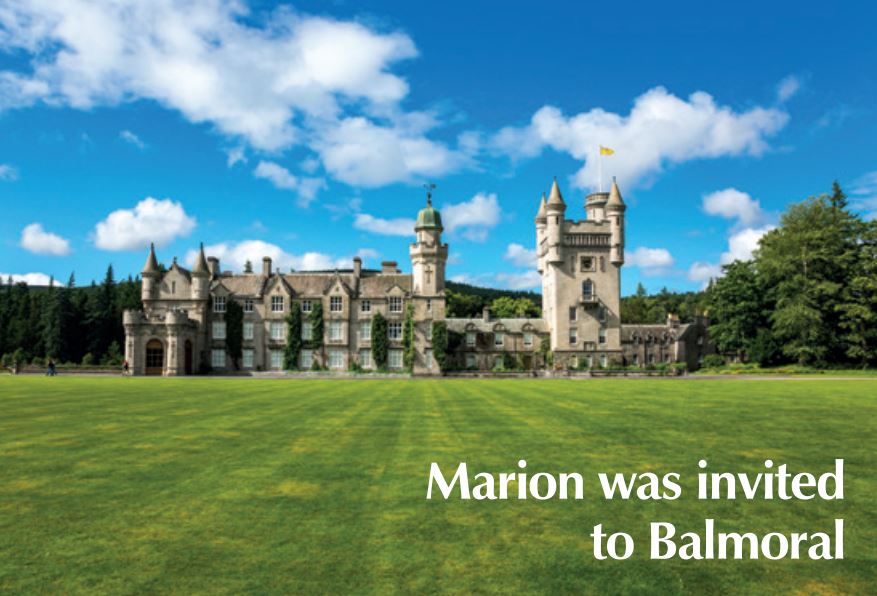 The king also commissioned Scots artist Robert Sivell to paint her portrait. It hung in the National Gallery in a wing devoted to war heroes
Marion kept the news of her painting a secret from her family until the unveiling. She'd sneak away for sittings, and the portrait – showing her standing in a bomb-damaged building – is now in the Imperial War Museum's collection.
One of fewer than 40 women to win the George Medal in the Second World War, Marion won another five awards for her bravery. After the war, Marion returned with her family to Toronto – where she had lived as a child and young adult – and resumed hairdressing work, though she visited Scotland often. She died in 1993, aged 81.
All Marion's medals, as well as a sketch of her made by Sivell during their sittings, will be on display in the soon-to-be-reopened Aberdeen Art Gallery.