Queen Matilda of Scotland
---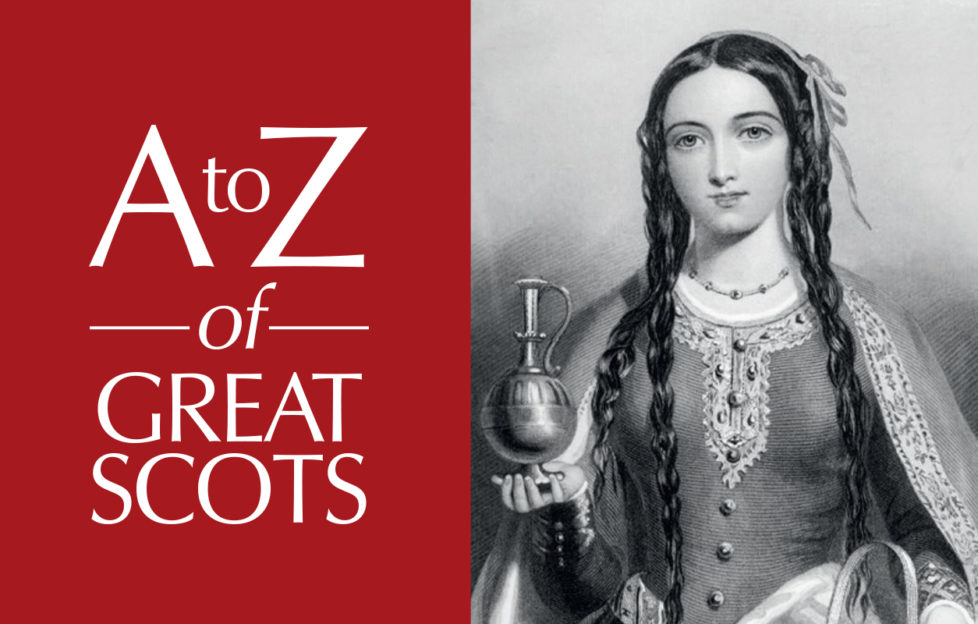 Queen Matilda of Scotland rose to power from tragedy and a life in the convent
DON'T let her name fool you, Queen Matilda of Scotland was actually the queen of England and her name was Edith.
With parents like hers, it's no surprise she grew up to be a monarch. Her mother Margaret was an English princess who became a Scottish queen and then our only royal saint, and her father was Malcolm III, who ruled Scotland for a whopping 35 years.
At her christening in 1080, tiny Edith tugged on the veil of her godmother, William the Conqueror's wife Matilda of Flanders – yes, almost everyone in those days was called Matilda. This was apparently a sign that the baby would one day become a queen. It took a tragedy-laced journey to get there, however.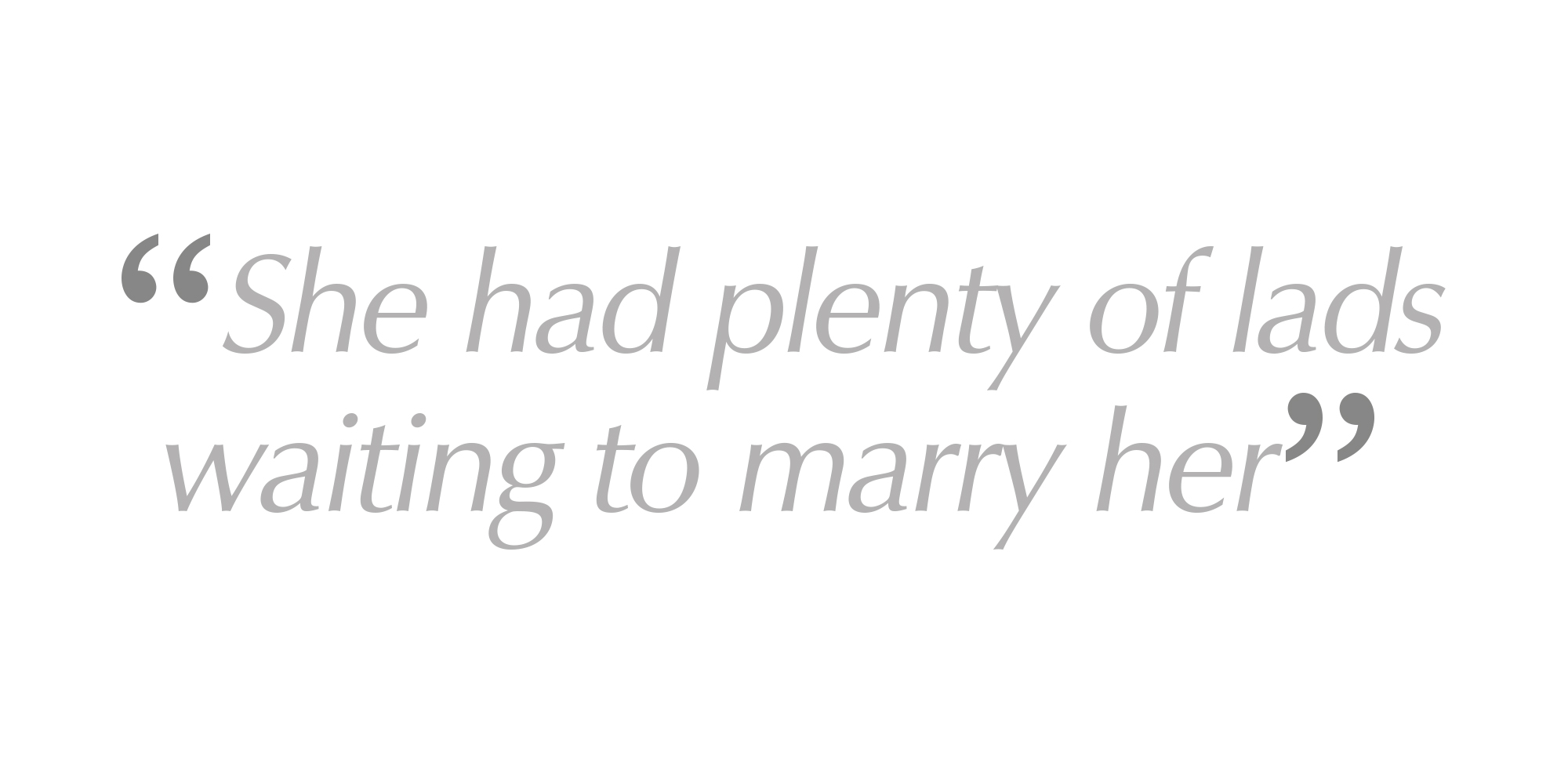 Dunfermline-born Edith lived in Scotland until she was six, before being sent to a convent in England.
Thanks to her regal bloodline and education, she had plenty of lads waiting to marry her, but her father agreed that Alan Rufus, 1st Lord of Richmond, would be her husband.
Before they had a chance to marry, Malcolm III had an bust-up with William II of England and was killed, alongside Edith's brother Edward, when he attempted to invade Northumbria. Her mother Margaret died a few days later and Alan promptly changed his mind about marrying Edith.
When Henry I seized the English throne in 1100, he chose Edith as his wife. It was, against all odds, a love match, though Henry was often away fathering his more than 20 illegitimate children, three of whom were also called Matilda.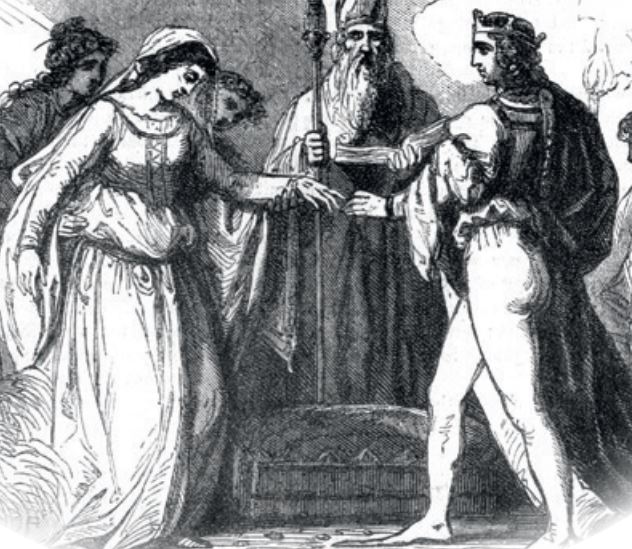 It was during these absences that Matilda, as she was henceforth known, stood in for the king.
Her court was filled with art and music, but she also founded two leprosy hospitals and was often spotted washing the feet of the ill and kissing their hands. She built a bathhouse at Queenhithe Dock and London's first public loos. Matilda commissioned several abbeys and vital new bridges – one, the Bow Bridge, was the first stone-arched bridge in England. Many have speculated that she is the "Fair Lady" in the nursery rhyme London Bridge Is Falling Down.
She died in 1118, at 38 years old, and many called for her to be canonised like her mother. She never did become a saint, but the woman who began life as Edith of Dunfermline is fondly remembered as Matilda the Good Queen.