Scottish Book Trust's StoryCon Goes Digital
---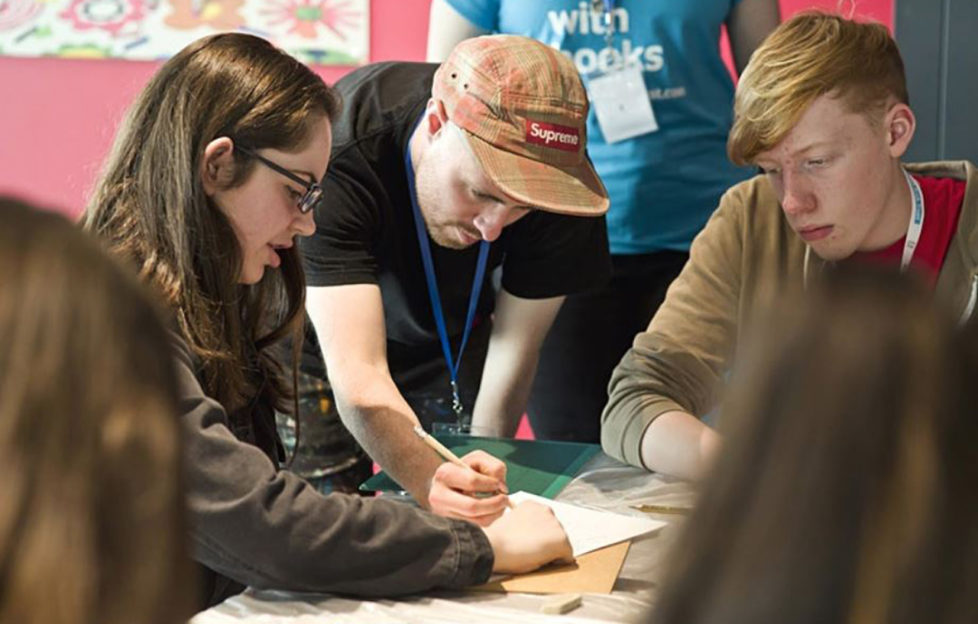 Scottish Book Trust's free annual creative writing and illustration conference for young people, StoryCon, will take place online this year…
StoryCon is organised by teens, for teens. The event is made for young people aged 13-19 based in Scotland who love writing, drawing or just being creative.
There's an exciting range of workshops with the kind of professional writers, poets, and illustrators you want to hear from. Brush up on your skills or learn something completely new for free.
Take a look at what's on offer!

Workshops
Sign up now to take part in these FREE workshops!
Patrice Lawrence: Character Building
Alan Bissett: Writing Dialogue
Nadine Aisha Jassat: Writing in 'Your Voice'
Henry Bell: Editing Poetry and Prose
Gary Erskine: Building Worlds with Illustration
Lucy Ribchester: Plotting Your Work
PM Freestone: Worldbuilding & Fantasy
Plus how-to videos from:
Juno Dawson
Akemi Dawn Bowman
Frank Quitely
Catherine Simpson
Dean Atta
Oliver Emanuel
Matthew Fitt (Scots)
Mairi MacLeod (Gaelic)
Tim Armstrong (Gaelic)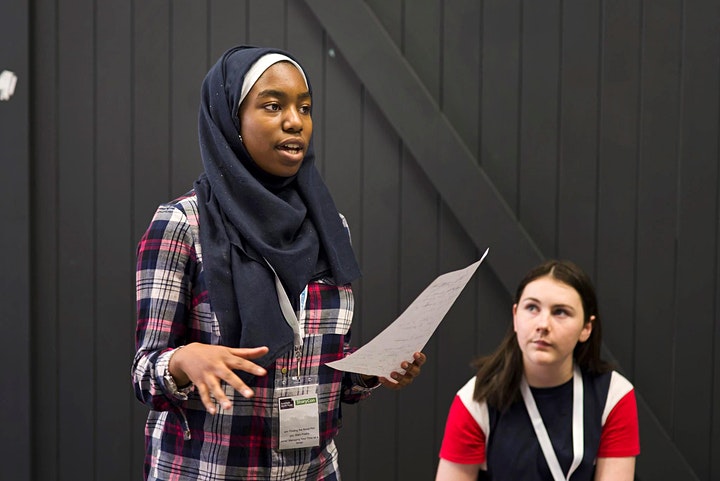 About Scottish Book Trust
Scottish Book Trust is a national charity changing lives through reading and writing. They inspire and support the people of Scotland to read and write for pleasure through programmes and outreach work that include:
• Gifting books to every child in Scotland to ensure families of all backgrounds can share the joy of books at home.
• Working with teachers to inspire children to develop a love of reading, creating innovative classroom activities, book awards and author events.
• Supporting Scotland's diverse writing community with our training, awards and writing opportunities.
• Funding a range of author events for the public to enjoy and promoting Scottish writing to people worldwide.
For more information visit www.scottishbooktrust.com