The Beggar's Opera – Review
---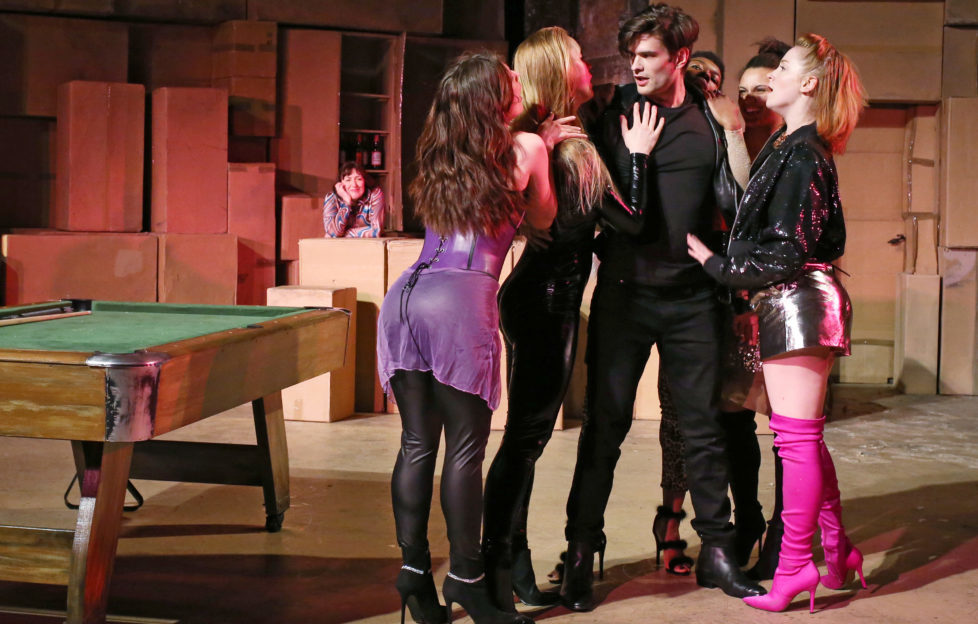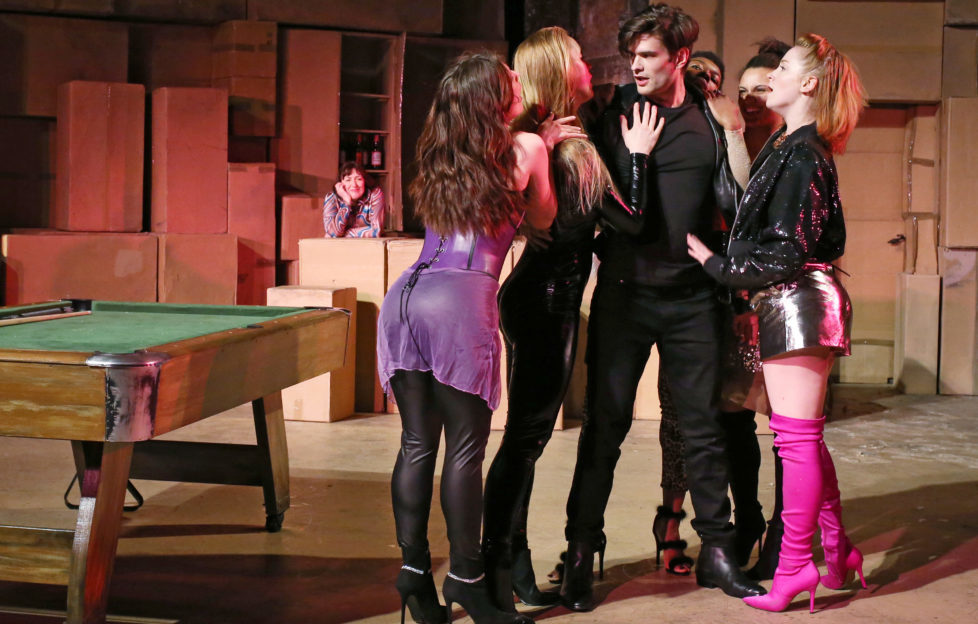 The Beggar's Opera effectively combines 18th century music with 21st century dialogue.
Garry Fraser reviews The Beggar's Opera – an opera with a difference
When is an opera not an opera? When it's The Beggar's Opera, strangely enough. It's more like a musical, with dialogue mixed with snatches of song. Written by John Gay in 1728, the production by Théâtre des Bouffes du Nord was faithful to the original lyrics and the music. Smart and witty 21st century dialogue complimented this perfectly. It was a combination that worked to a "t".
Instead of a womanizing highwayman, we had a flirtatious drug-dealer. But the essentials of the opera – crime, immorality and social inequality – were all there. Imaginative staging and high-tempo choreography didn't detract from Gay's satirical look at life.
The plot revolves round Macheath, his underworld dealings and his infidelity.  Benjamin Purkiss' interpretation leads to a Dirty Den/Del Boy and while he has the lion's share to do to, he also gives a performance of equal magnitude. Robert Burt (Peachum) is an excellent arch villain while Kraig Thornber's Lockit exuded immorality and corruption.
With Kate Batter (Polly) and Olivia Brereton (Lucy) you have a couple of femme fatales who added a considerable punch to a punchy production. It was all over in a couple of fast-flowing hours, thanks to slick scene changes.
Les Arts Florissants, under director Florian Carre,  provided the music and got actively involved in the production. Not opera as one would expect, but it avoids comparison with other  productions the Edinburgh Festival has produced. It was stand alone, but standing mighty tall and proud.